You should not miss visiting the most beautiful views in town. Make the best of your stay and see as much as possible by choosing this tour. Drive along the Dubrovnik Riviera and visit the most charming place called Cavtat. Discover the old town and dive into Dubrovnik's rich history by walking along the numerous narrow side streets.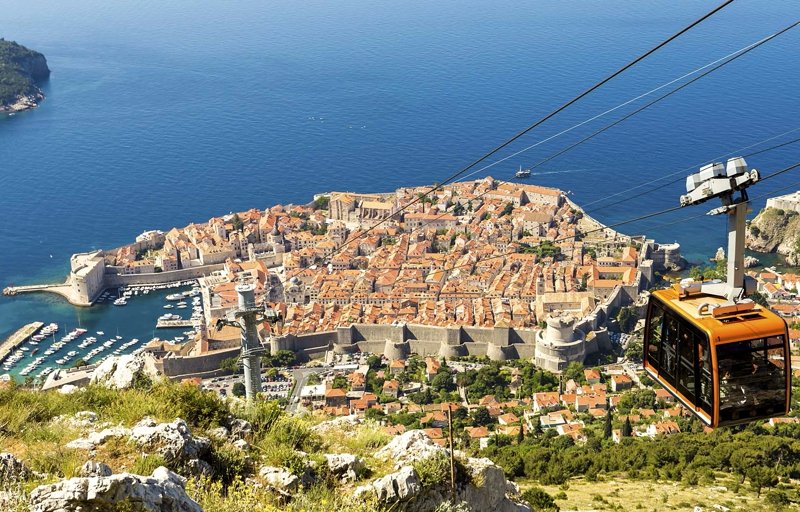 We will start the tour with a panoramic drive around Dubrovnik. You will first visit the bridge where you will have time to make beautiful pictures of the new harbor. We will continue the drive along the river of Dubrovnik, to the highest point in town, mountain Srdj, where we will spend about 45 minutes. You will get an introduction to recent history and some time to take breathtaking pictures of the old town.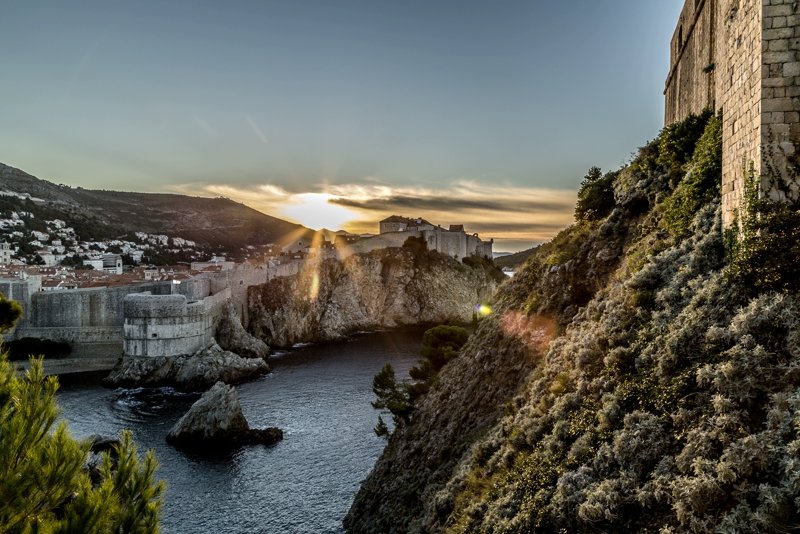 The tour continues with a drive along Dubrovnik's Riviera to Cavtat, where we will spend about an 1 hour. After that, we will visit the old town of Dubrovnik where you will get a historical walking tour and explore the most interesting parts of the town.
Languages:

English

German

Spanish

French

Russian
Duration: 5 hours
Included: price includes 6 people
Tour schedule: at any convenient time
Book in one click

9 travellers liked this tour

Limited number of tickets. Don't miss it!
Book now