Nude Beach on Lokrum Island
#10 of 24 places to visit in Dubrovnik
A secluded rocky beach, where you can sunbathe on the slanting rocks, which are equipped with stair descent to the sea.

It is not crowded at all and you can find showers and toilets here.
Things to do here
1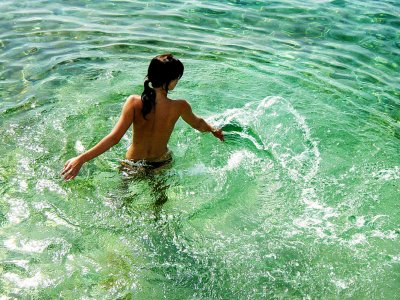 mila
Swim naked on Lokrum Island
There is a secluded beautiful beach with huge rocks and incredibly beautiful bay on Lokrum Island where you can sunbathe and swim naked.
How much:

free
29
Nude Beach on Lokrum Island Guest
Share an idea!
Have an adventure or entertainment idea that we don't have yet? Share your idea with other adventure-seekers!
−
Nude Beach on Lokrum Island on the map
Location: Lokrum Island
Open hours
24 hours