Swim naked on Lokrum Island
#9 of 25 things to do in Dubrovnik
The Island of Lokrum has a secluded scenic beach with huge rocks and incredibly beautiful bay - you can sunbathe and swim naked here. You can find this place almost a paradise - in every sense of the word :)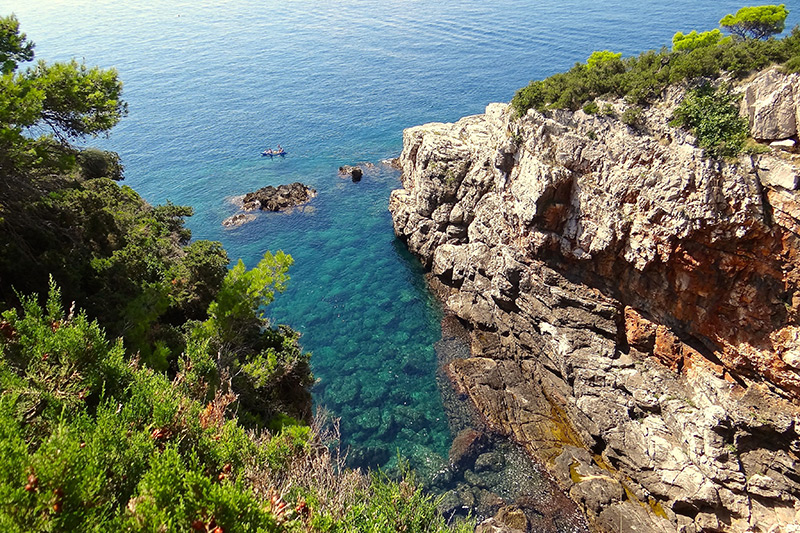 Photo: a bay near the nude beach, © Bernard S. | Flickr
You can get there on a rented boat, water taxi or speed boat that runs between Dubrovnik and the island. Boats leave every half an hour from the harbor of Dubrovnik. From Lokrum wharf you need to climb the hill and turn left. There you will see a sign. Get down to the beach, you're on the spot!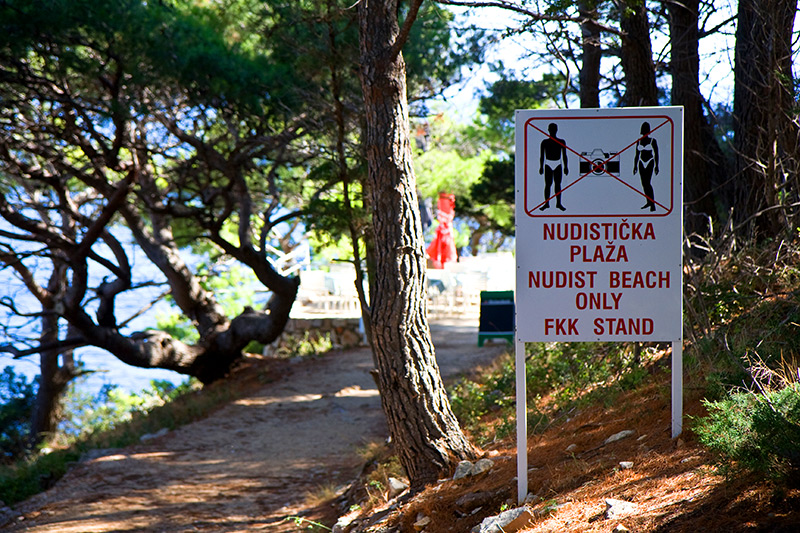 Photo: entrance to the beach © Banotdog | Flickr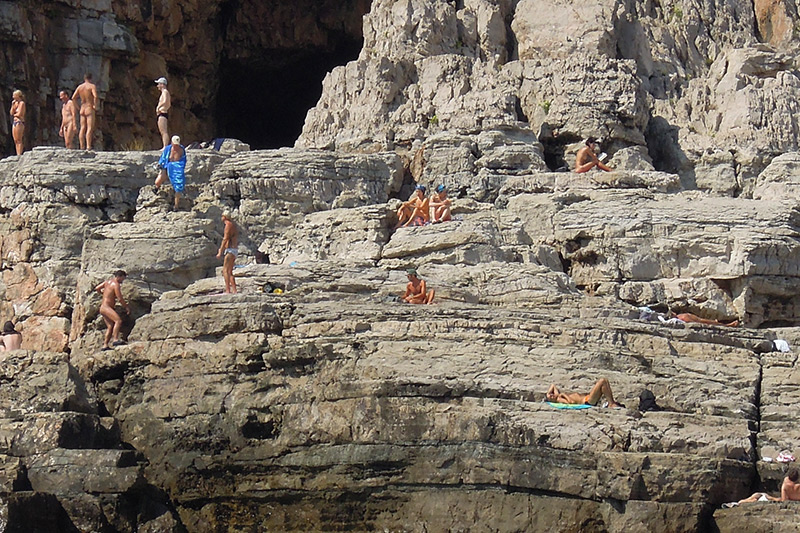 Photo: stone terraces of the beach, © Chris Crocker | Flickr
Be sure to grab a beach mat (you can buy it near Lokrum wharf), as there is no rental sunbeds on the beach.
Where to do?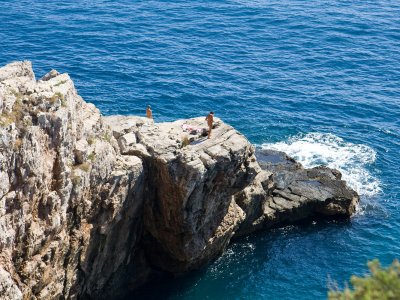 Nude Beach on Lokrum Island
A secluded rocky beach, where you can sunbathe on the slanting rocks, which are equipped with stair descent to the sea.
22
Dubrovnik
Location: Lokrum Island
Open hours: 24 hours