Feed peacocks near the Dead Sea lake
#4 of 25 things to do in Dubrovnik
You can feed peacocks on Lokrum Island - graceful birds are very friendly and are not shy at all. They usually walk around in flocks and often come to happy travelers themselves to beg for food. To thank you for the feast they pose with pleasure for numerous photos.

You won't find any bakeries on the island, so you should buy goodies in advance - in Dubrovnik.
Where to do?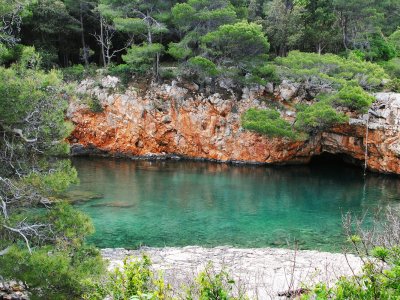 The Dead Sea
A small lake on the Island of Lokrum has its gloomy name because of the salt water - in fact it is a picturesque place with clean seawater.
34
Dubrovnik
Location: Lokrum Island