Set out to the open sea on a yacht board to enjoy the panorama of Dubrovnik and delight in taking sunbathe and drinking champagne.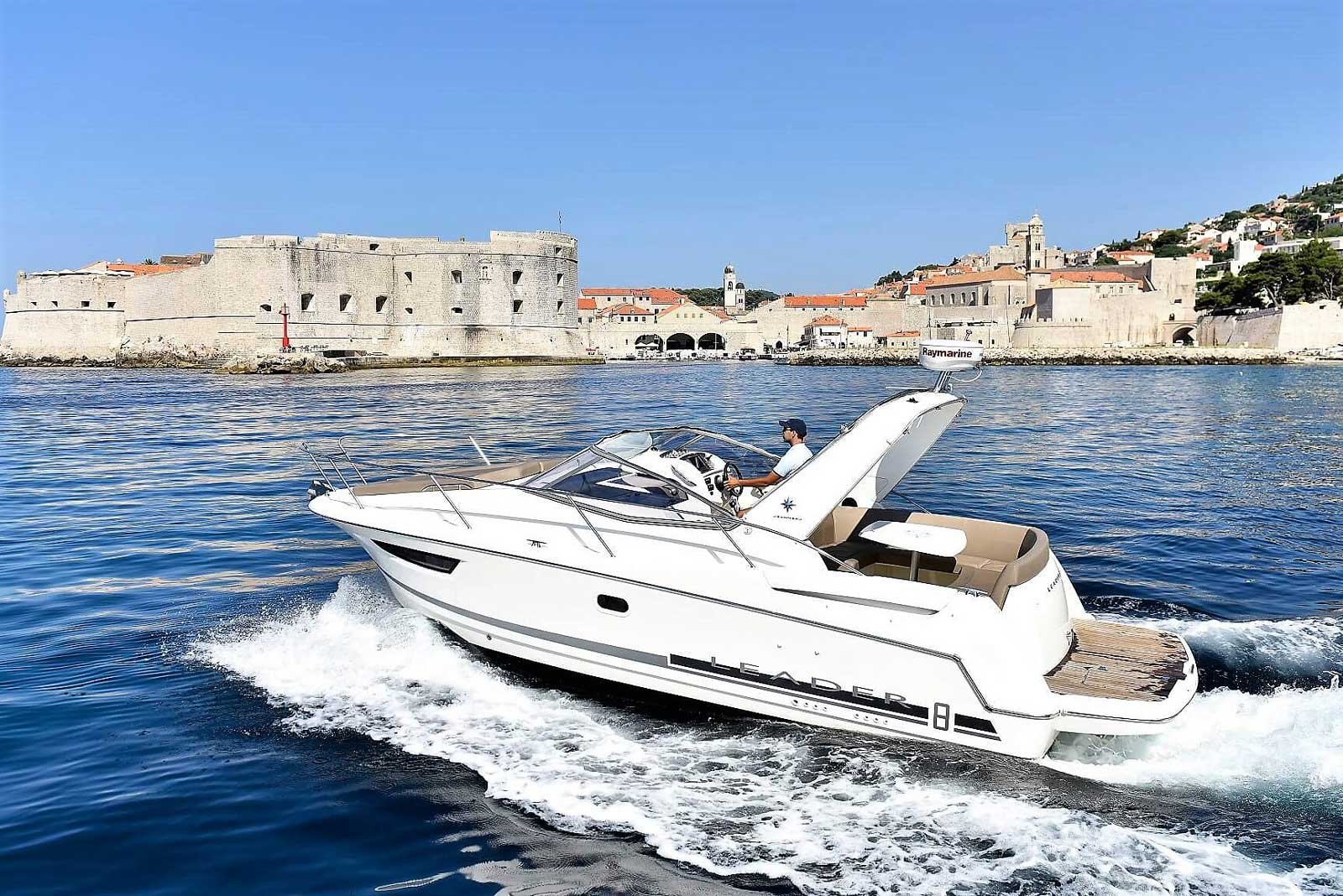 Rent a yacht and have a good day!
• The motor yacht Mariah speeds up to 80 km per hour, and is equipped with mini-fridge, CD/Mp3-player and wireless high-speed Internet.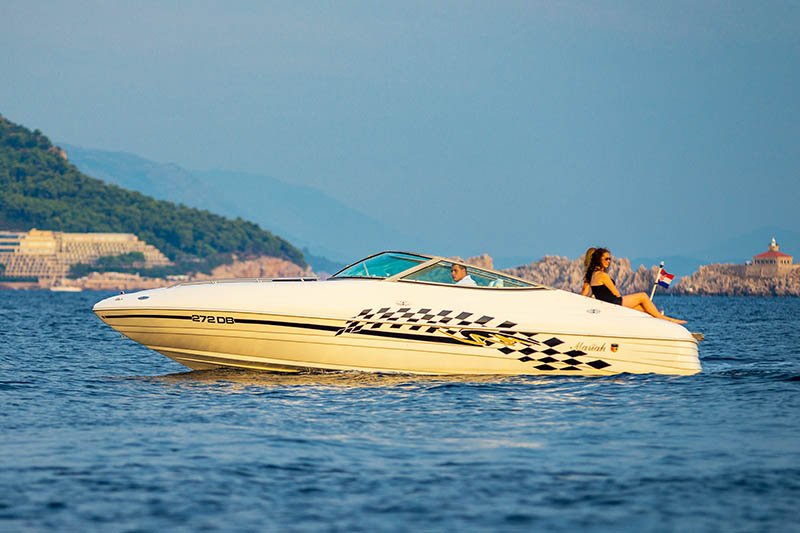 Photo: Mariah Z250
• Jeanneau Leader yacht is suitable for having a ride with friends: here among the other facilities are also a kitchen, a shower room and a special place where you can take a suntan.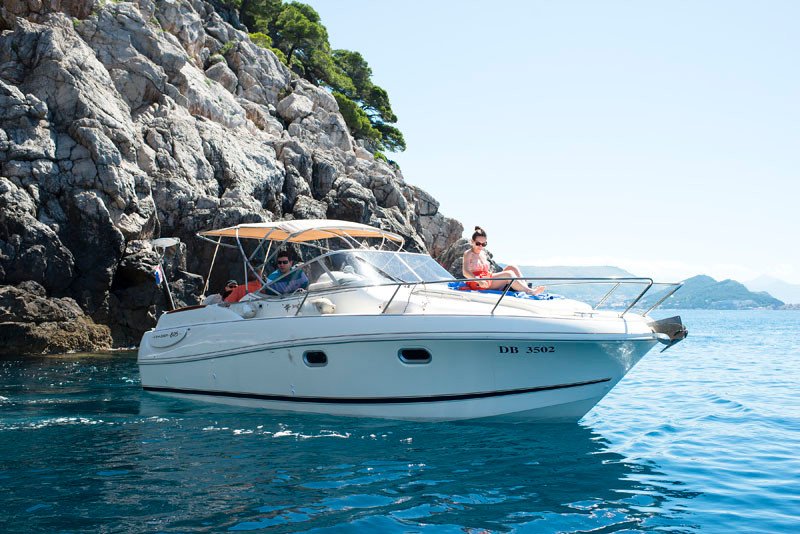 Photo: Jeanneau Leader 805
How to do?
1. Book a sea walk - the rest will be taken care of by professionals.
2. Don't forget about yacht attributes - comfortable clothes and shoes, panama, sunscreen. And your favorite drinks :)
Languages:

English

Croatian

Russian