World
Croatia
Dubrovnik
Cafe Buža
in Dubrovnik
A tiny cafe on a rocky shore of Dubrovnik with a poor menu consisting of beer, wine and soft drinks only and high prices, which is definitely worth visiting :)
Cafe Buža
#8 of 24 things to do in Dubrovnik
A tiny cafe on a rocky shore of Dubrovnik with a poor menu consisting of beer, wine and soft drinks only and high prices, which is definitely worth visiting :)

Region: Dubrovnik, Croatia

Location: the Old Town
Things to do here 1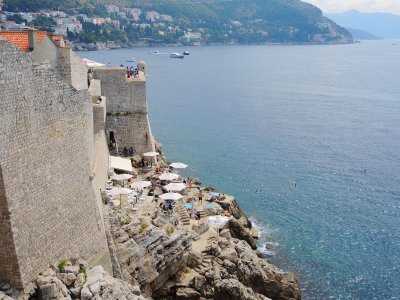 oddviser
Visit a cafe on the cliff
You should visit one of the cosiest cafes of Dubrovnik to drink wine or beer here and to admire the stunning sunset of the Adriatic Sea.
How much: from 50 kunas
43
Cafe Buža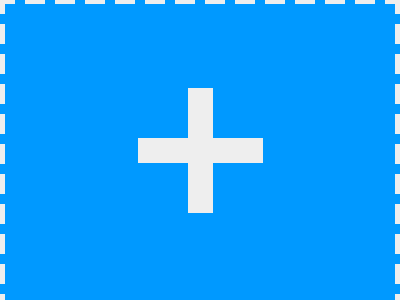 Guest
Share an idea!
Have an adventure or entertainment idea that we don't have yet? Share your idea with other adventure-seekers!
−
Cafe Buža on the map
More places to visit in Dubrovnik
Photo credit © https://abitofculturedotnet.wordpress.com