World
Croatia
Dubrovnik
Buy morcic
in Dubrovnik
Morcic is a decoration in the form of a Moor's head, which serves as a protection against evil for the sailors. It's considered the best souvenir from Croatia.
Buy morcic
#22 of 24 things to do in Dubrovnik
Morcic (Morčić) is earrings, rings, brooches, pendants, bracelets and statuettes in the form of a Moor's head with a turban. There are several legends about the appearance of these decorations, but until now no one can say exactly how morcic has appeared in Croatia.

The most interesting product in the form of a Moor's head is considered earrings, many travellers like to buy them in memory of Croatia. You can purchase morcic in the souvenir shops, and in the jewellery stores, where the earrings and other artefacts will be made of precious metals.
More things to do in Dubrovnik

J Carr
See the city guards of Dubrovnik
In the evening, on the streets of the Dubrovnik you will see the city guard in medieval costumes and you can even take selfie with one of the guards :)
How much: free
13
Dubrovnik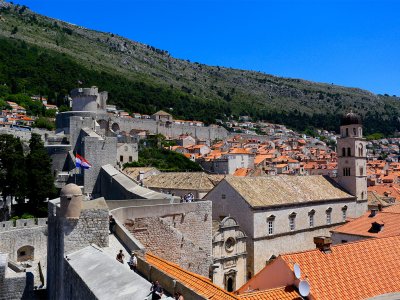 Eugene Krasowski
Walk atop the City Walls of Dubrovnik
You should definitely walk atop the main place of interest in Dubrovnik - the Old Town walls.
How much: from 90 kunas
55
Dubrovnik City Walls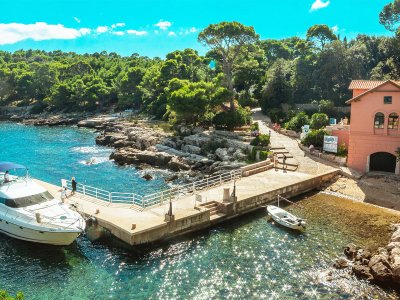 Kateryna Plakhotna
Go for a picnic on Lokrum Island
On Lokrum Island you will find many picturesque places where you can have a picnic enjoying rocky landscapes, clean air and peacocks walking around.
How much: from 80 kunas
26
Lokrum Island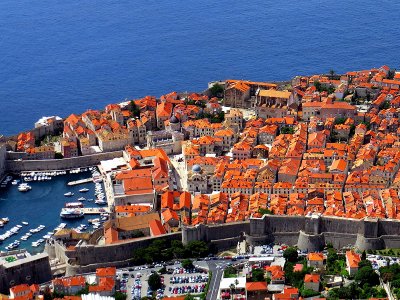 Kateryna Plakhotna
Climb to the top of the Mount Srdj
You should definitely climb the mountain and see the stunning views of the Adriatic coast, Dubrovnik, and numerous islands to the horizon.
How much: free
20
Srđ mountain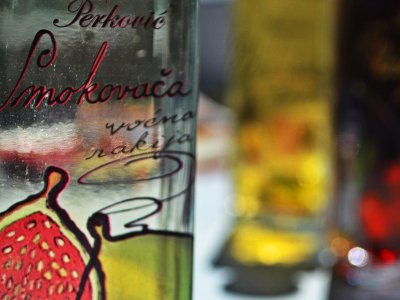 Melissa Clark
Try rakija
A traditional Croatian alcoholic beverage is very strong (from 40% to 65%) and fragrant. It's made from the distillation of fermented fruits and herbs.
How much: from 100 kunas
23
Dubrovnik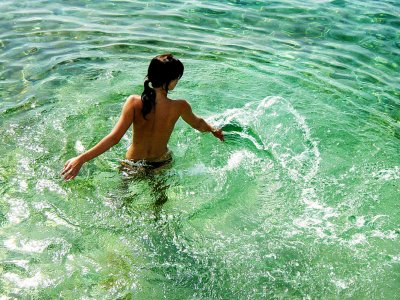 mila
Swim naked on Lokrum Island
There is a secluded beautiful beach with huge rocks and incredibly beautiful bay on Lokrum Island where you can sunbathe and swim naked.
How much: free
29
Nude Beach on Lokrum Island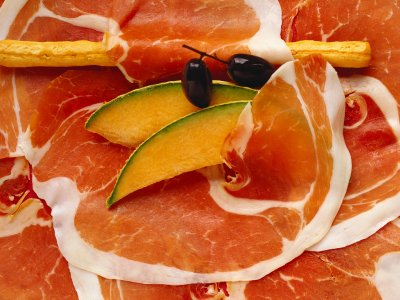 oddviser
Try pršut
The most famous Croatian dish, dry-cured ham, has two types - Istrian pršut and Dalmatian pršut. Taste it with melon or sheep cheese, olives and onion.
How much: from 100 kunas
26
Dubrovnik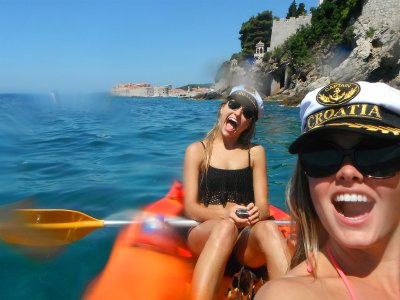 oddviser
Enjoy sea kayaking
Dubrovnik is one of the best destinations for sea kayaking and you should definitely take advantage of it!
How much: from 250 kunas
44
Dubrovnik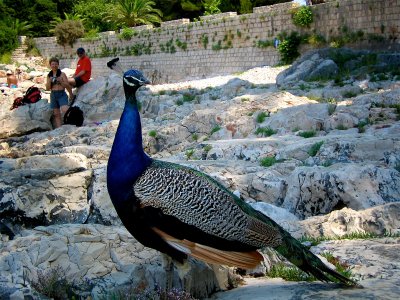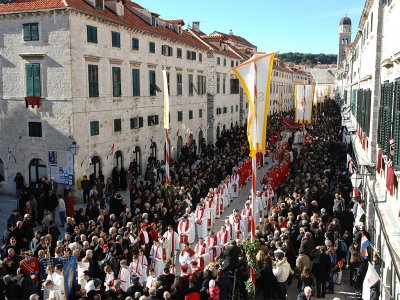 oddviser
Visit the Festivity of Saint Blaise
Every year on February 3 in the City of Dubrovnik you can take part in the ancient religious ceremony occasional to Saint Blaise's day.
How much: free
11
Stradun (Placa) street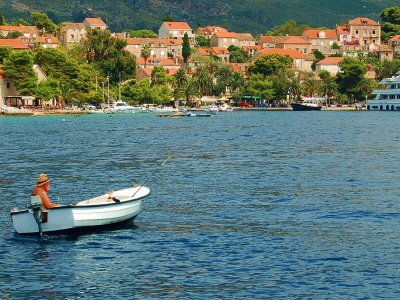 oddviser
Go fishing
In Dubrovnik you can have a great time, go fishing on a small boat in the sea alone or with the locals, and use their fishing gear.
How much: from 15 kunas
9
Dubrovnik Guest
Share an idea!
Have an adventure or entertainment idea that we don't have yet? Share your idea with other adventure-seekers!
−
Photo credit © http://frederiko-opatija.com