World
Croatia
Dubrovnik
Try pršut
in Dubrovnik
The most famous Croatian dish, dry-cured ham, has two types - Istrian pršut and Dalmatian pršut. Taste it with melon or sheep cheese, olives and onion.
Try pršut
#11 of 24 things to do in Dubrovnik
Pršut (do not confuse with Italian prosciutto) is a traditional dish of Croatian cuisine. The famous ham comes in two types: the one dry-cured on the sun and wind is called Istrian. The other one, smoked and salted, is Dalmatian.

In Croatia, they usually serve pršut either with melon, or with sheep cheese, olives and onion.

Prices: you can buy pršut in any supermarket or butcher shop (they say pršut is specifically delicious in butcher shops). The price is 100 kunas per kilogram.
More things to do in Dubrovnik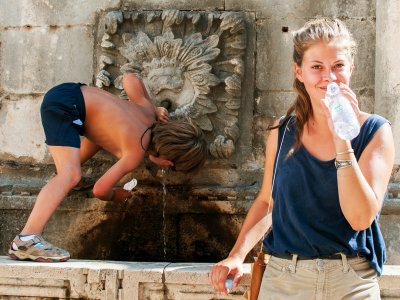 J Carr
See the city guards of Dubrovnik
In the evening, on the streets of the Dubrovnik you will see the city guard in medieval costumes and you can even take selfie with one of the guards :)
How much: free
13
Dubrovnik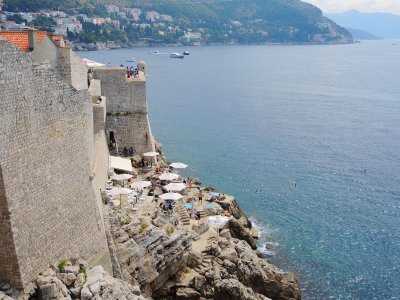 oddviser
Visit a cafe on the cliff
You should visit one of the cosiest cafes of Dubrovnik to drink wine or beer here and to admire the stunning sunset of the Adriatic Sea.
How much: from 50 kunas
43
Cafe Buža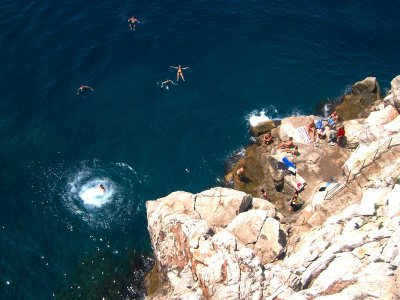 Garry Positive
Try cliff jumping on Buza beach
On the rocky Buza beach you can enjoy an entertainment for brave hearts - jumping from the high cliffs into the Adriatic Sea.
How much: free
35
Buža Beach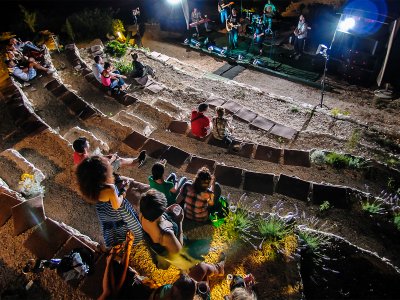 Kateryna Plakhotna
Visit open-air amphitheater
Where else can you see a theater performance in the open-air amphitheater of the 14th century with a great view of the sea and the Old Town?
How much: free
27
Park Orsula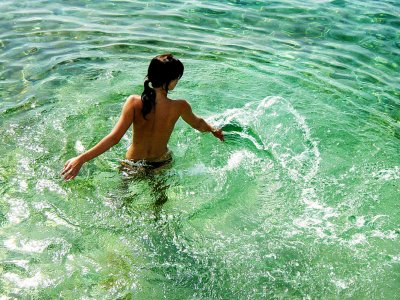 mila
Swim naked on Lokrum Island
There is a secluded beautiful beach with huge rocks and incredibly beautiful bay on Lokrum Island where you can sunbathe and swim naked.
How much: free
29
Nude Beach on Lokrum Island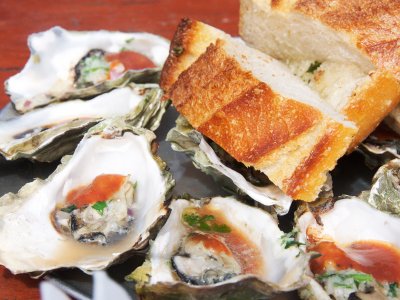 WALLis
Try oysters at the oyster farm
Find out how to produce oysters on farm and eat the freshest seafood dinner while enjoying the magnificent views.
How much: price unknown
5
Dubrovnik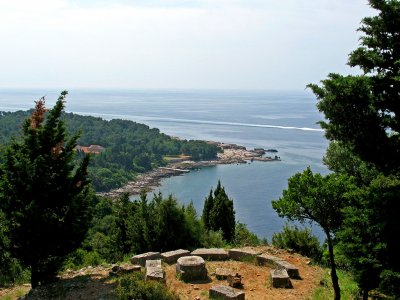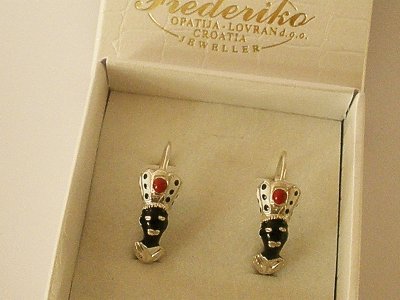 oddviser
Buy morcic
Morcic is a decoration in the form of a Moor's head, which serves as a protection against evil for the sailors. It's considered the best souvenir from Croatia.
How much: price unknown
10
Dubrovnik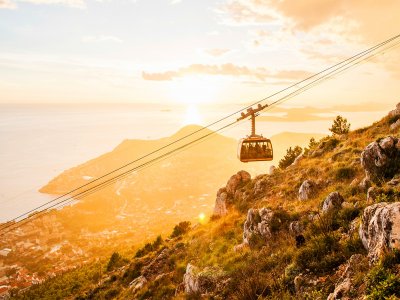 Eugene Krasowski
Ride the Cable Car
Be sure to ride the only cable car on the Adriatic coast and enjoy stunning views of the Old Town of Dubrovnik and the Adriatic Sea!
How much: from 70 kunas
60
Dubrovnik Cable Car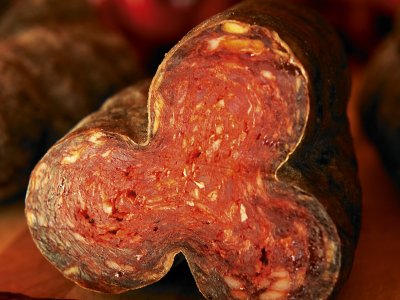 Ай Хантер
Try kulen
Kulen is a traditional Croatian sausage made from minced pork which is smoked and abundantly flavored with paprika.
How much: from 250 kunas
15
Dubrovnik Guest
Share an idea!
Have an adventure or entertainment idea that we don't have yet? Share your idea with other adventure-seekers!
−
Photo credit © http://dnevnik.hr