World
Spain
Madrid
Circulo de Bellas Artes
in Madrid
It is located on the main street of Madrid - Gran Via, this building is not very popular among traveler and not all inhabitants of Madrid are aware of its existence.
Circulo de Bellas Artes
#9 of 21 things to do in Madrid
Circulo de Bellas Artes was founded by a group of artists in the late 19th century, and it was originally planned as a meeting place for small group of people. However, soon Circulo de Bellas Artes became famous among the representatives of the other arts, and since then Circulo de Bellas Artes has become a cultural center, which supports many artists, writers, directors and writers. Here you will find specific exhibitions, you can see rare films, visit the library.

Circulo de Bellas Artes is also a club, so only members of this club have access to some places of the building.

Region: Madrid, Spain

Location: Calle de Alcalá, 42

Open hours: from 11:00 am to 9:00 pm
Things to do here 2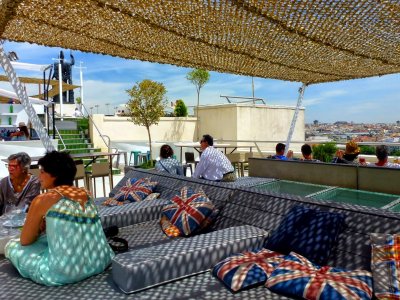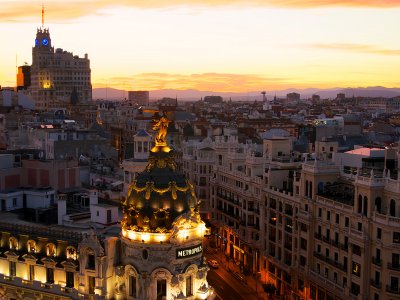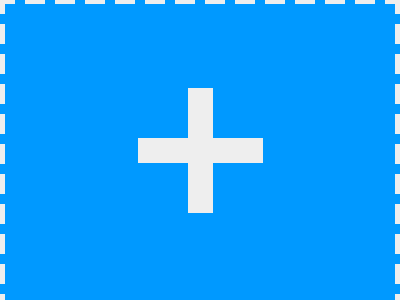 Guest
Share an idea!
Have an adventure or entertainment idea that we don't have yet? Share your idea with other adventure-seekers!
−
Circulo de Bellas Artes on the map
More places to visit in Madrid
Photo credit © https://www.flickr.com/photos/pacoseoaneperez/