World
Spain
Madrid
Lighthouse of Moncloa
in Madrid
TV Tower, about a hundred meters high is near the Museum of America and from it you can see the roofs of buildings of Madrid.
Lighthouse of Moncloa
#10 of 21 things to do in Madrid
The Lighthouse of Moncloa (Faro de Moncloa) is an impressive tower, which is visible from almost any end of the city. Particularly attracted the attention its panoramic lounge that resembles a flying saucer. The tower was built in the late 20th century and it became a symbol of the fact that Madrid was recognized as the cultural capital of Spain. It offers a beautiful view of the campus, as well as many historical sights.

Region: Madrid, Spain

Location: Av. Arco de La Victoria, 2

Open hours: from 9:30 am to 8:30 pm
Things to do here 1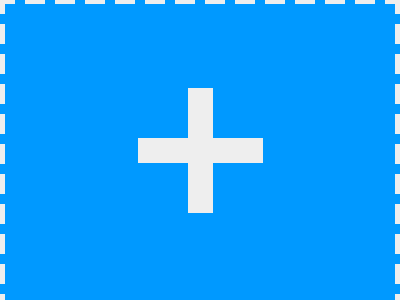 Guest
Share an idea!
Have an adventure or entertainment idea that we don't have yet? Share your idea with other adventure-seekers!
−
Lighthouse of Moncloa on the map
More places to visit in Madrid
Photo credit © https://www.flickr.com/photos/ricote/