World
Spain
Madrid
The Roof Bar
in Madrid
The bar is located at the top of the hotel Melia and is considered bohemian place where you can meet the "golden youth" of Madrid and find the coolest parties in town.
The Roof Bar
#3 of 21 things to do in Madrid
You can visit The Roof Bar at any time, but the parties start here in the late afternoon, when young people come here, loud music fills the roof and waiters bring you the cocktails. In The Roof you can dance, or just relax and enjoy views of the city, or even make useful contacts - here you can see children of high-ranking Spanish officials.

Region: Madrid, Spain

Location: Plaza de Santa Ana, 14

Open hours: from 5:00 pm to 2:00 am
Things to do here 1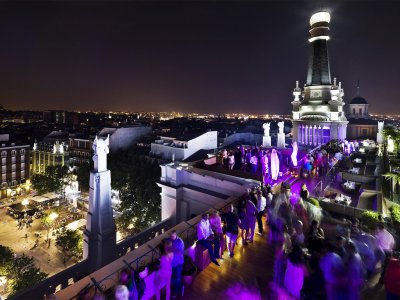 María Alejandra
Dance on the roof of the Roof Bar
You can have a great time in the company of locals at the terrace of The Roof bar, where you will find the coolest parties of the city.
How much: from 15 euros
16
The Roof Bar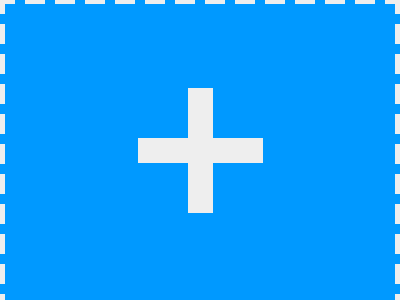 Guest
Share an idea!
Have an adventure or entertainment idea that we don't have yet? Share your idea with other adventure-seekers!
−
The Roof Bar on the map
More places to visit in Madrid
Photo credit © https://viagem.catracalivre.com.br