World
Spain
Madrid
Sabatini Gardens
in Madrid
Located on the site of the former stables, the gardens are made in French style, and considered to be a decoration of the Royal Palace.
Sabatini Gardens
#8 of 21 things to do in Madrid
The construction of the Sabatini Gardens (Jardines de Sabatini) took about 40 years. They are made in the best traditions of French landscape designers. Among the highlights of the gardens are the mazes made of boxwood and privet.

The Sabatini Gardens are famous for its flora and fauna - you can find mighty cypresses, gentle magnolias and majestic pines here. Wood pigeons and pheasants also live in the park. And right near the lakes with the statues of the kings of Spain you can often meet strolling couples.

Region: Madrid, Spain

Location: Royal Palace of Madrid

Open hours: from 10:00 am to 6:00-8:00 pm
Things to do here 1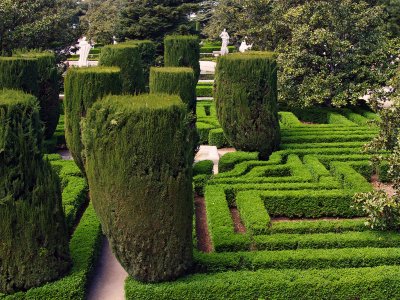 J Carr
Walk in the Sabatini Gardens
Near the Royal Palace you can relax on a bench next to the noisy fountains and green idols made of boxwood and privet.
How much: free
11
Sabatini Gardens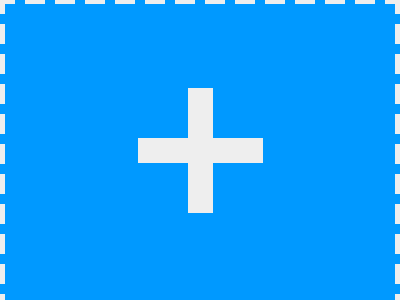 Guest
Share an idea!
Have an adventure or entertainment idea that we don't have yet? Share your idea with other adventure-seekers!
−
Sabatini Gardens on the map
More places to visit in Madrid