The most exclusive adventures for the most enthusiastic adventurers.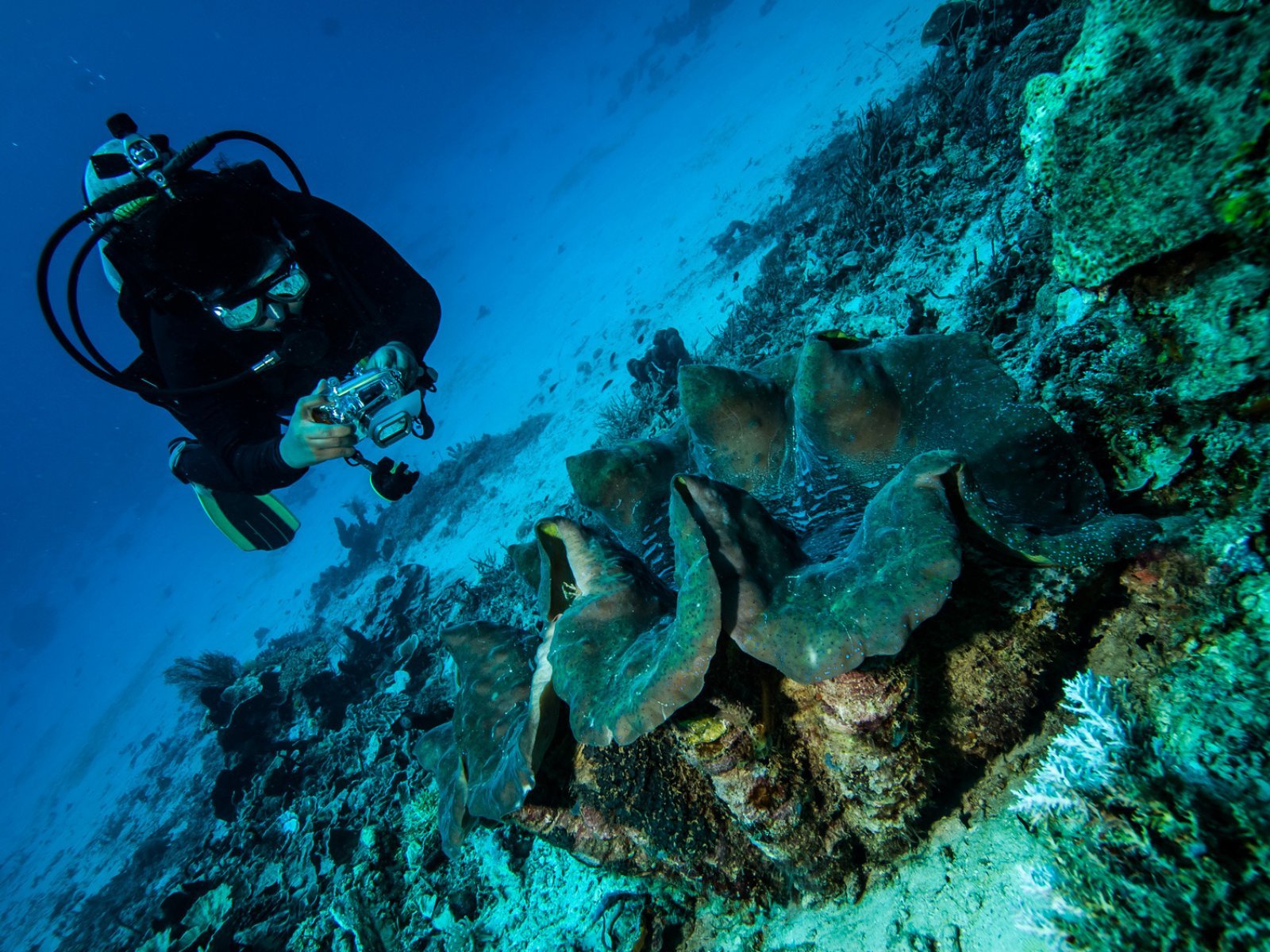 You've got to admit it, that when you're setting off to exotic resorts, you always want not only to relax, but also to see the wonders that cannot be found anywhere else or to do the things that, perhaps, none of your friends would dare repeat!
So if you are one of the eccentrics, preferring to amaze friends not only by accounts about a wonderful beach vacation and interesting excursions, but also by stories about thrilling adventures, be sure to make note of this list.
Here is a collection of the most extraordinary adventures that are certainly worth a dare when visiting Phuket. And the thing is not that such adventures will turn your story about Thailand into a legend of the intrepid traveler. Yet, more importantly, you will experience great emotions and these impressions will remain with you for life!