Oddviser
adventure's step-by-step
recipes & lifehacks
How to ride a board on volcano in Nicaragua?
How to walk inside the active volcano in Greece?
How to feed flying dogs in the jungles of Thailand?
How to cycle along the Great Wall of China?
How to swim in the famous Trevi Fountain in Rome?
How to ride a kayak along the canals of Venice?
How to walk on the roofs of skyscrapers in Dubai?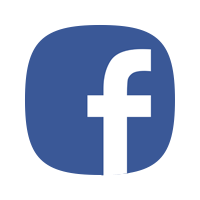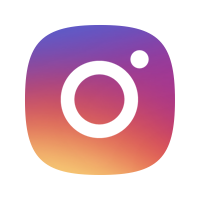 Tridacna is a giant clam that produces pearls, and will impress the most experienced adventurers with its outstanding size.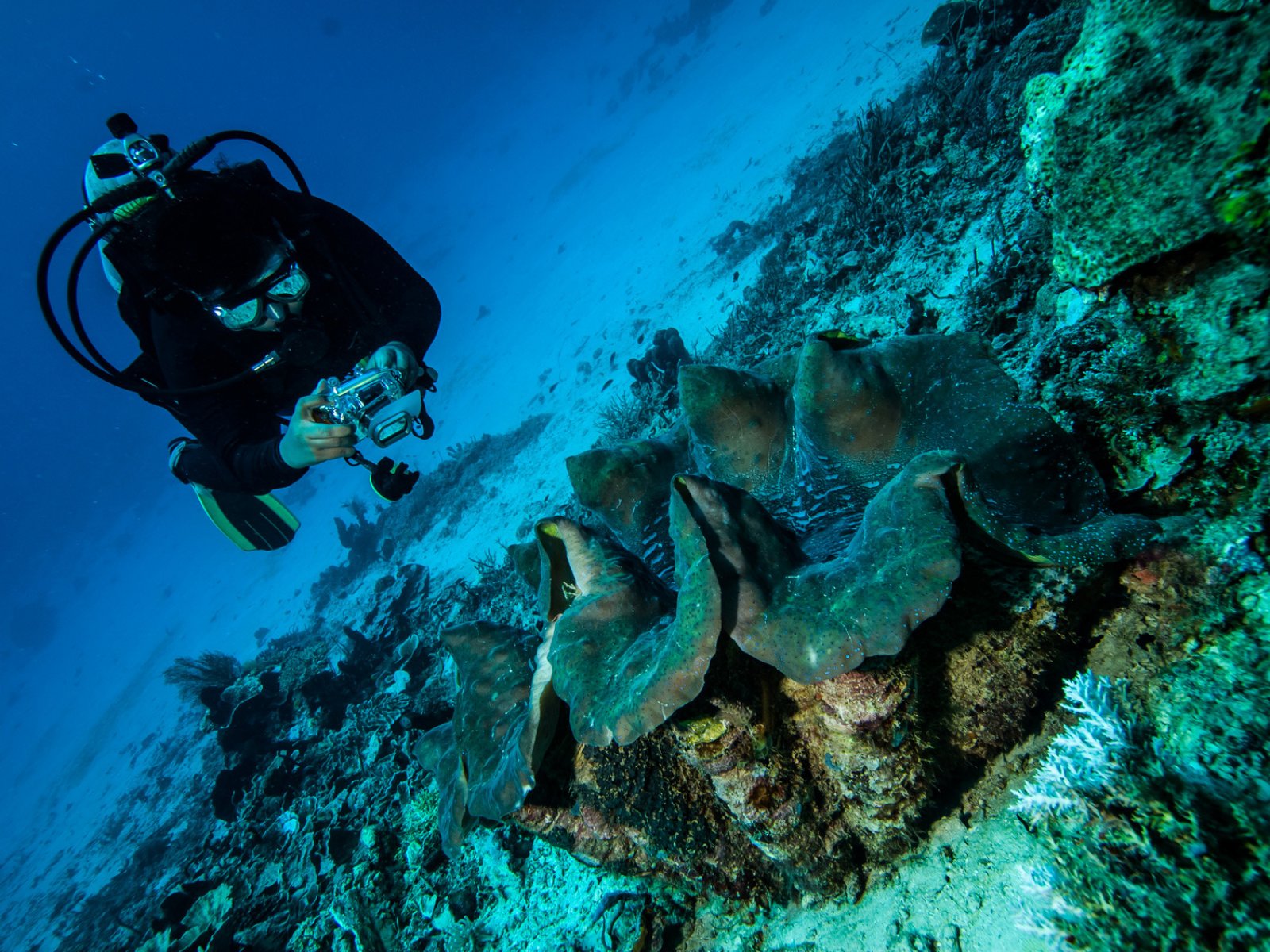 Phuket is the place to watch tridacna in its natural habitat — these giant bivalve mollusks that can reach 200 kilograms and the clam length of 1.5 meters produce the largest pearls. For instance, the largest pearl ever found, the Pearl of Allah, which is 6,4 kg, was found in a tridacna.

There is a beautifully sad story of a Philippine chief's son, who dived in search of corals and beautiful shells, and didn't return to the surface once. He was later discovered with his hand captured in the tridacna's powerful clam. His hand was holding the Pearl of Allah. This is why tridacna is also named «a deathtrap».

You shouldn't really be afraid of these old folk's tales, though — scientists have proved that mollusk muscles are weak and could hardly capture a human finger, let alone hand.