Take local guide
Try mangosteen in one of the tours
Choose
Oddviser
adventure's step-by-step
recipes & lifehacks
How to ride a board on volcano in Nicaragua?
How to walk inside the active volcano in Greece?
How to feed flying dogs in the jungles of Thailand?
How to cycle along the Great Wall of China?
How to swim in the famous Trevi Fountain in Rome?
How to ride a kayak along the canals of Venice?
How to walk on the roofs of skyscrapers in Dubai?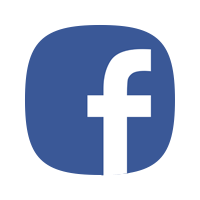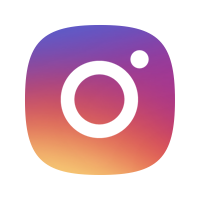 In addition to the stunning aesthetic and taste properties this delicious fruit has a high mineral elements content.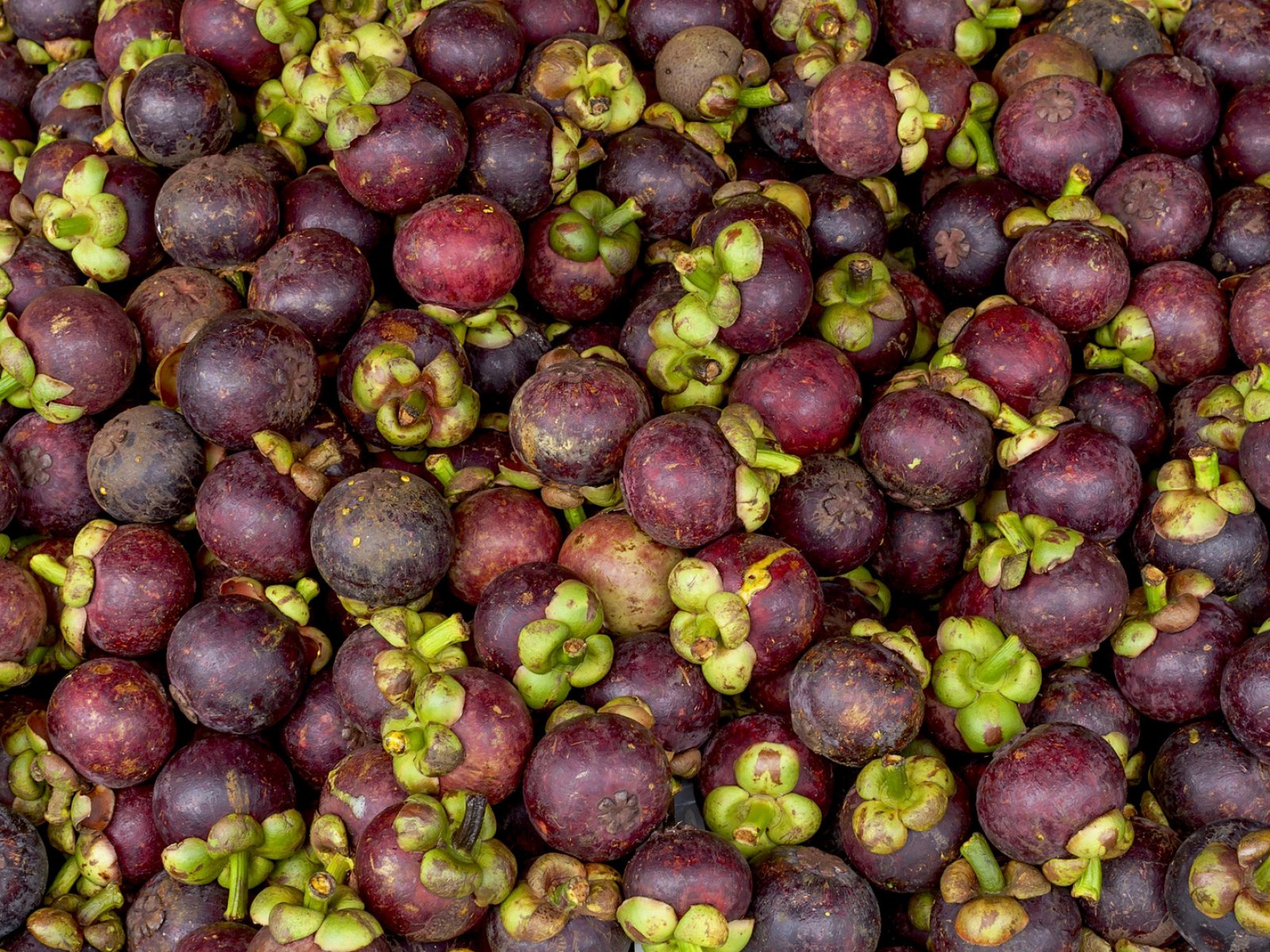 It turns out that the king of the fruit kingdom, durian, has a «sweetheart» — a mangosteen, known as a «queen of fruits». Thick purple peel of this exquisite fruit hide inside a snow-white sweet and sour flesh — it is this part of the mangosteen which is edible, excluding the seed contained.

The fruit taste is light and refined, but the main advantage of the mangosteen is the content of vitamins C and E, as well as riboflavin, calcium, magnesium, zinc and other elements necessary for the human body.
How much?
the cost is seasonal, ranges from 35 Baht per kilogram.