Take local guide
Visit the night market in one of the tours
Choose
Oddviser
adventure's step-by-step
recipes & lifehacks
How to ride a board on volcano in Nicaragua?
How to walk inside the active volcano in Greece?
How to feed flying dogs in the jungles of Thailand?
How to cycle along the Great Wall of China?
How to swim in the famous Trevi Fountain in Rome?
How to ride a kayak along the canals of Venice?
How to walk on the roofs of skyscrapers in Dubai?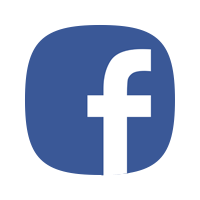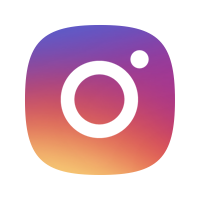 You should see a large exotic Asian market and taste the local delicacies.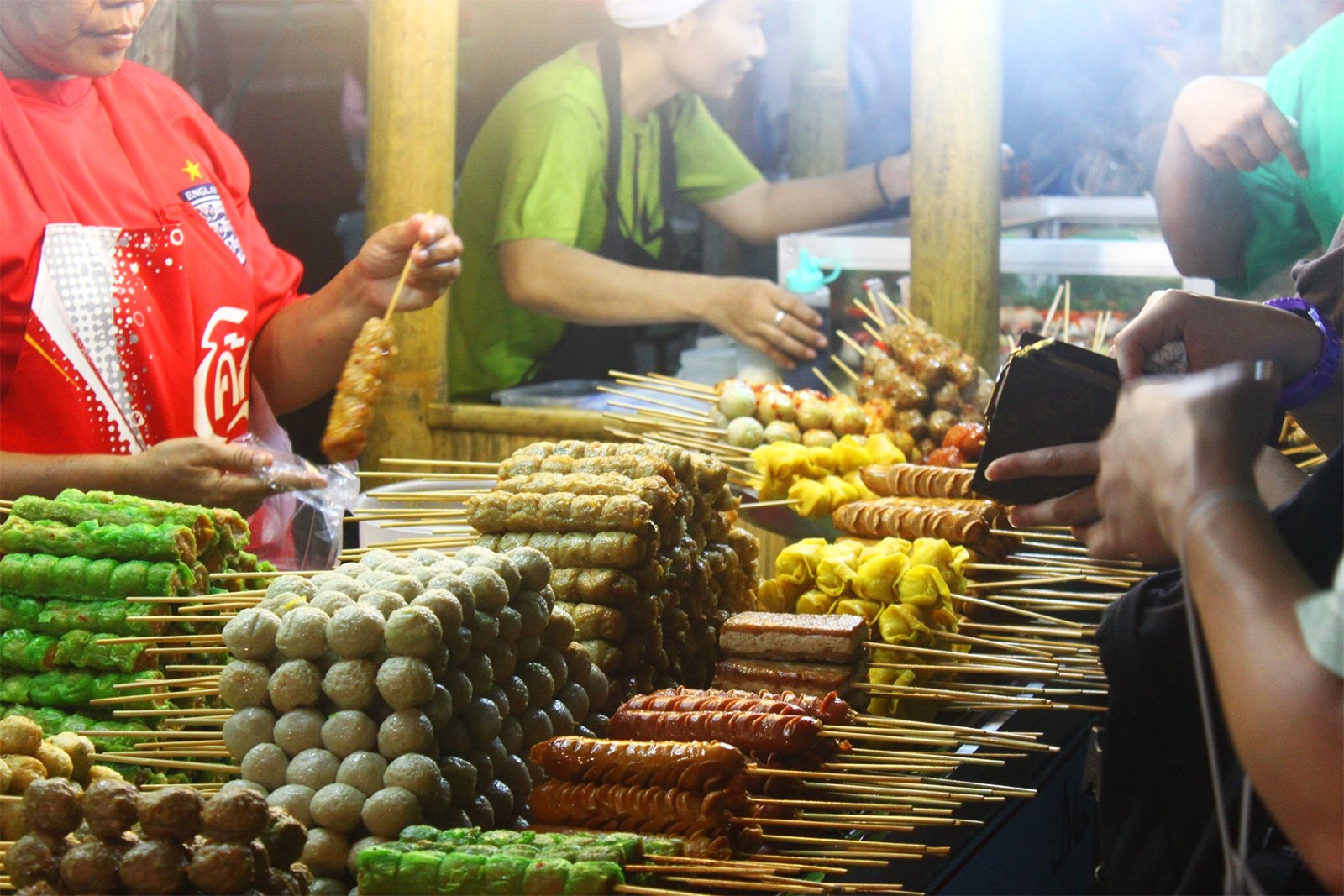 Be sure to take a trip to the Phuket Town night market. Firstly, you will plunge into a local color and see an incredible abundance of Asian goods, and, secondly, try out the exotic delicacies, which also hit the visitor with its diversity.

The Night Market (also called Sunday Market — a Weekend Market) is divided into two parts — commodity and gastronomic.

The first one offers clothes, shoes, accessories, unusual gifts and local cosmetic products, which, by the way, are appreciated even far outside of Thailand.

The second part will go down to the culinary experiments lovers — here you will find everything from the local fruit, vegetables and seafood, and ending up with Gérin cockroaches, Thai sweets and exotic cocktails.

All the culinary delights can be packed and taken out or you can be free to eat it at the open common table next to the grocery.

Business hours: Saturday and Sunday 4 pm c10 pm
Where to do?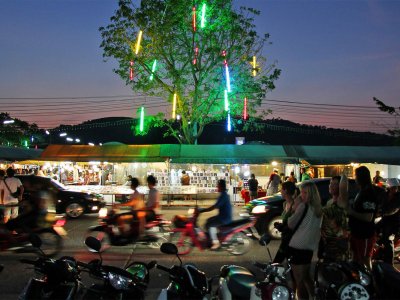 Night market
It is one of the most picturesque places in Phuket — a place of abundance of goods, exotic delicacies, and authentic accessories.
13
Open hours: Saturday and Sunday from 16:00 to 22:00

Tips and hints
Tips: it can be overcrowded and stuffy at the market; the air is saturated with the various and strong smells; so, upon entering the market, be sure to have some cold water.

• The market is not quite the «night one». The trade starts calming down after 10 pm, but the best time to visit is shortly after the opening. There are just few visitors at 5 pm here and you can find a place to park your bike or car.

• Typically, there are no price tags on goods Business hours: Saturday and Sunday 4 pm —10 pm it is customary to bargain. You can brought down the prices of some goods more than twofold.