Oddviser
adventure's step-by-step
recipes & lifehacks
How to ride a board on volcano in Nicaragua?
How to walk inside the active volcano in Greece?
How to feed flying dogs in the jungles of Thailand?
How to cycle along the Great Wall of China?
How to swim in the famous Trevi Fountain in Rome?
How to ride a kayak along the canals of Venice?
How to walk on the roofs of skyscrapers in Dubai?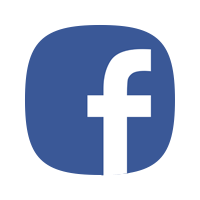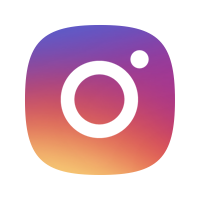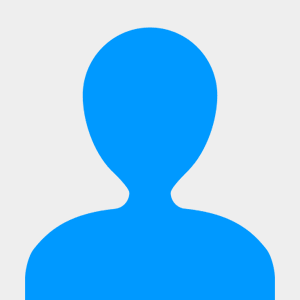 Safe
partner
Organizer
"Phuket Cheap Tour" Company | Official website
«For many years, Phuket Cheap Tour Company offers the best online service on Phuket to get you connected to the local tours and bookings»
The memorable diving in the company of leopard catsharks can be found near the islands of Phi-Phi.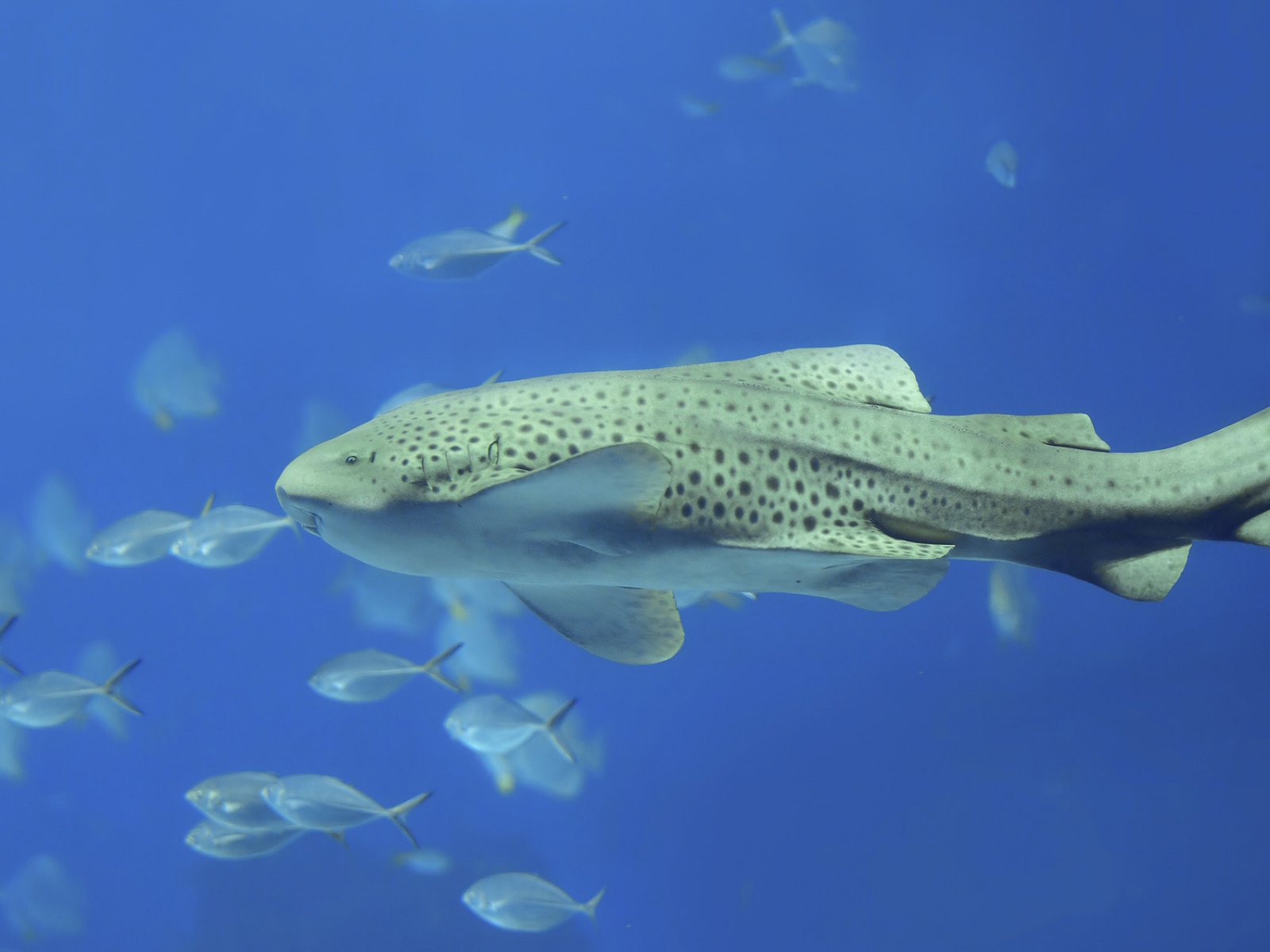 The Phi-Phi island has been the divers' favorite all over the world. It's a place of destination for divers of any experience level as the local diving spots are equipped to meet any equipment needs as well as professional trainers. They've got your back in any situation.

The dive-spots on Phi-Phi are top notch, and the sea fauna is colorful not just due to the bright tropical fish, but thanks to the deep-sea dwellers such as scats, cetaceans, tiger and leopard catsharks. We wouldn't advice to get close to any of those guys, although local sharks avoid attacking people. But if you are careful and have a good trainer, you can try. 

Popular diving spots on Phi-Phi include Bida Nok and Bida Nai, and on your way back you can check out Shark point, Anemone reef and Koh Dok Mai.
How much?
The cost of such a tour with a dive on Phi-Phi is 4400 bats for divers and 2300 bats for company.