Oddviser
adventure's step-by-step
recipes & lifehacks
How to ride a board on volcano in Nicaragua?
How to walk inside the active volcano in Greece?
How to feed flying dogs in the jungles of Thailand?
How to cycle along the Great Wall of China?
How to swim in the famous Trevi Fountain in Rome?
How to ride a kayak along the canals of Venice?
How to walk on the roofs of skyscrapers in Dubai?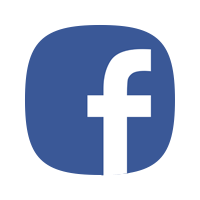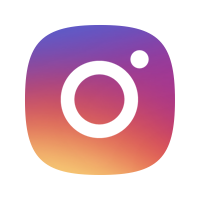 Here you can pet the adult tigers, play with the cubs and even give them milk.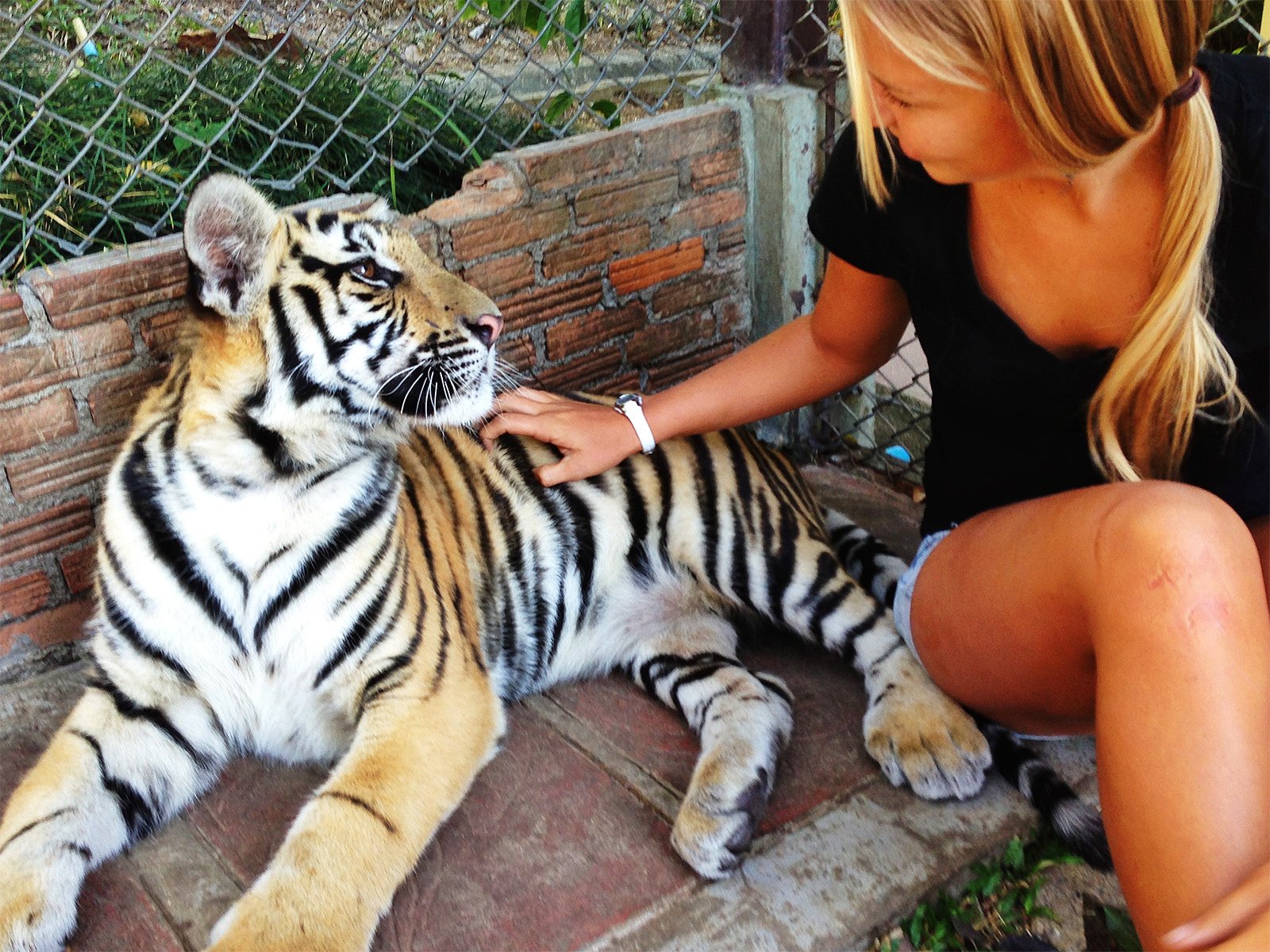 Breeding tigers in captivity is a blessing in disguise. On one hand, these captive would not survive a day in the wild, on the other, as the members of Tiger's Kingdom breeder say, it is better to be doomed to live alongside people than never be born at all. 

Tiger's Kingdom is a wonderful place, where you can witness how the animal is affected by the conditions of breeding by humans, and also feed the tiger cubs milk, petting them like the tiny kittens they are.

Open hours: daily from 9:00 till 18:00 (restaurant hours — from 11:00 till 15:00)
Where to do?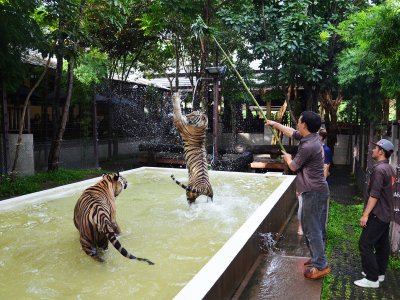 The Tiger Kingdom zoo
This little zoo is devoted exclusively to tigers. Here you have a chance to meet these graceful cats personally and up close.
18
Open hours:
daily from 9:00 till 18:00 (restaurant hours — from 11:00 till 15:00)
Phone:
+66-95-075-0163
Official website:
http://tigersinphuket.com/ru
How much?
Price: feeding a tiger cub milk is not an item on the price list officially, but you will not be put off easily:) The rest of the service prices are fixed, and the price ranges based on the age of the tiger you want to visit with: 


1). 2–4 months — 1000 bats; 

2). 5–10 months — 900 bats;

3). 11–15 months — 800 bats;

4). 16–36 months — 800 bats.



The mentioned price means 10–15 minutes spent in the tiger's lair; your stay on the breeding ground is not limited in time. There are discounts for when you visit several lairs on the same day. In the cage you will always be alongside an experienced trainer, but remember to stay safe nonetheless. The zoo employees may not allow children to visit the adult tigers, they will only be let to see the cubs.