Oddviser
adventure's step-by-step
recipes & lifehacks
How to ride a board on volcano in Nicaragua?
How to walk inside the active volcano in Greece?
How to feed flying dogs in the jungles of Thailand?
How to cycle along the Great Wall of China?
How to swim in the famous Trevi Fountain in Rome?
How to ride a kayak along the canals of Venice?
How to walk on the roofs of skyscrapers in Dubai?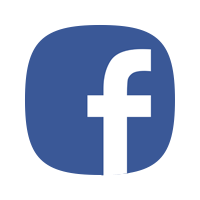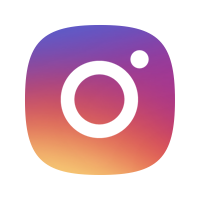 The tradition of impetuous water splashing during this holiday not only cheers up but is believed to purify souls.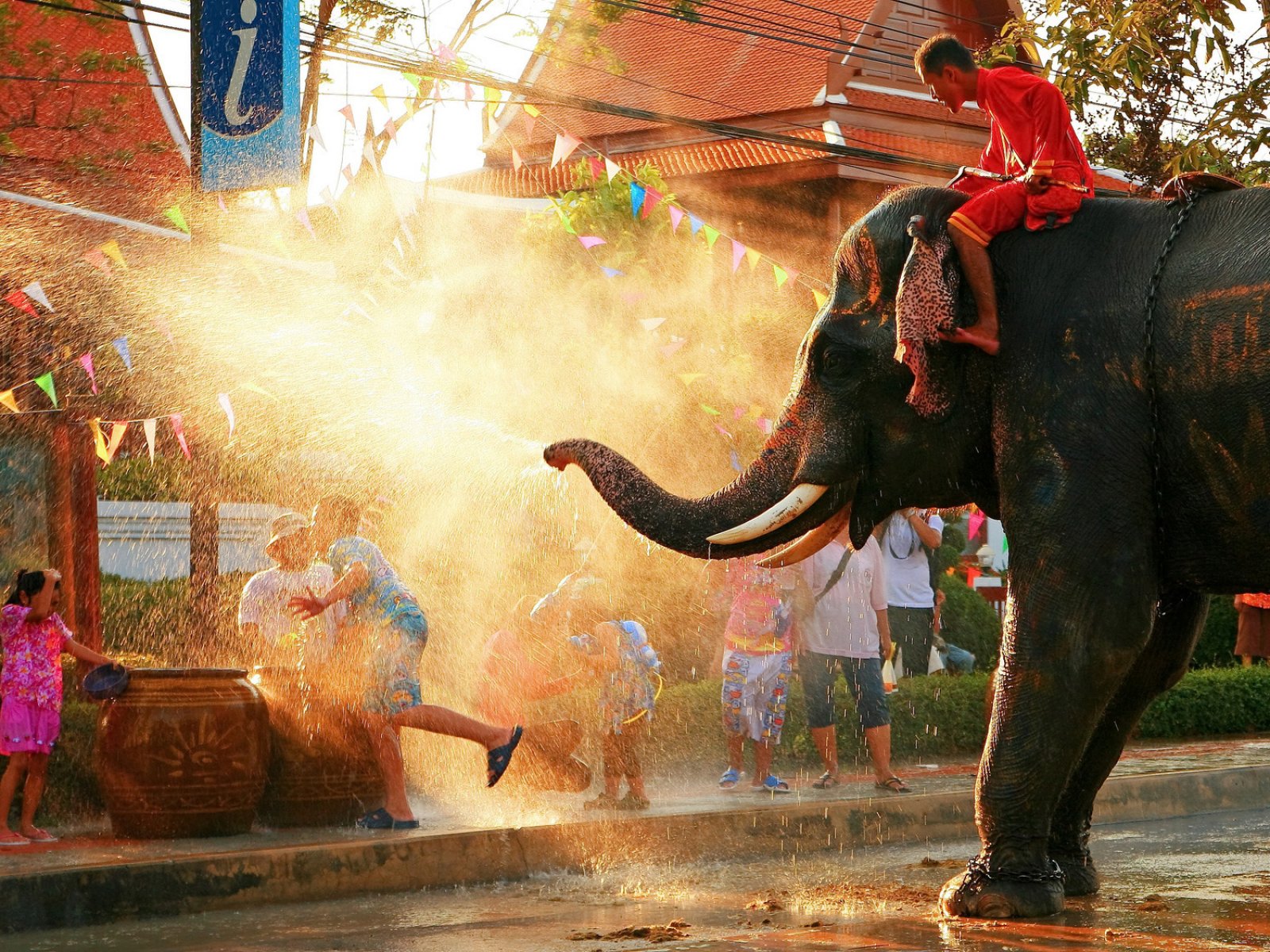 Once in Thailand, somewhere in the middle of April, an uninitiated traveler might think that he witnesses the grandest Neptune's day in his life. In fact, this is how the Thai people celebrate Songkran. This holiday marks the transition from the hot to the rainy season – hence the tradition in these days (usually from 13 to 15 April) to pour water on all and sundry.

In the past, people used to take bowls of water, go outside and lightly spray all passers-by. Nowadays this custom has turned into a water madness! The Thai splash water from water pistols, woks and even buckets! Pickup trucks with whole water tanks in their baskets drive along the streets! To make the fun even more thrilling they sometimes add paint or ice in the water.

As a variation of the tradition of water splashing the Thai people sometimes coat passers-by with talc, which leaves a pleasant coolness on the skin. It is believed that pouring water purifies the soul and brings good luck, whereas coating with talc (they used to use white clay before) is a way to protect people from all dirt and filth.

Thus, Songkran is not just an insanely happy holiday, but also a good training for the mind and body!
Tips and hints
if you are caught in water splashing, hide all your electronic devices in waterproof packages, otherwise your mood will be spoiled because of a broken camera or phone.