Oddviser
adventure's step-by-step
recipes & lifehacks
How to ride a board on volcano in Nicaragua?
How to walk inside the active volcano in Greece?
How to feed flying dogs in the jungles of Thailand?
How to cycle along the Great Wall of China?
How to swim in the famous Trevi Fountain in Rome?
How to ride a kayak along the canals of Venice?
How to walk on the roofs of skyscrapers in Dubai?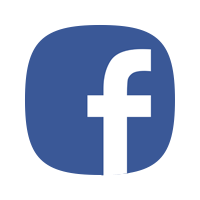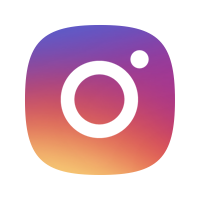 Find the flock of megabats and get the fruit snacks ready (their favorites are mango, papaya and avocado).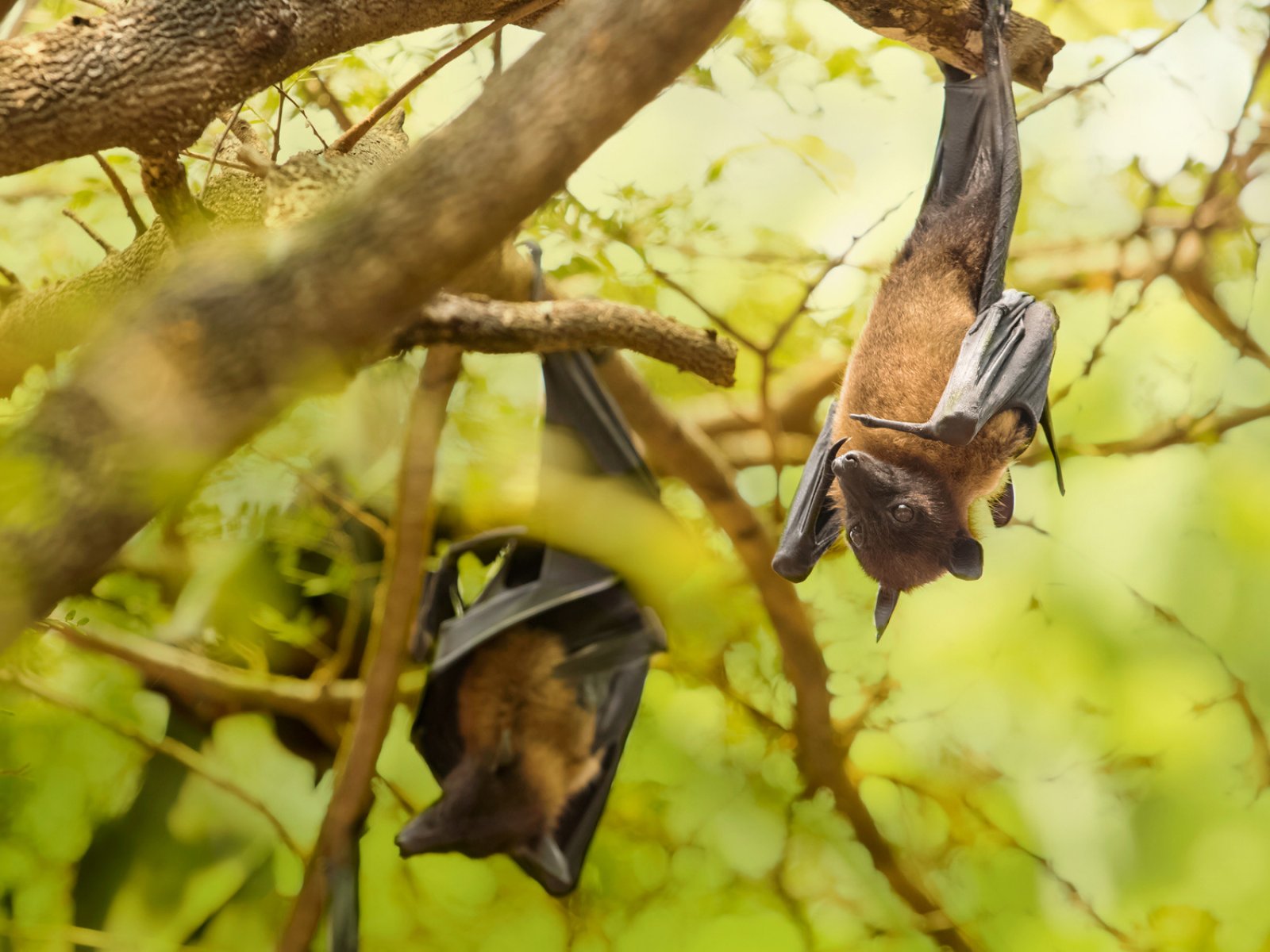 Megabats, or flying foxes, are large Pteropodidae mammals which are significantly bigger than bats, as you can tell from the name. Their wings can reach as wide as 1,5 meters. 

At night, megabats are hunting for food (they prefer fruits), during the day they sleep upside down on the trees, covered in their leather wings. When the weather is especially hot, they will fan themselves with their wings.

 Megabats are cute, and completely safe to interact with for humans. They have no permanent day-spots, but you can find their noisy flocks in the shade of the trees, in the caves or among the branches of large bushes. 

If you encounter a flock, you have a great chance to give these lovely mammals some water from the bottle or feed them fruit — the flying foxes are particularly fond of mango, bananas, papaya and avocado. They enjoy the meaty flesh and juice, then throw away the peels.