Take local guide
Try durian in one of the tours
Choose
Oddviser
adventure's step-by-step
recipes & lifehacks
How to ride a board on volcano in Nicaragua?
How to walk inside the active volcano in Greece?
How to feed flying dogs in the jungles of Thailand?
How to cycle along the Great Wall of China?
How to swim in the famous Trevi Fountain in Rome?
How to ride a kayak along the canals of Venice?
How to walk on the roofs of skyscrapers in Dubai?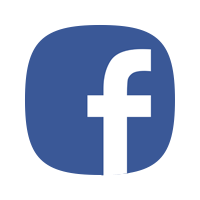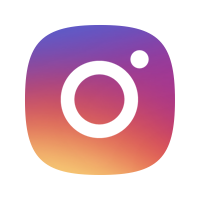 Durian is considered to be a «king of fruits», but be prepared for the stark dissonance between its pleasant taste and terrible smell.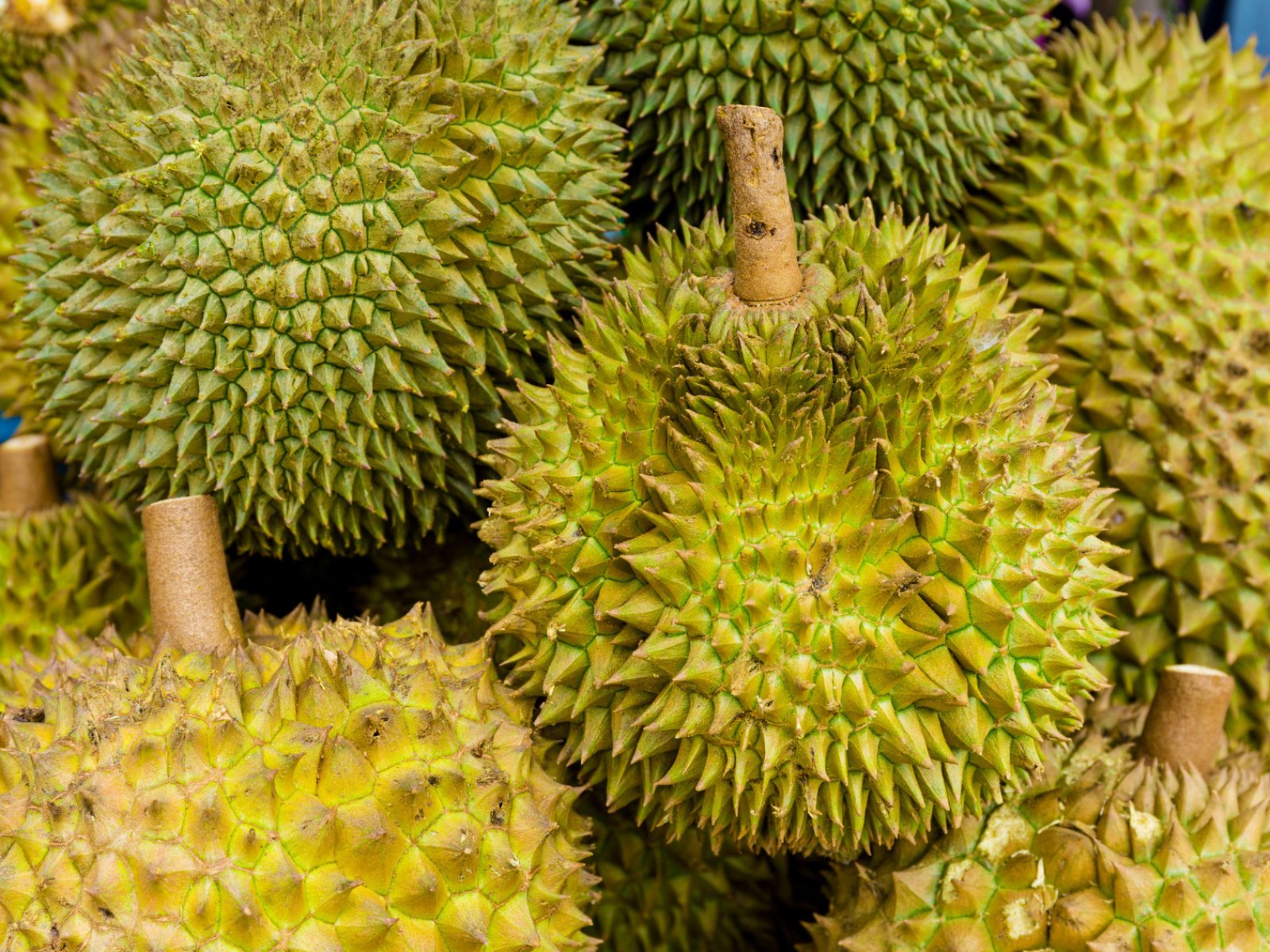 Durian rightfully won the title of the «king of fruit» due to the abundance of vitamins and minerals under its prickly skin — vitamin C, carotene, folic acid, riboflavin, calcium, iron, niacin - and this is not a complete list.

The fruit itself can weigh up to 8 kilograms; inside the fruit there are several chambers filled with a yellowish mass of heavenly taste, reminiscent of the egg-milk cream, but with an awful smell! This is because the fruit durian contains organic sulphur, which causes such a «stunning» flavour. It is even forbidden to visit the public places with this fruit. The longer the cut durian is kept, the more «fragrant» it is, so it is better to eat at once.

It is believed that Thai durians are the best, but it still worth to check out its quality when buying: a sign of immature fruit can be its fixed spines — they are moved in a ripe fruit.
How much?
the cost is seasonal, ranging from 100 Baht per kilogram.
Tips and hints
never eat the durian with an alcohol — they do not play well together and can lead to an excessive increase in blood pressure.