Oddviser
adventure's step-by-step
recipes & lifehacks
How to ride a board on volcano in Nicaragua?
How to walk inside the active volcano in Greece?
How to feed flying dogs in the jungles of Thailand?
How to cycle along the Great Wall of China?
How to swim in the famous Trevi Fountain in Rome?
How to ride a kayak along the canals of Venice?
How to walk on the roofs of skyscrapers in Dubai?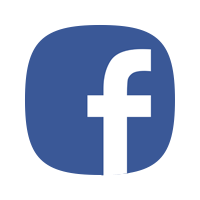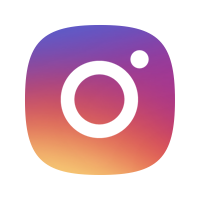 Help these cute buddies to get back to their native habitat. Gibbons are balancing on the brink of extinction and can't cope on their own!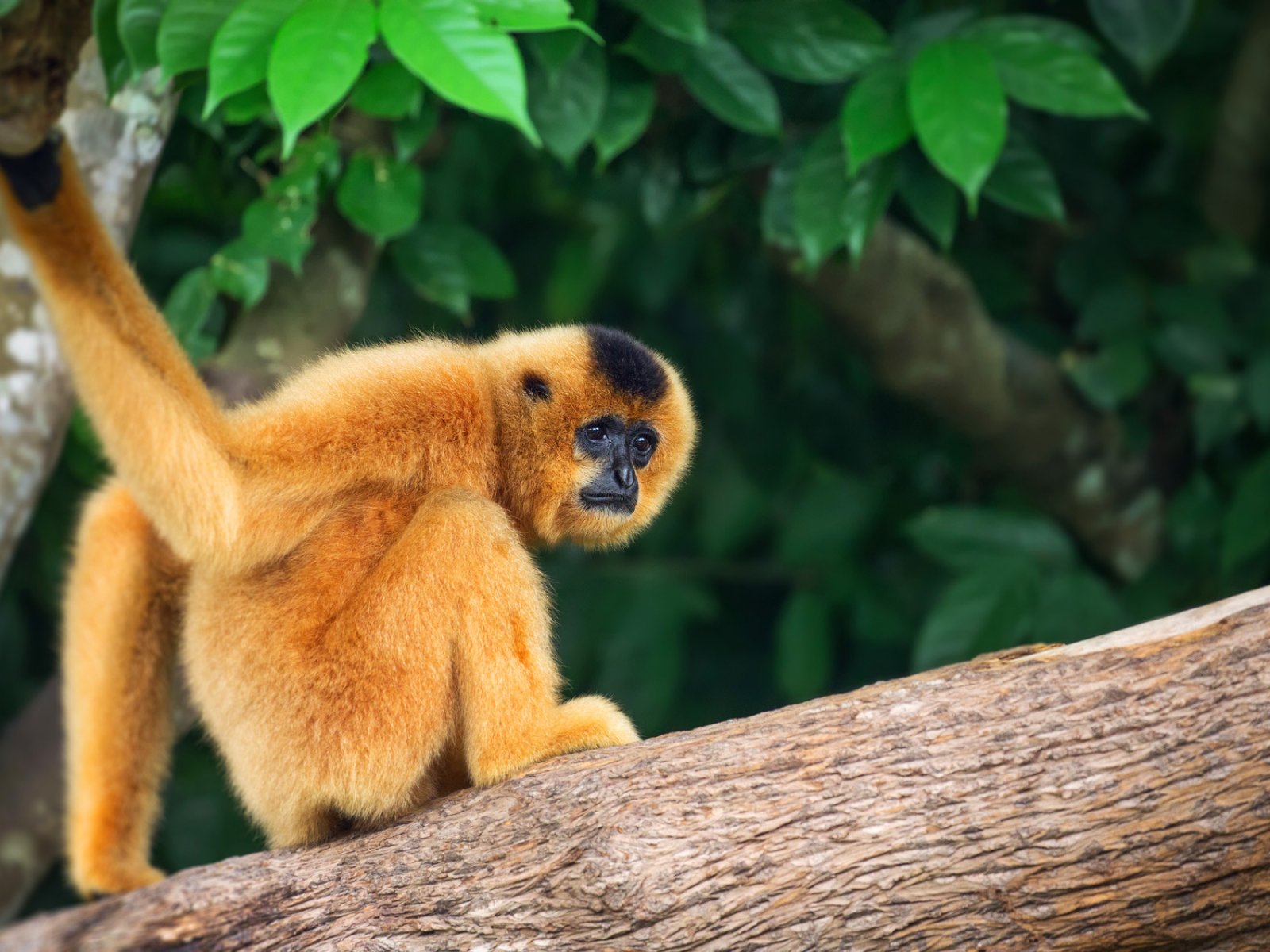 Gibbons are funny and interesting primates, their appeal being not only in their cute muzzles, but also in their behavioral patterns. For instance, they mate for life, and a male will sing to get the attention of a female, and if he's lucky to get reciprocity, she will sing along!

The Gibbon Rehabilitation Project aims at bringing these nice-looking but, sadly, endangered apes back to their native habitat. The thing is, gibbons often fall prey to poachers who would kill entire ape families in order to seize their young. Baby gibbons are incredibly cute, so some enthusiasts for exotic animals are happy to keep them as pets. Yet when gibbons have grown up, they become really wild animals, and their owners hurry to get rid of them.

Estranged from wild life, gibbons are having a hard time adapting to the jungle, so the center has allocated 2,300 ha of tropical garden to make home for the let-out apes.

The idea of volunteering at the Gibbon Rehabilitation Project is a truly lofty goal. Those who are sincerely fond of animals will find it rewarding too – there's enough engaging work for everyone here, and it is aimed at helping our animal brethren. Besides, volunteers can live and eat here (three meals a day) free of charge. They work for 6 days a week, and basic English skills are the only requirement.

If you don't have time for volunteering, you can donate a certain amount to the center as a charitable gift.
Where to do?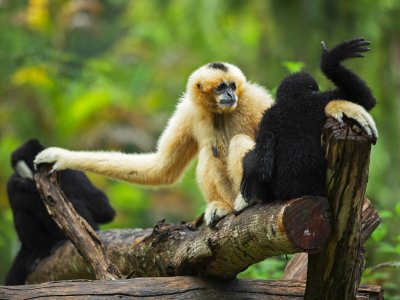 Gibbon Rehabilitation Project
The staff at this outstanding facility work hard to rectify the wrongs and consequences of other people's cruelty by bringing animals back to their native habitat.
13