Things to do
30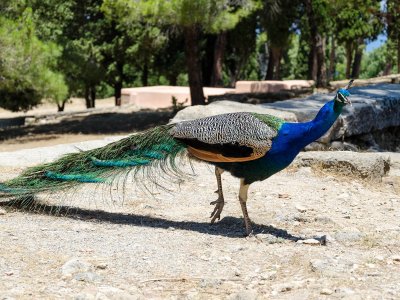 See peacocks
If you want to see peacocks that show off their beautiful plumage, then climb the mountain Filerimos!
FREE
14

Filerimos mountain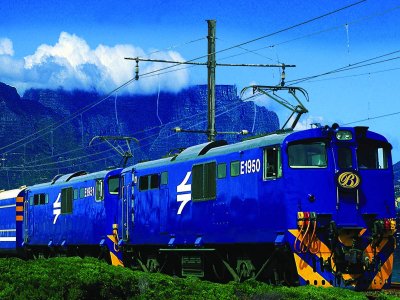 Ride on the Blue Train
Welcome aboard the Blue Train. Start a journey in the luxurious train-hotel. Follow the picturesque route from Pretoria to Cape Town.
ZAR 13795
12

Pretoria Train Station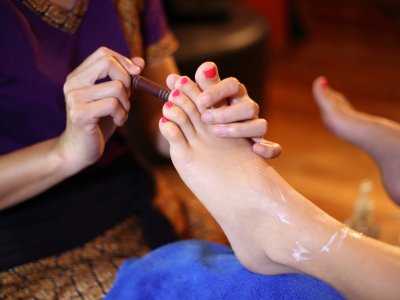 Try Thai foot massage
After a busy day of hiking, be sure to check out the Thai foot massage — relieve your fatigue
฿270
12

«Oriental Massage» Parlour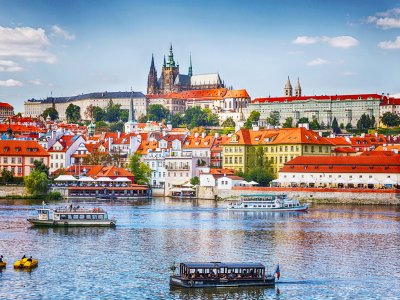 Go on a river motor ship along the Vltava
You can buy tickets and go boating on the Dvorzakova quay near the Chekhov Bridge.
Kč150
9

Vltava River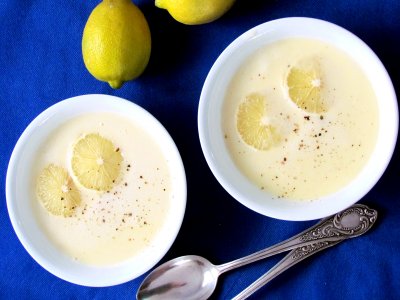 Try avgolemono
Traditional Greek soup on chicken broth with rise, eggs and lemon juice. It is so delicious that you can not resist the supplement.
€4
7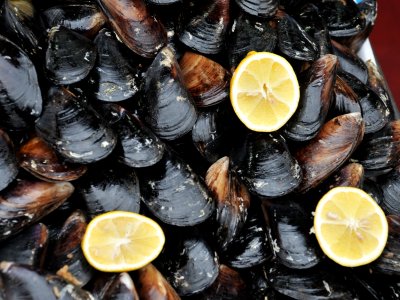 Try stuffed mussels
Stuffed mussels, a little bit spicy and flavored with a big amount of lemon juice are an integral part of Turkish cuisine.
TRY 6
7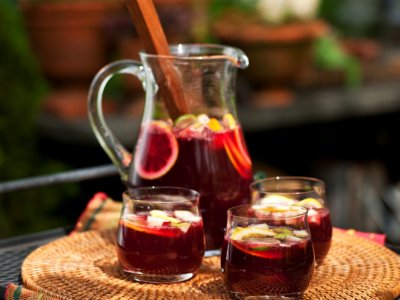 Try sangria
The best beverage in Spain is made from wine and fruits. It chills during the heat in summer and can warm you in winter.
€1
6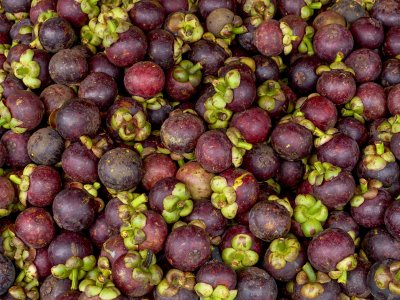 Try mangosteen
In addition to the stunning aesthetic and taste properties this delicious fruit has a high mineral elements content.
฿35
6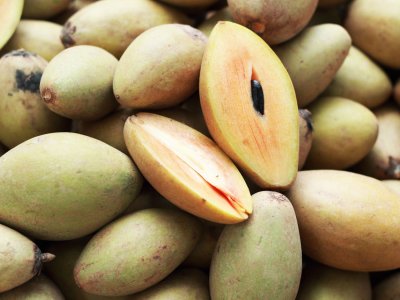 Try sapodilla
Because of the short-term storage period you can try out the tasty and healthy sapodilla only in tropical countries — do not miss this chance!
฿40
6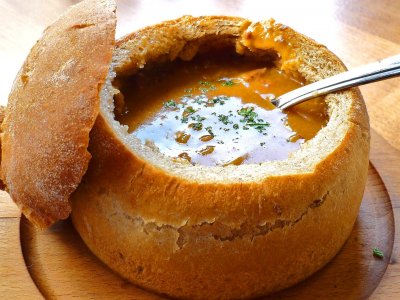 Try bramboracka
Czech potato soup with smoked meat or mushrooms is baked in a bread "pot", so you will have to eat not only soup, but also the plate.
5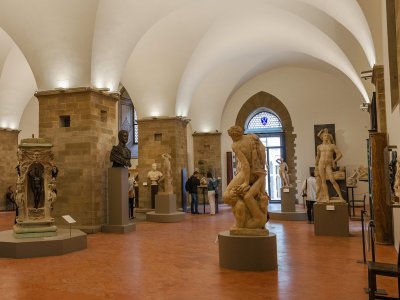 Visit the National Museum of Bargello
in the National Museum you can see original works by Michelangelo and Donatello.
€4
5

National Museum of Bargello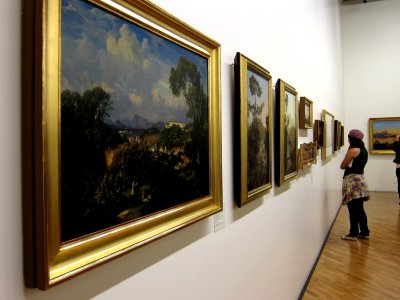 Visit the Vatican's Pinacotheca
The building of the Pinacotheca houses the largest number of works of Italian and Byzantine artists in the world.
€16
4

Pinacotheca
Try the caciocavallo cheese
The caciocavallo cheese is sweet and spicy at the same time. Every gourmet, travelling to Italy, should taste it.
€8
2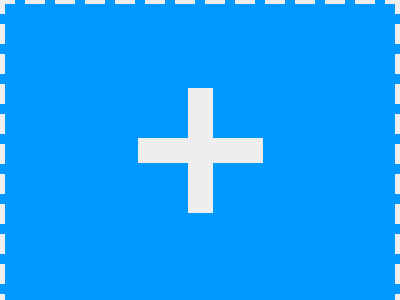 Know more things to do?
Share your ideas of what to do in the world with other travellers — together we'll make our travellings more interesting!