Amazing ancient Inca city, which became the new wonder of the world, and which affects its architecture any avid traveler.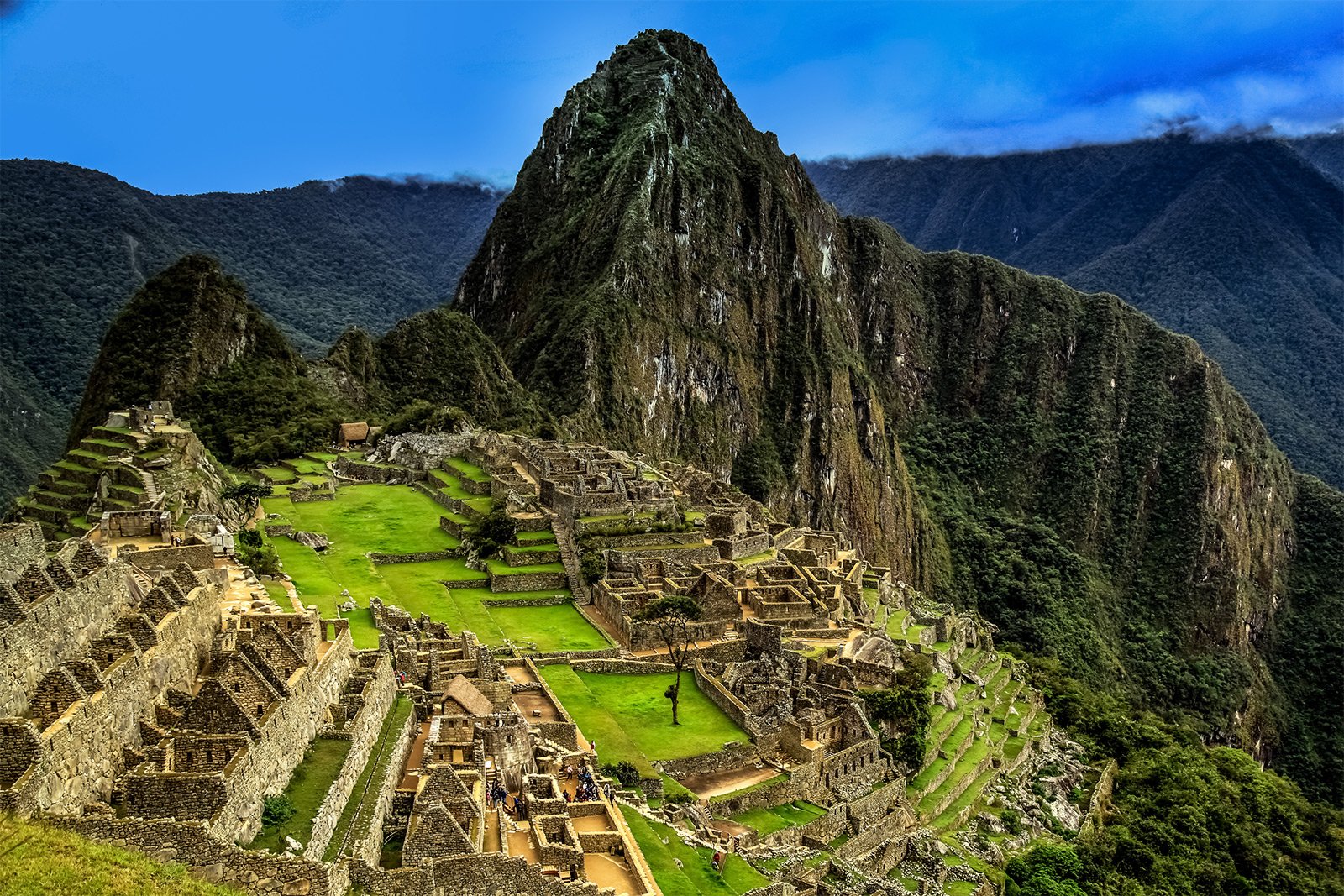 Machu Picchu is in Peru and you can reach it by bus from the nearest town Aguas Calientes. Here are the ruins of the ancient Inca buildings, temples, unusual structures. Particularly striking masonry stones - they are stacked so perfectly that modern scientists are still wondering how Incas did that many centuries ago.

Good view of the city from the mountain Huayna Picchu, from where you can see everything at a glance. There are hundreds of terraces that were previously used for growing vegetables, but now you can sit and enjoy the clouds, which you can even touch.
Things to do here
1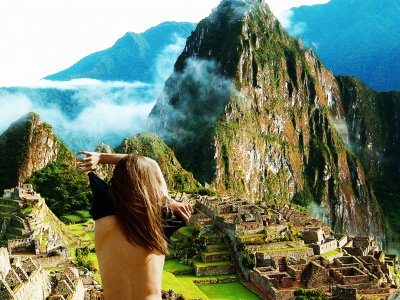 Take a naked selfie on the background of Machu Picchu
Naked selfie on the background of Machu Picchu... it's better to read about it, than to do it yourself.
FREE
10 Know more things to do?
Share your ideas of what to do in Aguas Calientes with other travellers — together we'll make our travellings more interesting!
Machu Picchu on the map