In this review of the best flavours of the famous Italian ice cream gelato you will also find some secrets of it's preparation and selection.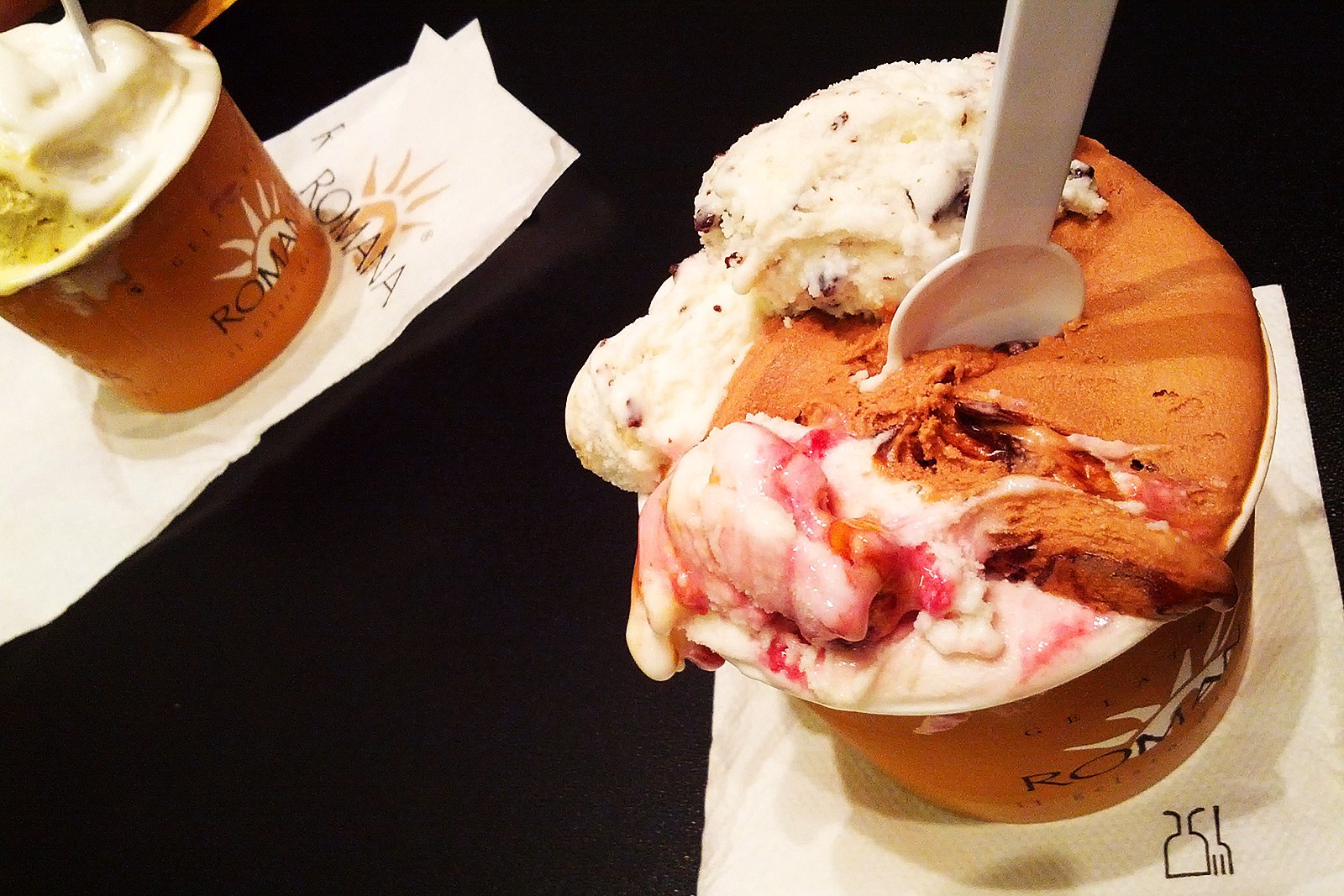 Ice cream gelato (from Italian, gelato — iced) is one of the most delicious products in the list of the culinary masterpieces of Italian cuisine. Shops with a spectacular ice cream, spread out on trays and decorated with fresh fruit and chocolate can be found in almost any European country, and the sign "Vero gelato italiano" traditionally attracts an attention.
There are two kinds of gelato: the first one is
factory production ice cream
, you can find such type of ice cream not only in Italy but also abroad. It consists of milk powder, concentrated juices, food colourings and sometimes preservatives. The fat content of this gelato is 8-12%, and the secret of cooking is the air injection, which is produced during the freeze (due to this ice cream becomes airy and delicate).
The second kind of gelato called
artigianale
is handmade ice cream that is made from the freshest and exclusively natural products. Usually, gelato maker prepares gelato and sells it in the same place. The composition of this handmade-gelato includes milk, cream, chocolate and always seasonal fruit: a real gelato maker can't afford to make, for example, strawberry gelato in winter, when the strawberries are not as sweet and juicy as in summer. In addition, the percentage of fat in Italian gelato artigianale should not constitute more than 10%, and the percentage of blowing air — not more than 35% (while in the factory's ice cream, this figure can reach 130%).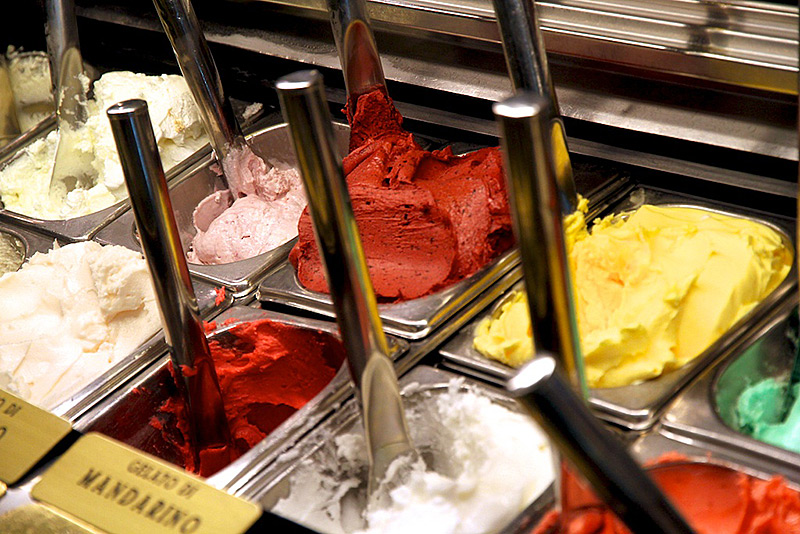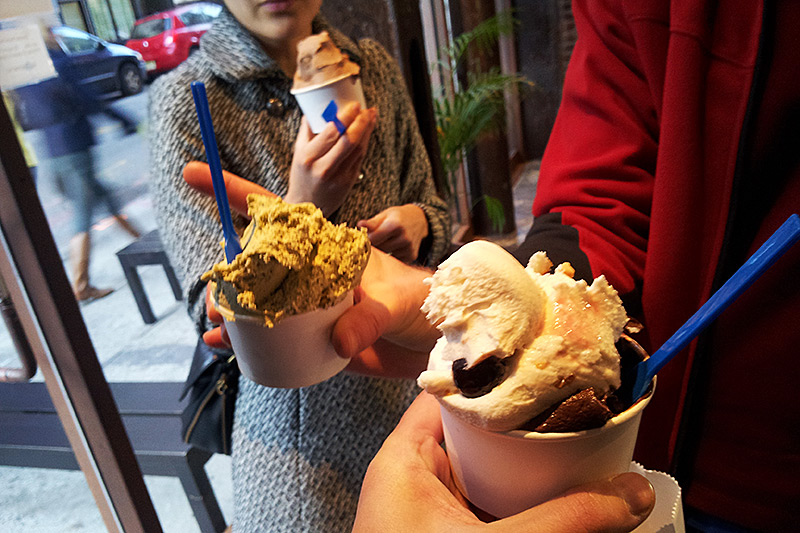 In short, if you select "factory gelato vs gelato-handmade" Oddviser certainly recommends the second. Ice cream of the best products is cooked by hands of a master, is a hundred times more useful and it is taste masterpiece :) That is why in a cafe in Italy it can be found more often than the factory ice cream.
So,
top-12 best flavors of Italian ice cream gelato
from Oddviser:
1. Fiordilatte/Panna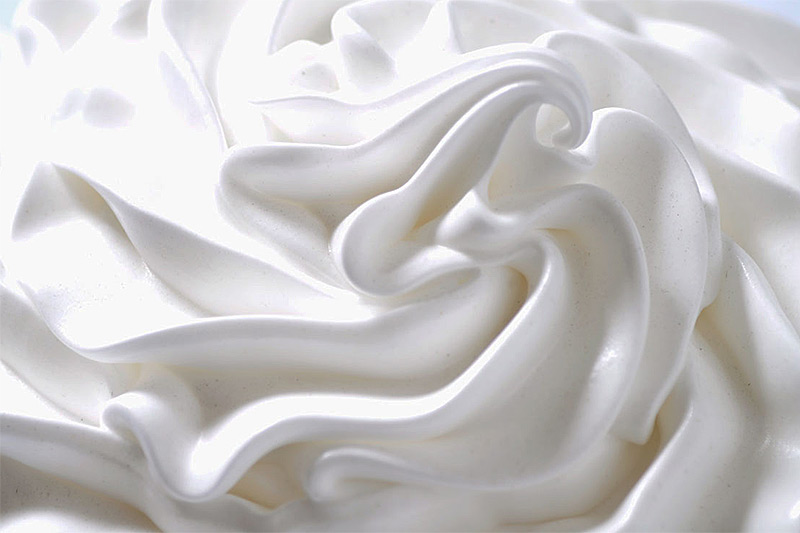 The most ordinary, but nevertheless the favourite creamy gelato.
2. Crema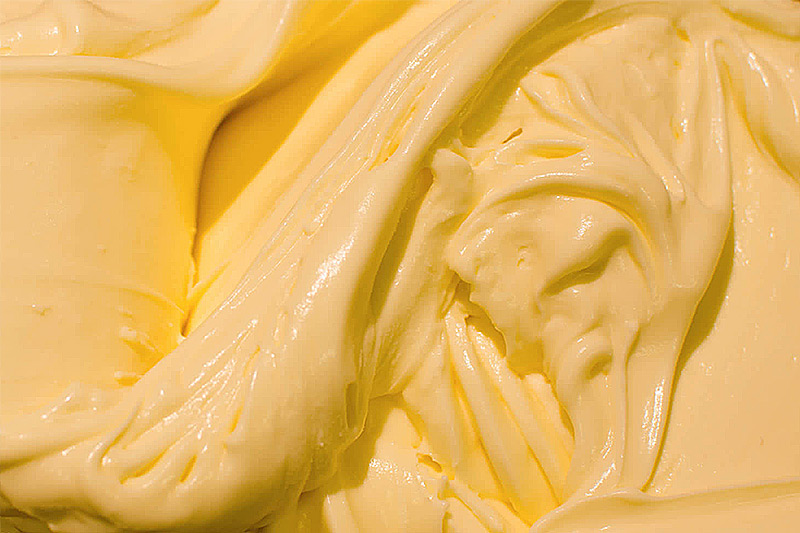 Gentle cream gelato or simply - creme brulee.
3. Nocciola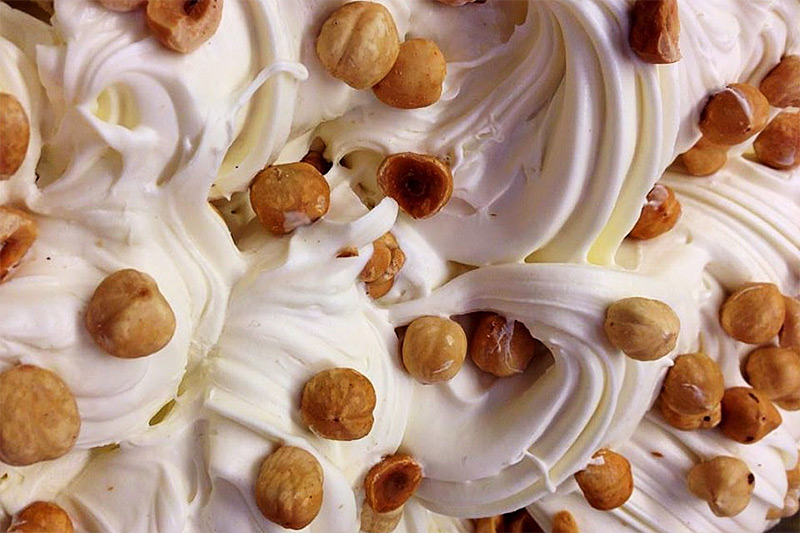 A boost of energy - walnut ice cream.
4. Bacio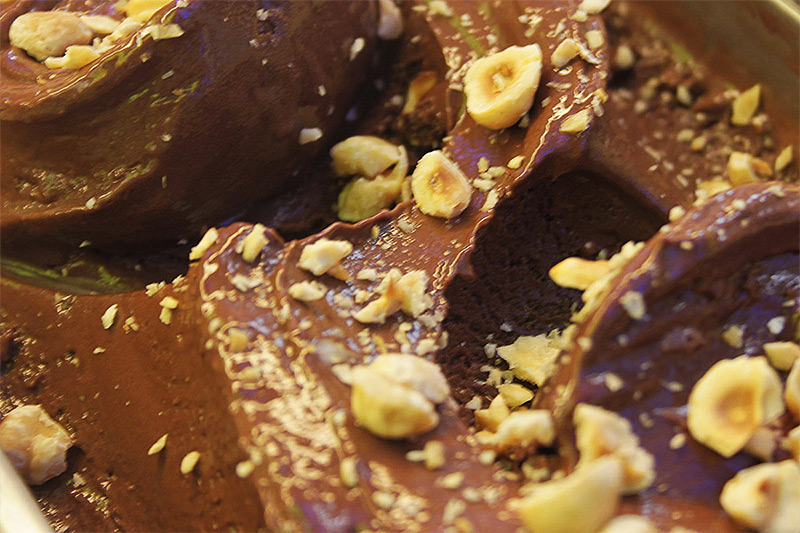 Hazelnut and chocolate (by the way, in the translation sounds like "kiss").
5. Pistacchio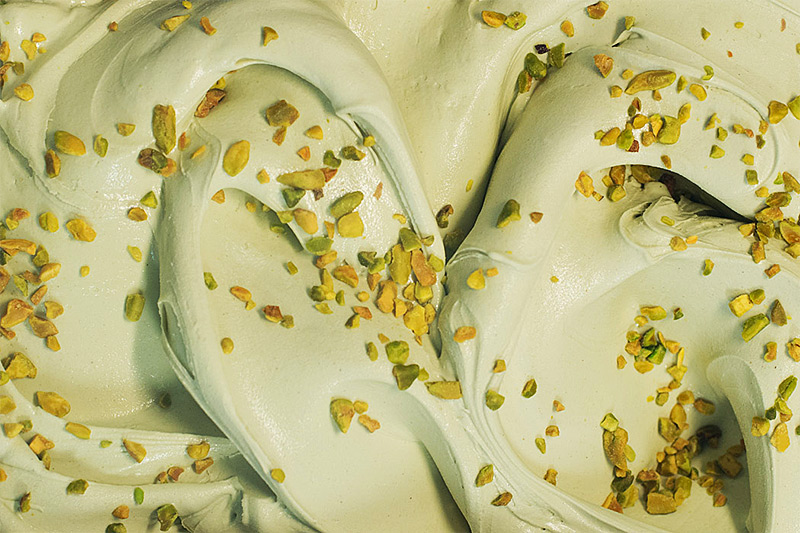 Best ice cream in numerous reviews; just fireworks of taste sensations - pistachio gelato.
6. Stracciatella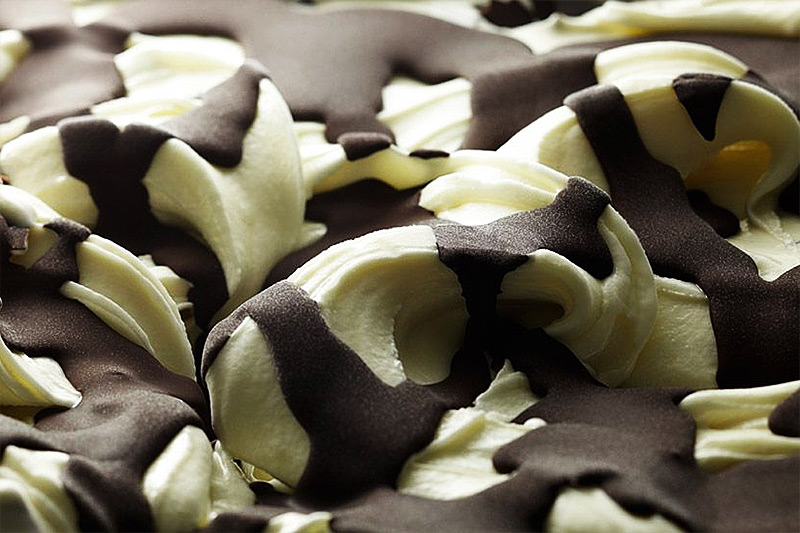 Creamy gelato with chocolate drops.
7. Fragola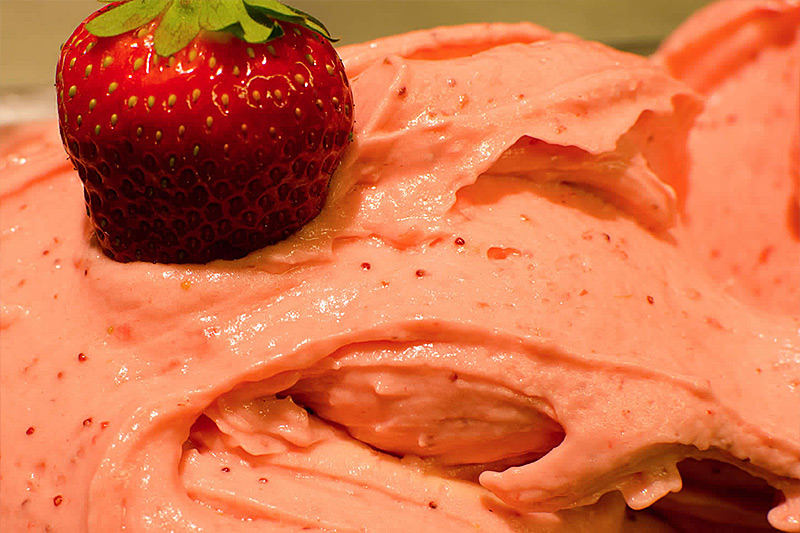 Ice cream with the taste of sweet strawberries.
8. Menta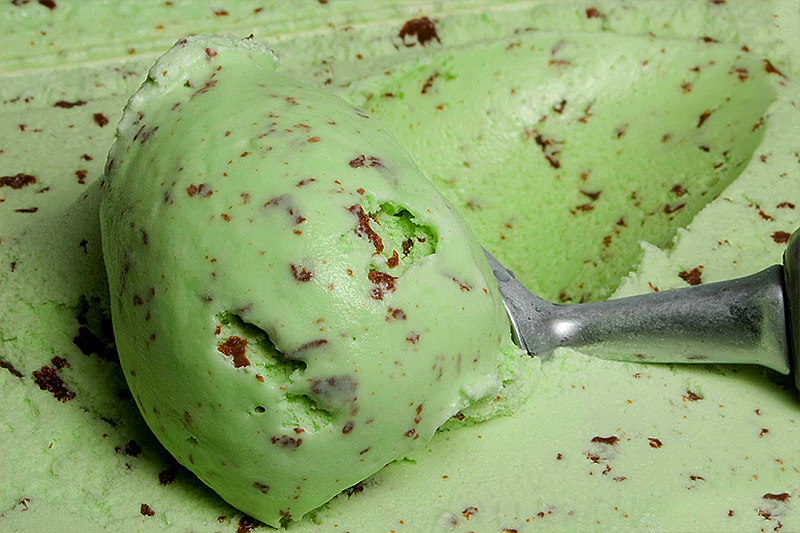 Ice cream with a cool mint flavor.
9. Limone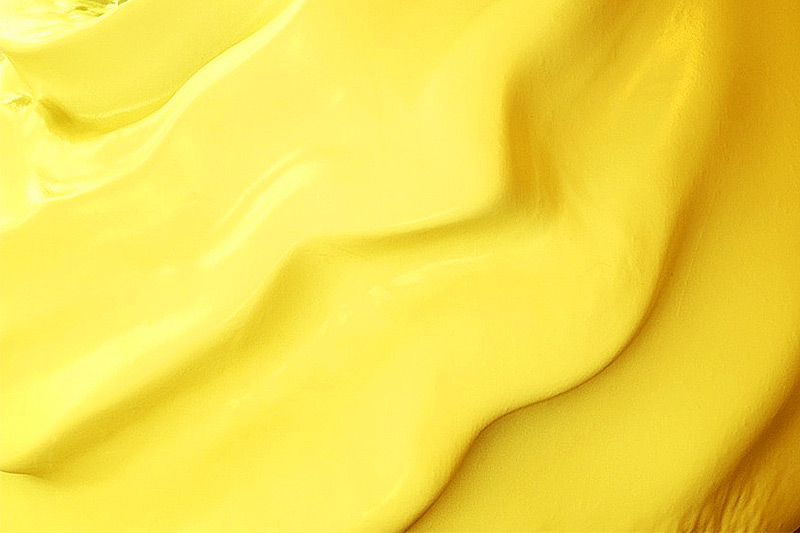 Perfect for a hot summer day - refreshing lemon gelato.
10. Pesca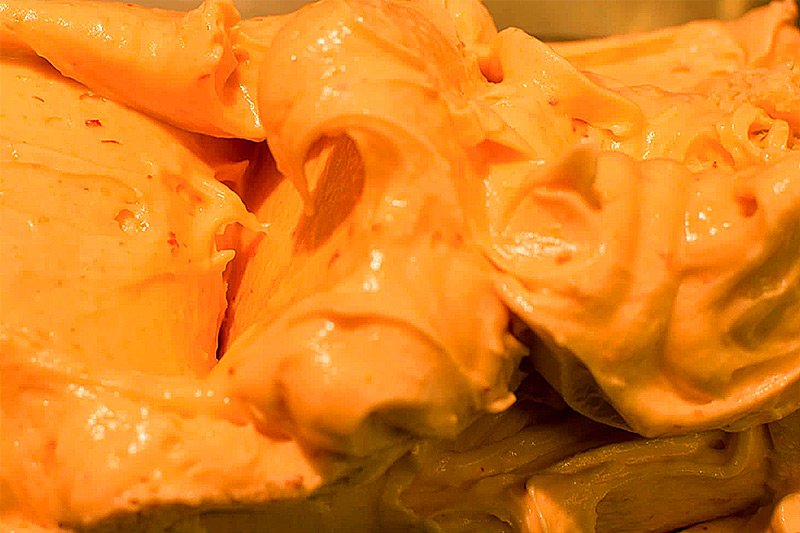 Fragrant peach gelato.
11. Lampone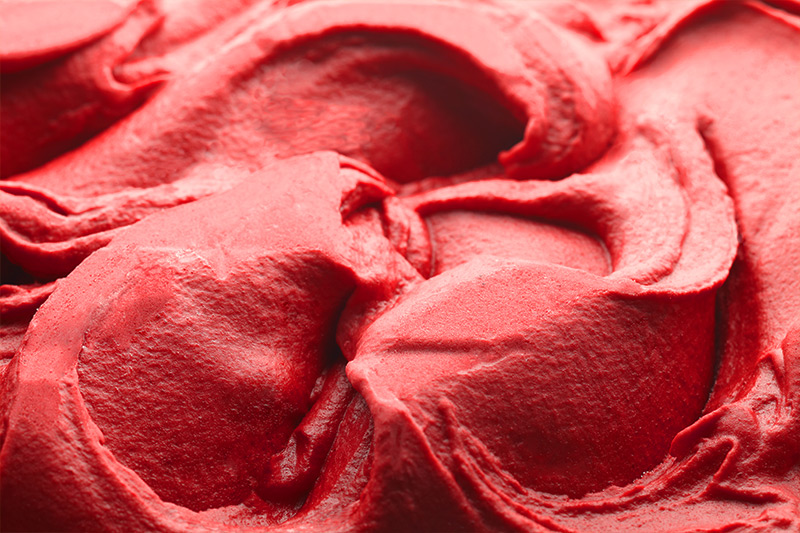 Delicious raspberry flavor.
12. Albicocca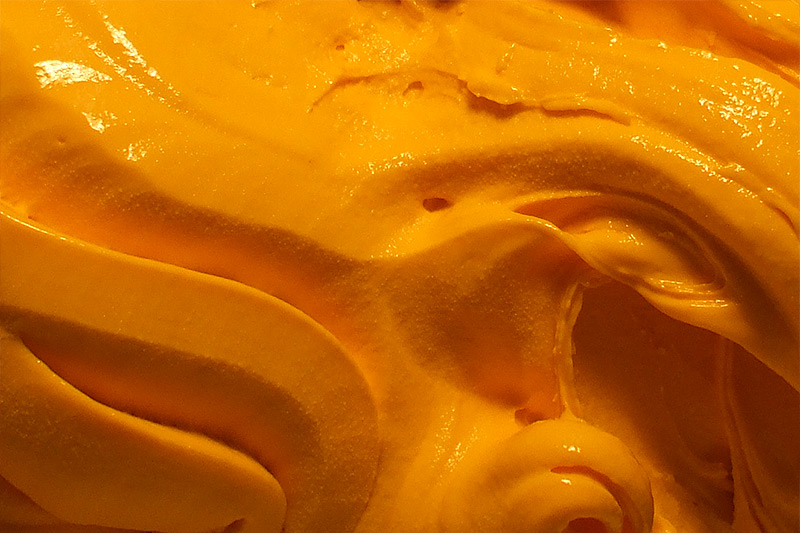 Gelato with taste of juicy apricot.
There are many gelaterias (gelato cafés or gelato shops) in Italy, but one of the best is considered GROM network. Although in other cafes and kiosks, that can be found in the Italian city almost at every step, you can try the ice cream is not worse; important to know how it should look like "proper" Italian gelato. Here are five simple tips how to choose high-quality gelato — so-called rule of five "NO".
Gelato should be:
• NOT very shiny (excessive "shine" is a sign that the palm oil is contained in ice cream);
• NOT very bright (the presence of food colourings);
• NOT fast melting (a signal that the manufacturer adds emulsifiers);
• do NOT induce thirst (excessive sugar content);
• NOT consists of off-season fruits.