Arrange a gastronomic tour of glorious Rome, trying all Italians signature dishes.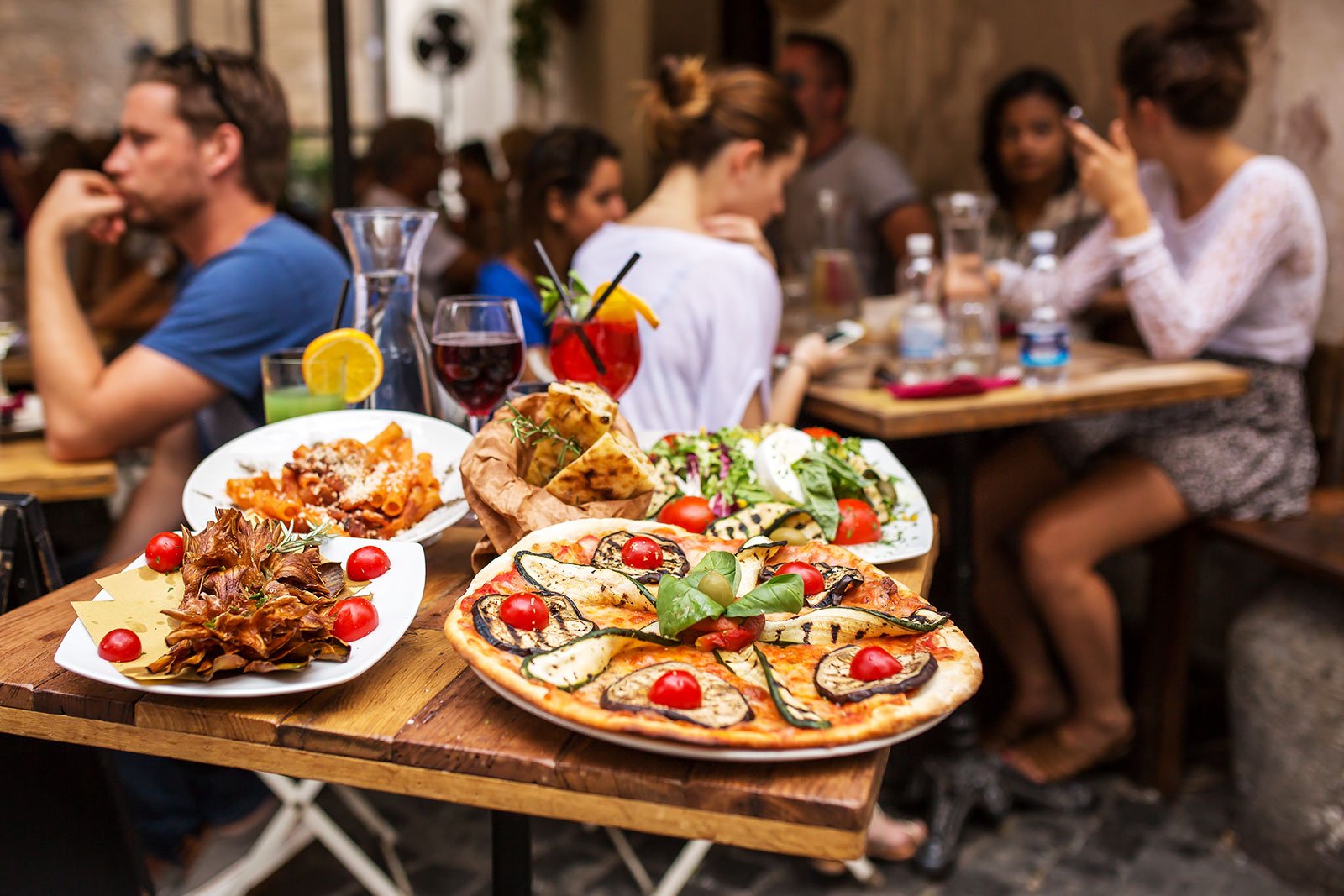 In Rome, in addition to the
Colosseum
, the
Trevi Fountain
and cute cats strolling around the
ruins of Largo Argentina
there is another local "point of interest" - a kitchen, which is very unique. In Rome it is impossible to resist not to try the antipasto, eat a whole plate of pasta and take an unusual cake Castagnaccio.
What other food is served in Rome, see our delicious list:
1. Pasta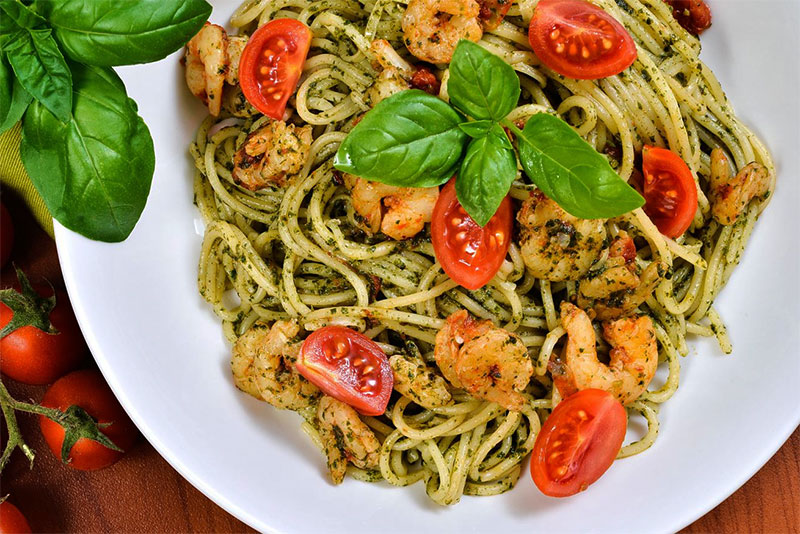 Photo: Italian pasta
Without it you cant imagine Italy; there is a wide variety of pasta under the delicate sauce in Rome.
More
2. Antipasto
Photo: Antipasto, © Lisa Wilde
Every lunch in Rome begins with this snack. There is a huge variety of antipasto, from roasted vegetables to seafood.
More
3. Porchetta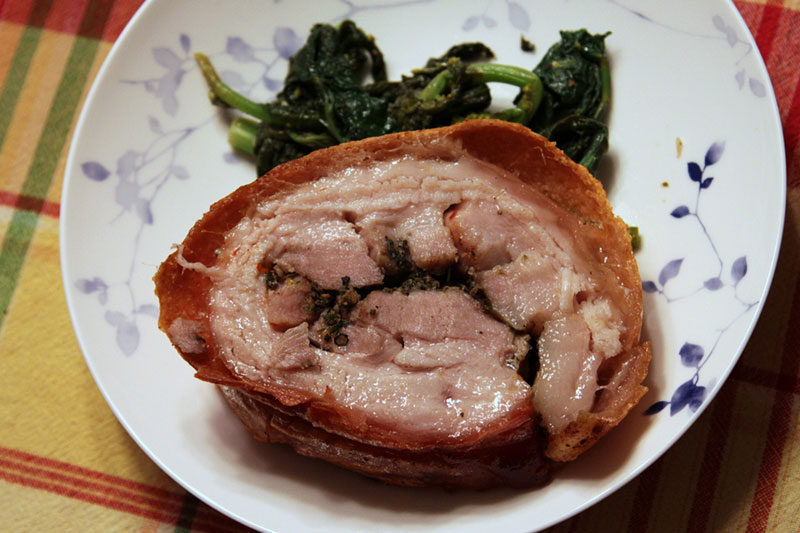 Photo: Porchetta, © Jimmy
Roulade of pork with golden crust, the main attribute of the Roman fairs and festivals.
More
4. Saltimbocca
Photo: Saltimbocca alla Romana, © Lec
Thin steak with prosciutto and sage, after it you will not be able not to lick fingers, it is so delicious.
More
5. Suppli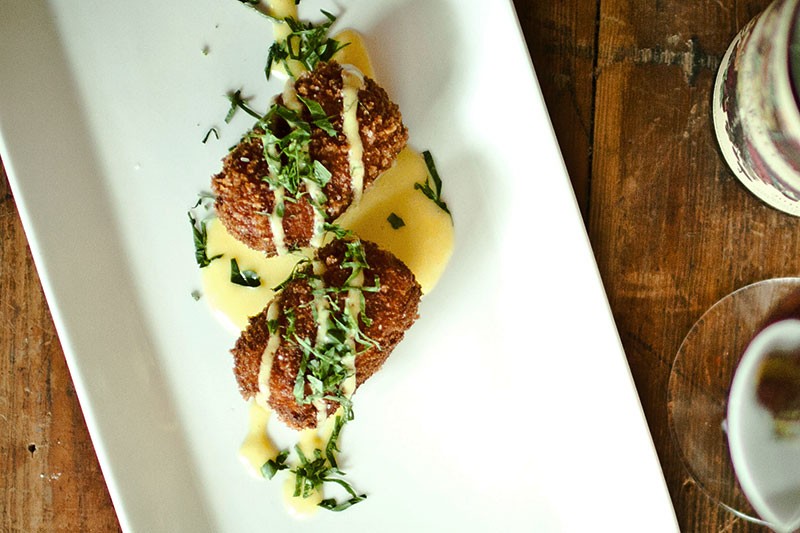 Photo: Suppli, © Olive & June
Enterprising Romans made from yesterday's risotto true delicacy - crispy croquettes with mozzarella cheese, fried in olive oil.
More
6. Fiori di zucca
Photo: Fiori di zucca, © Giulia Scarpaleggia
One of the most unusual dishes in Rome - fried in batter leaves of zucchini stuffed with mozzarella and anchovies.
More
7. Bucatini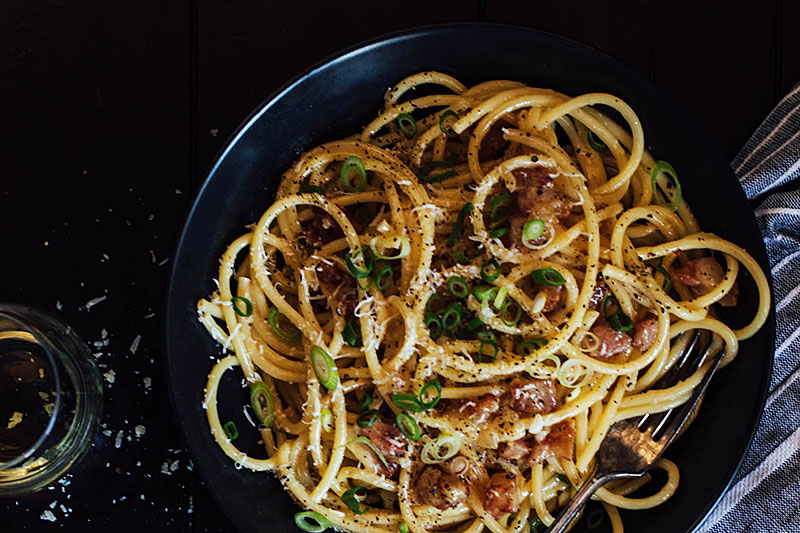 Photo: Bucatini, © Celeste Noche
If you do not know what pasta you can choose in a restaurant, do not hesitate and take bucatini - spaghetti with a hole, which are served with tomato sauce, red pepper and ham.
More
8. Crostata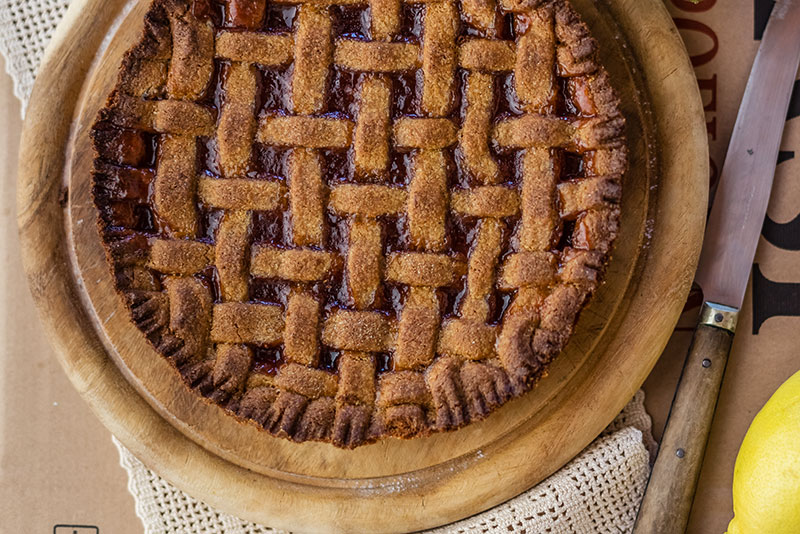 Photo: Crostata, © Giulia Scarpaleggia
Start the morning with a piece of cake with ricotta and Nutella, sitting on the terrace and sipping cappuccino.
More
9. Castagnaccio Cake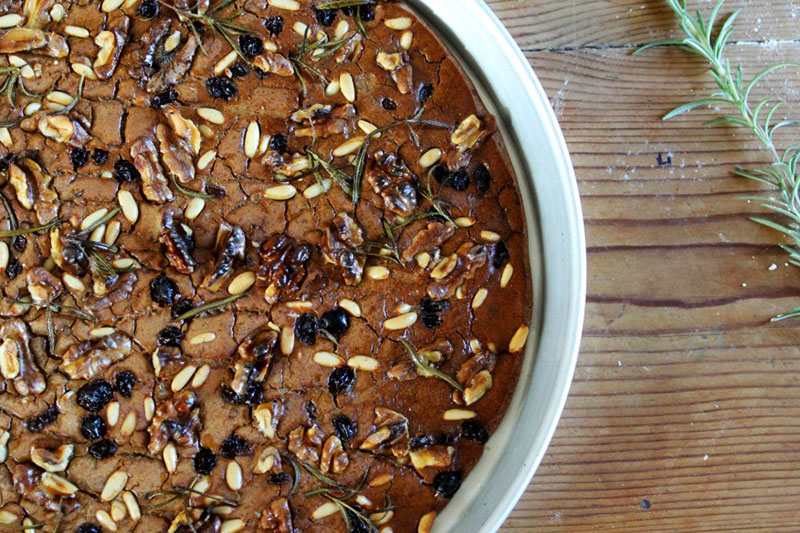 Photo: Castagnaccio Cake
This cake is made of the chestnut flour, olive oil and raisins. It sounds too simple? You just have to try - and you will understand that this is one of the most delicious desserts in Italy.
More
10. Italian ice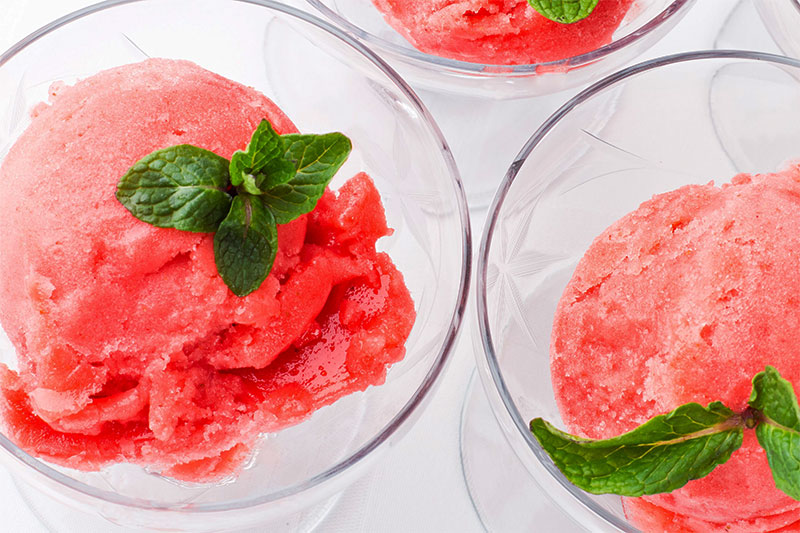 Photo: Italian ice
What could be better in hot weather than a delicious ice from syrup and fruit puree?
More
Buon appetito!