Adventure Rating in Barcelona
TOP-33 adventure's step-by-step
recipes & lifehacks
How to take a walk through La Rambla in Barcelona
How to try chorizo in Barcelona
How to drink water from a Canaletes fountain in Barcelona
How to celebrate Fiesta de Gràcia in Barcelona
How to drink sangria on the Barceloneta beach in Barcelona
How to visit Sagrada Familia in Barcelona
How to take a selfie with the Statue of Liberty in Barcelona
33 things to doin Barcelona
Library Arus is a gift to Barcelona from the famous journalist and patron of Freemasonry in Catalonia. It is public library - everyone can visit it.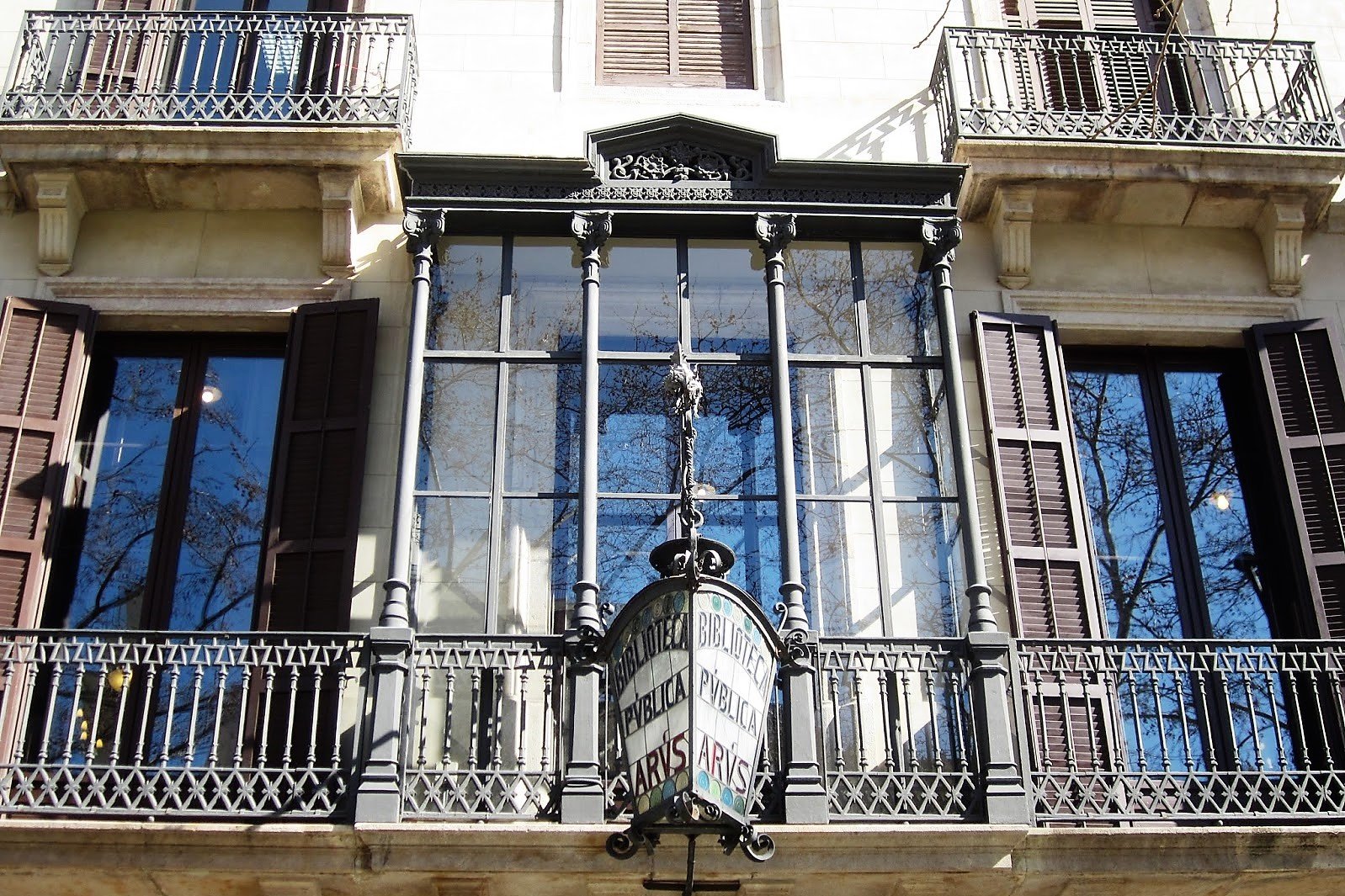 The public library Arus in Barcelona was presented to the city by the famous journalist Rossend Arus, who was the patron of the Masonic movement in Catalonia.

Along with other books, there is a collection of 70,000 books on Masonic themes, including ancient manuscripts, which were intended for selected members of Freemasonry.
Things to do here
2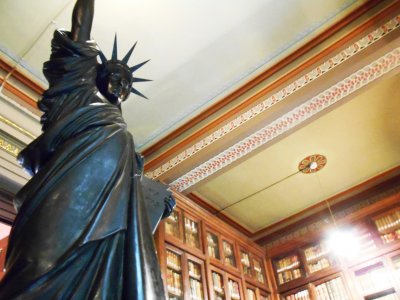 Take a selfie with the Statue of Liberty
If you want to take a selfie with the Statue of Liberty, don't leave for New York — head for Barcelona.
FREE
7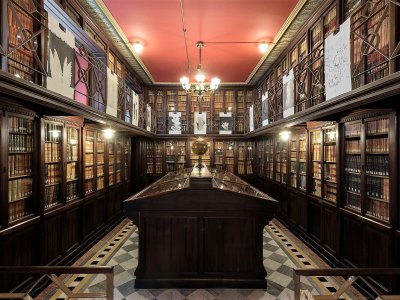 Visit the library of Masons
Visit the library in Barcelona, where more than 70,000 books aboot Freemasonry are stored, as well as a 2-meter original copy of the Statue of Liberty.
FREE
3 Know more things to do?
Share your ideas of what to do in Barcelona with other travellers — together we'll make our travellings more interesting!
Library of Masons on the map
Location: Passeig de Sant Joan, 26
Open hours
Mo,Wen,Fri - 9:30 a.m.-3 p.m./ Tue,Thu - 4 p.m.-9 p.m.
Contacts
Phone: +34 932 565 950