Take local guide
Visit the library of Masons in one of the tours
Choose
Oddviser
adventure's step-by-step
recipes & lifehacks
How to ride a board on volcano in Nicaragua?
How to walk inside the active volcano in Greece?
How to feed flying dogs in the jungles of Thailand?
How to cycle along the Great Wall of China?
How to swim in the famous Trevi Fountain in Rome?
How to ride a kayak along the canals of Venice?
How to walk on the roofs of skyscrapers in Dubai?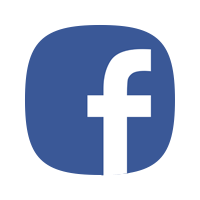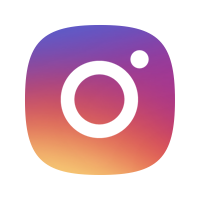 Visit the library in Barcelona, where more than 70,000 books aboot Freemasonry are stored, as well as a 2-meter original copy of the Statue of Liberty.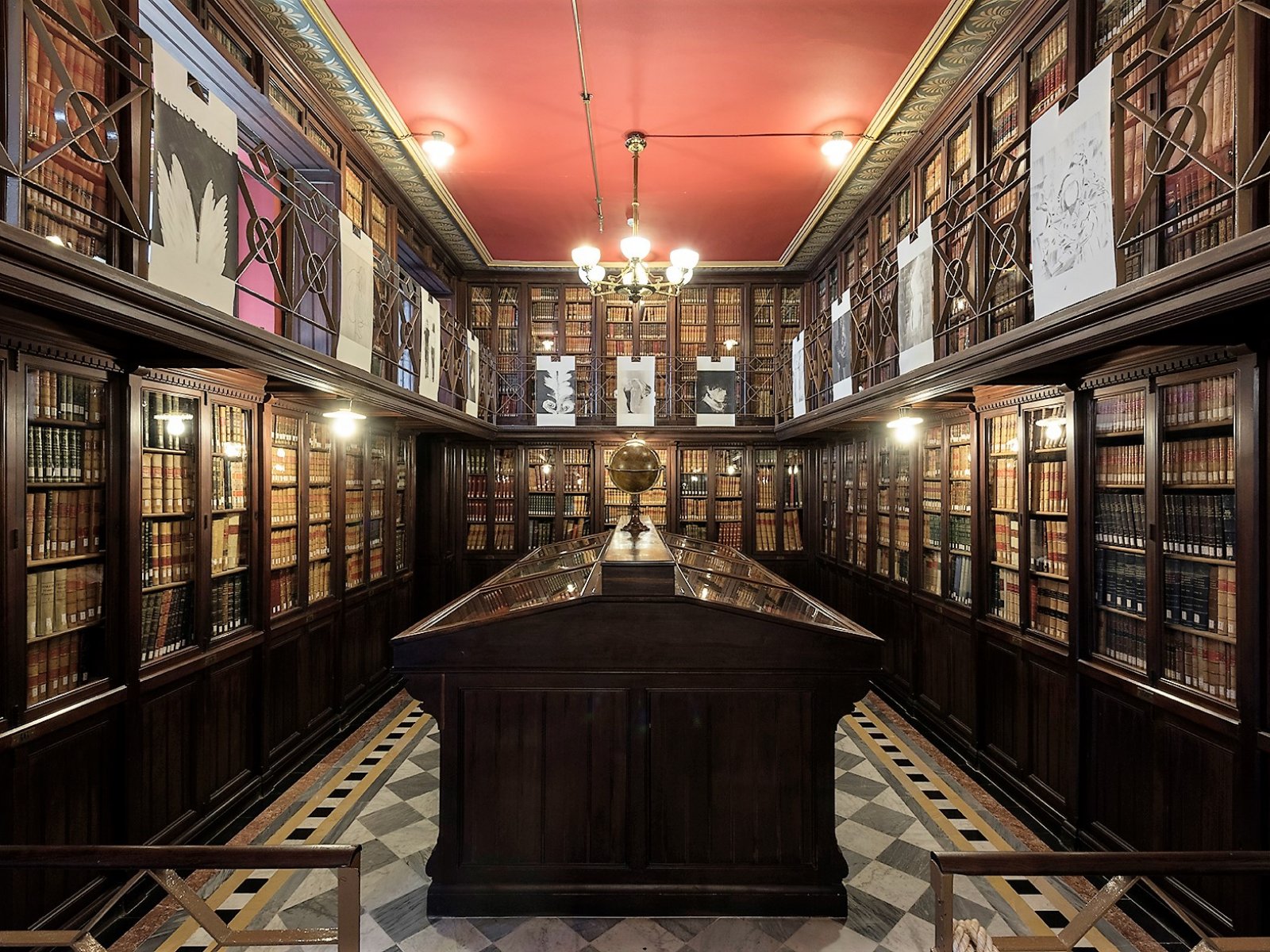 If you are interested in Freemasonry issue - you should definitely visit the library of Arus in Barcelona.

The library was founded by the famous journalist Rossend Arus, patron of the Masonic movement in Catalonia. Here is a collection of 70,000 books on the purpose of Masonic movements and ancient manuscripts, as well as other fiction.

Another asset of the library is one of the world's three original copies of the Statue of Liberty, 2 meters high.
How to do?
1. You can find the library in the Gothic Quarter at Passeig de Sant Joan, 26.
2. Do not hesitate coming in. It is free admission. To become a reader, buy a subscription (€20 for three years). You will also need two photos 3x4.
Where to do?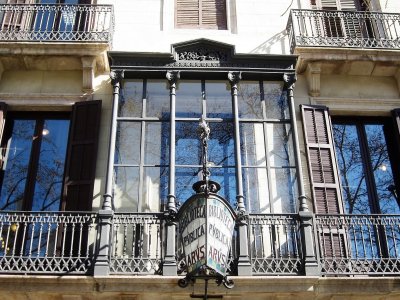 Library of Masons
Library Arus is a gift to Barcelona from the famous journalist and patron of Freemasonry in Catalonia. It is public library - everyone can visit it.
6
Location:
Passeig de Sant Joan, 26
Open hours:
Mo,Wen,Fri - 9:30 a.m.-3 p.m./ Tue,Thu - 4 p.m.-9 p.m.
Phone:
+34 932 565 950
Official website:
http://www.bpa.es
When to do?
Monday, Wednesday, Friday: 9:30 a.m. - 3 p.m.
Tuesday, Thursday: 4 p.m. - 9 p.m.