Oddviser
adventure's step-by-step
recipes & lifehacks
How to ride a board on volcano in Nicaragua?
How to walk inside the active volcano in Greece?
How to feed flying dogs in the jungles of Thailand?
How to cycle along the Great Wall of China?
How to swim in the famous Trevi Fountain in Rome?
How to ride a kayak along the canals of Venice?
How to walk on the roofs of skyscrapers in Dubai?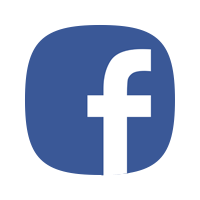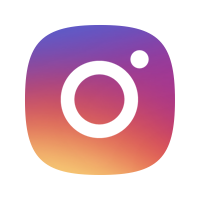 A bloody Spanish drink that perfectly quenches the thirst of any wayfarer.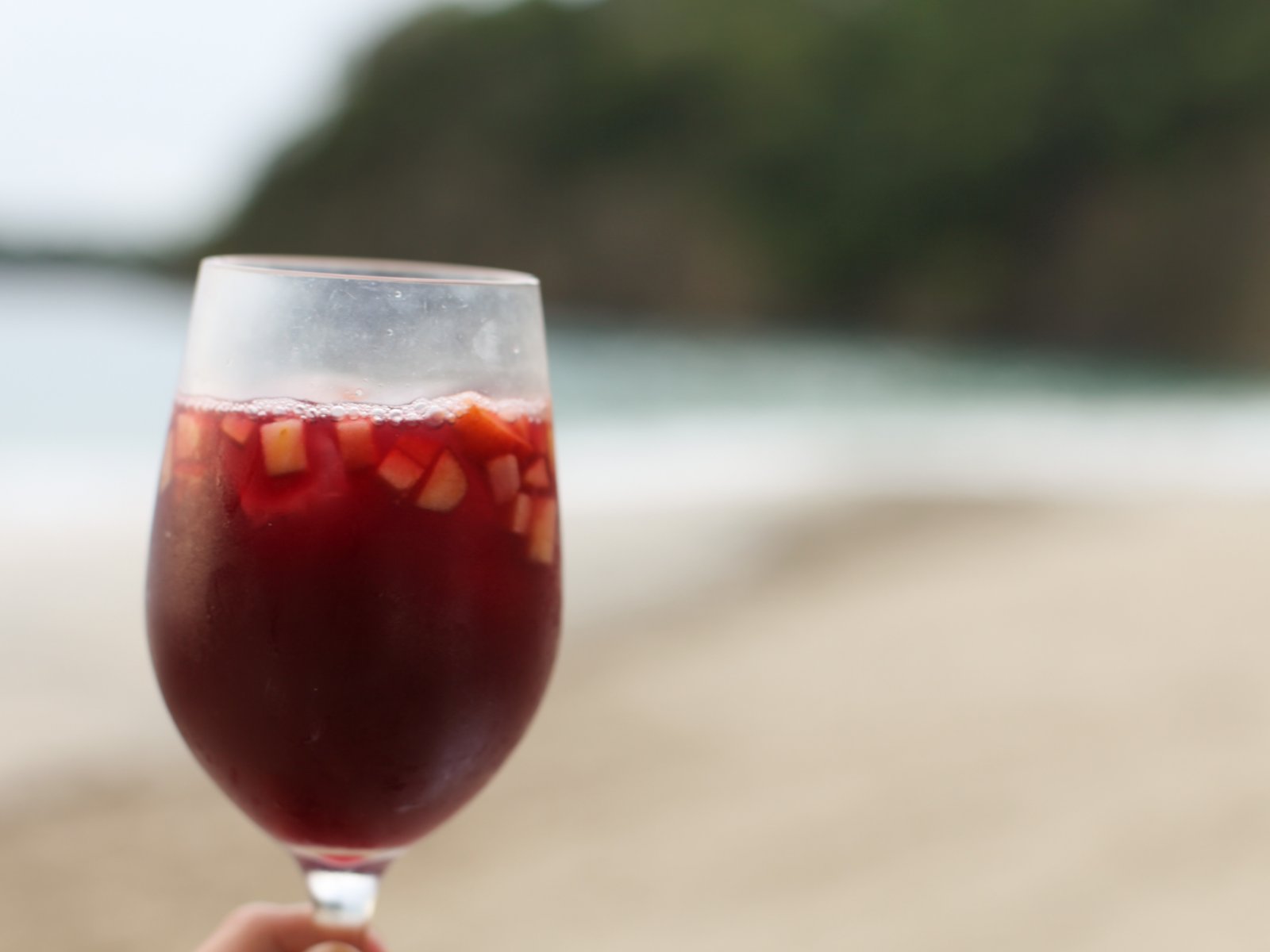 Red vinу with the addition of pieces of citrus fruits and berries, and a small amount of different liqueurs and spices - this is nothing else but sangria. From Spanish, sangria is translated as "blood". Why does the drink have such name? Who knows :)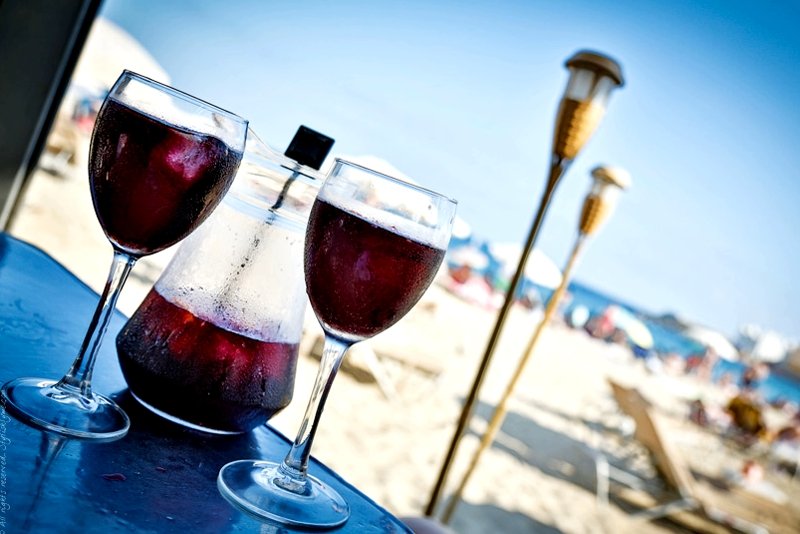 Photo: Sangria
There are many versions, such as one noble citizen in attempts to create the citrus wine did not reach the goal and got sangria. Or something about the bloodshed between feudal lords and peasants, which managed to be stopped only thanks to this miraculous drink. But in nowadays who cares how and why, as a result we have a delicious low-alcohol drink that you can not avoid trying while traveling in Spain.
How to do?
1. Came to Passeig Marítim de la Barceloneta, 16. Here the Barceloneta beach is located.
2. You can grab sangria with you, or buy a glass in the nearest cafe right on the beach, well, or just make it yourself :)
3. Sit back on a warm sand and sip chilled sangria listening to the sound of waves and gulls.
Where to do?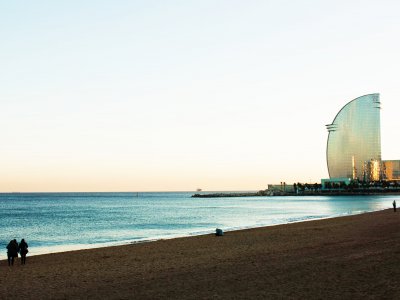 Barceloneta Beach
The best sandy beach of Barcelona, a favourite place of young people and married couples. Here you can do sports or just relax on a comfortable sunbed.
14
Location: Passeig Marítim de la Barceloneta, 16, Barcelona

How much?
One liter of sangria costs about €1. Did you just thought of staying here 4ever? - Cause we did :)