Take local guide
Count geese in the courtyard of the cathedral in one of the tours
Choose
Oddviser
adventure's step-by-step
recipes & lifehacks
How to ride a board on volcano in Nicaragua?
How to walk inside the active volcano in Greece?
How to feed flying dogs in the jungles of Thailand?
How to cycle along the Great Wall of China?
How to swim in the famous Trevi Fountain in Rome?
How to ride a kayak along the canals of Venice?
How to walk on the roofs of skyscrapers in Dubai?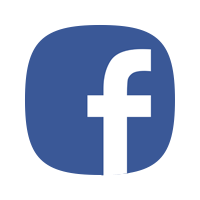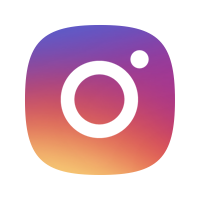 In the inner courtyard of the Cathedral of Barcelona, there are geese - the symbol of the Saint Eulalia.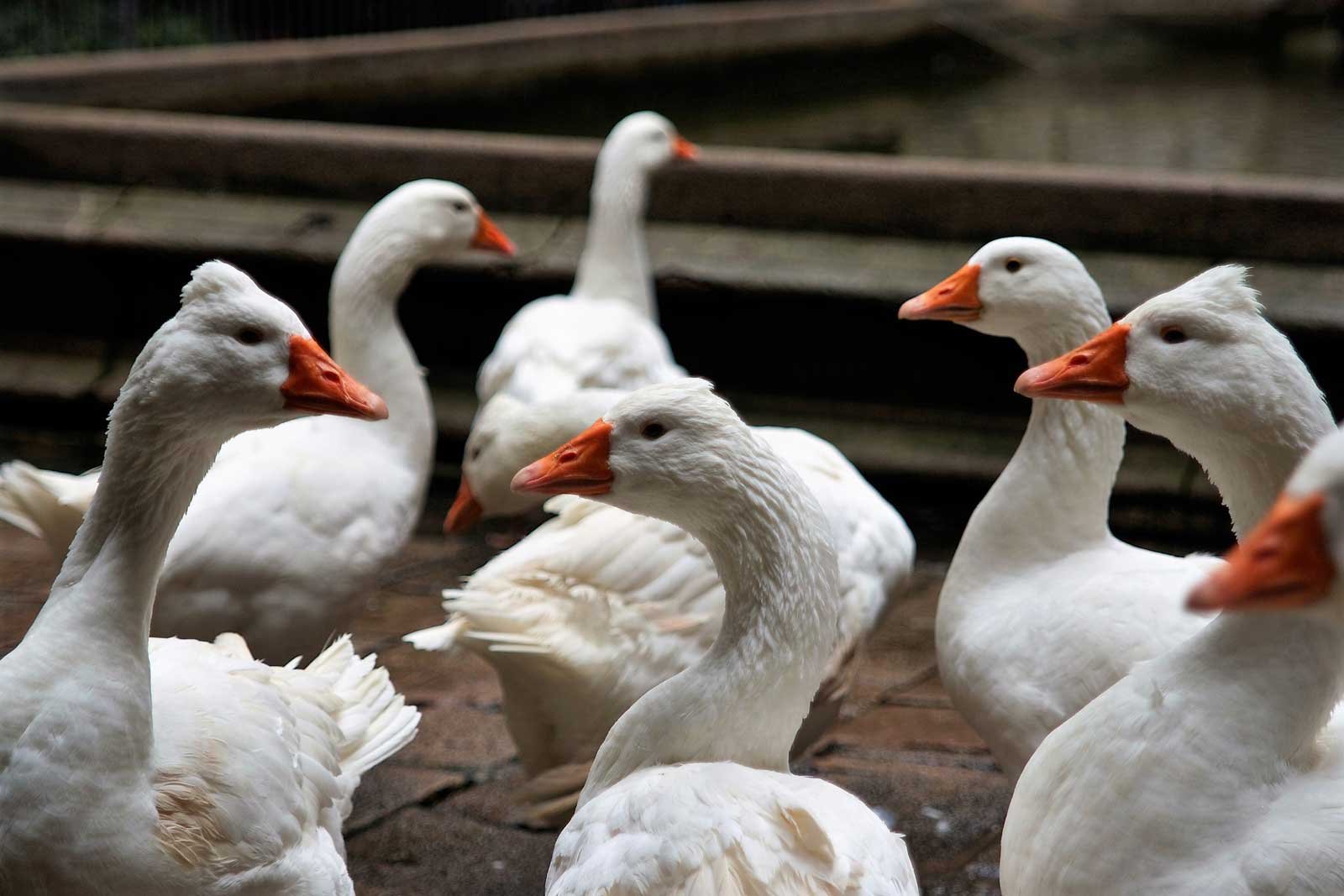 Count the geese walking in the courtyard of the Cathedral of the Holy Cross and St. Eulalia in Barcelona.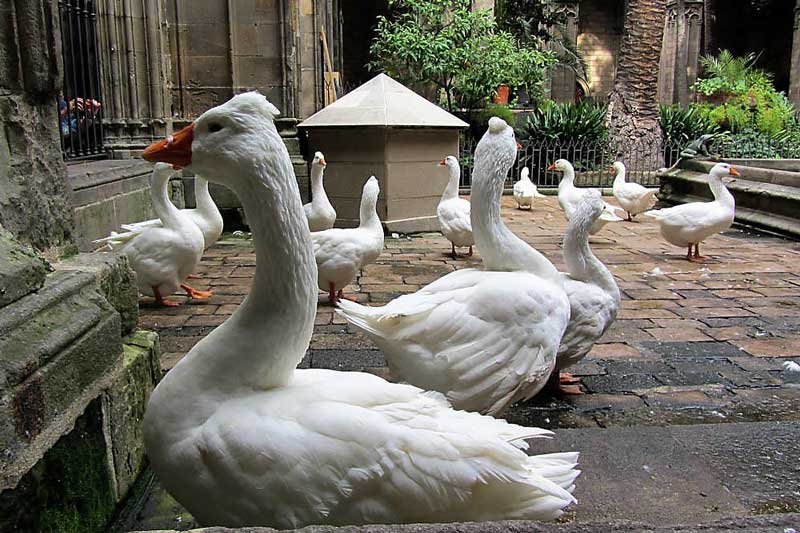 Photo: Geese in the courtyard of the Cathedral in Barcelona, © Jocelyn Kinghorn
Here you must find 13 geese - as the age of St. Eulalia, which has died at the hands of the Gentiles. The white color of the geese symbolizes the purity and integrity of the Holy.
How to do?
1. Visit the Cathedral in the Gothic Quarter of Barcelona.
2. You can get into the courtyard from the Comets Street.
3. Here you will see a fountain, where the geese splash, the palm trees, under which you can hide from the sun and a statue of St. George.
Where to do?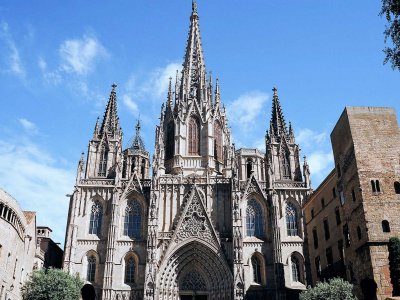 The Metropolitan Cathedral Basilica of Barcelona
The main temple of Barcelona where the sarcophagus with the body of the patroness of the city is belongs to.
8
How much?
Free admission
Tips and hints
It is forbidden to be worn in outright clothes, with bare shoulders and legs.