The Gothic Quarter in Barcelona is the heart of the Catalan capital. From here the city grew and developed over 2000 years, turning into a major metropolis.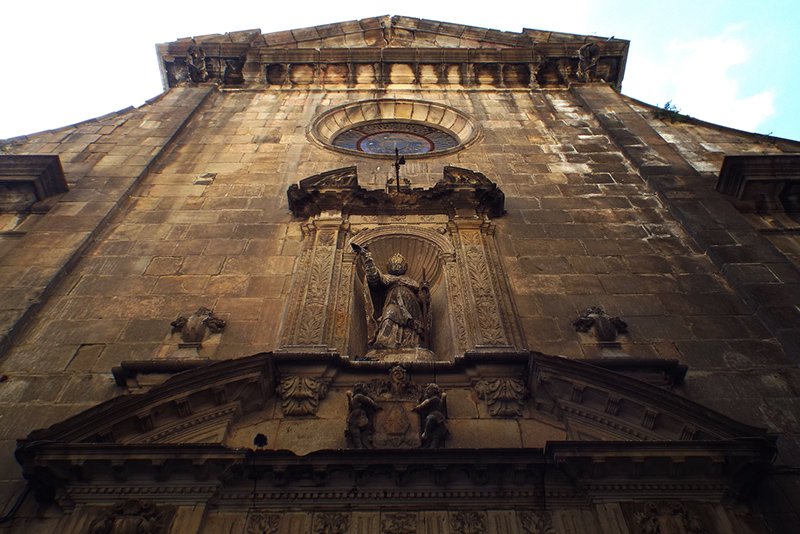 Photo: Gothic Quarter, © Rachel Sample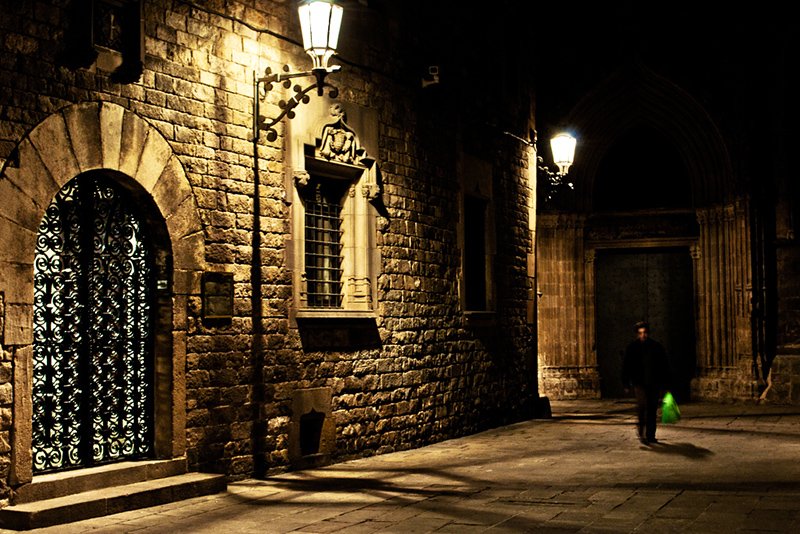 Photo: © Davidlohr Bueso
It's no wonder that the buildings themselves were covered with legends and unsolvable riddles. Some of them are, in fact, architectural fakes, a skilful interweaving of fiction and truth, past and present, medieval superstitions and modern exact sciences.
In 2011, academician Agustin Kokola even wrote an article in which he claims that the Gothic Quarter was designed in the middle of the 20th century just for the fun of tourists. Of course, this is not entirely true - it is difficult to completely recreate in the 20th century a city founded BC.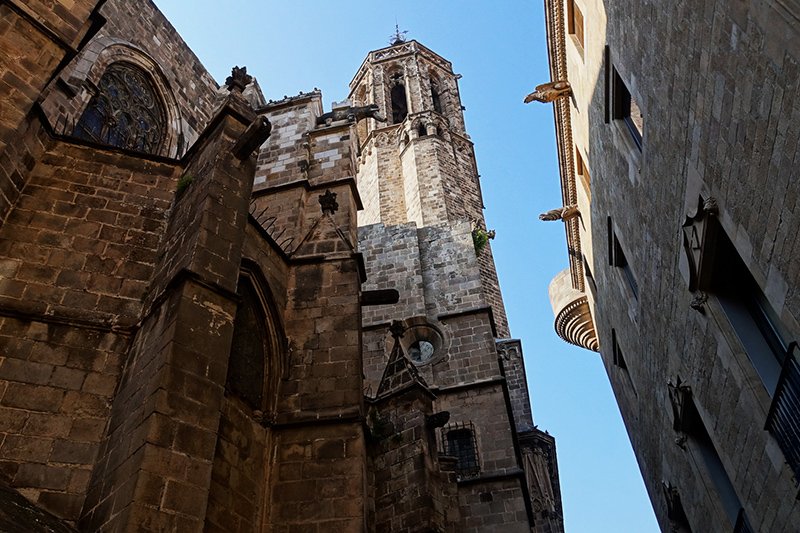 Photo: © Peter Makus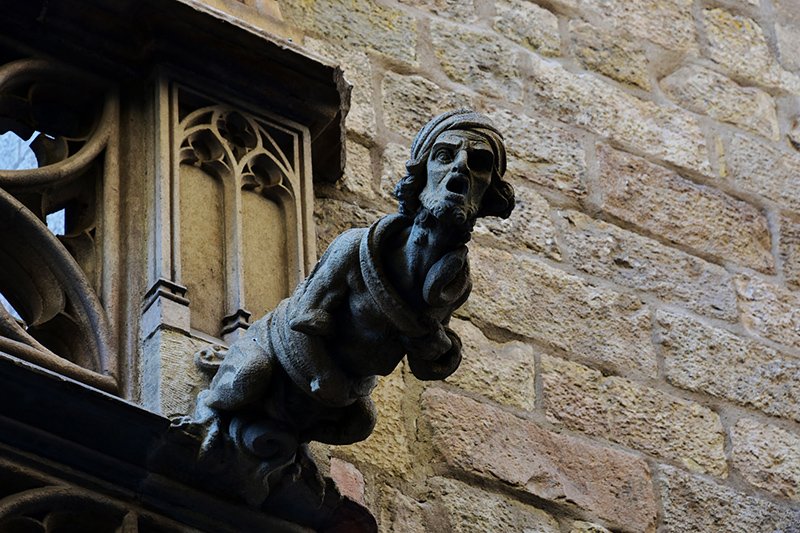 Фото: © Richard Mortel
You will find out exactly how the Gothic Quarter was rebuilt and how the
Cathedral of St. Eulalia
originally looked like. Compare the real remains of the Roman Barcino and their creative reconstructio, take a photo on the square of 16th century (built in the 20th century).
Discovering the secrets of the Gothic Quarter, you will learn how the dictatorship rewrote history, and how ideology can influence architecture.
Meeting point on the map
Any place in the Gothic Quarter or in front of the Hard Rock Café in Plaza Catalunya
Languages:

English

Russian

Spanish
Duration: 4 hours
Included: Guide's services
Book in one click

5 travellers liked this tour

Limited number of tickets. Don't miss it!
Book now