The indicated price is for the whole group regardless of the number of people.
Right the half of the exsistence Catalonia has had just mediated relation to Spain. A lot of Barcelonian people of present days think that it is high time for their city to become free and get independence.
During the excursion you'll find out why the Catalans don't like the central part of Spain and why they want to get separated and how far their goal is.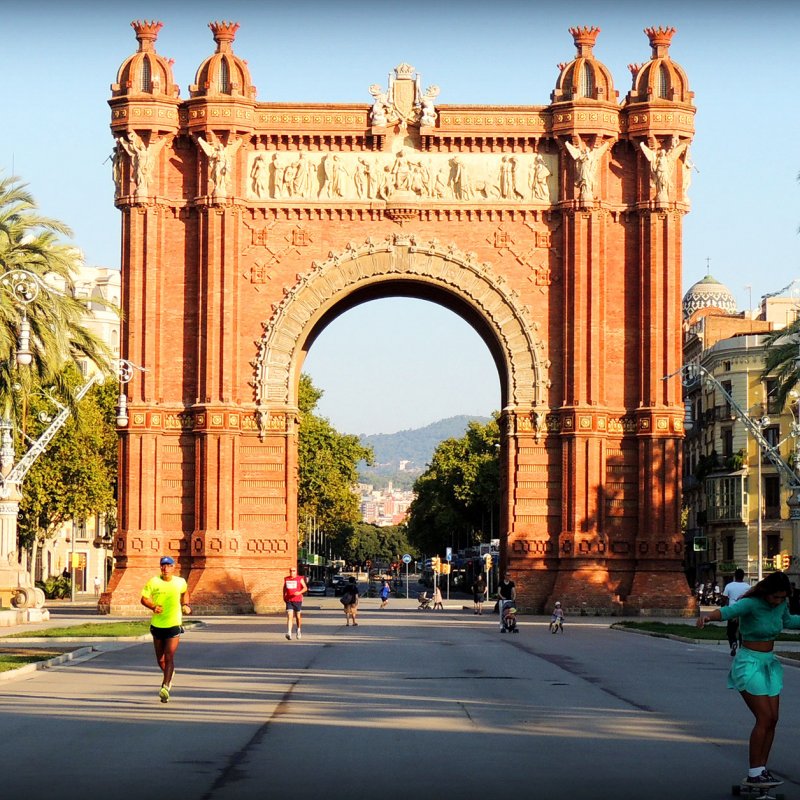 Photo: the Arc de Triomf, © Pedro Sinclair
The excursion starts at the Arc de Triomf. Then you'll visit the Fossar de les Moreres where city defenders are buried; then you'll leave for the Gothic Quarter. Here you'll see beautiful and significant places for the Catalans.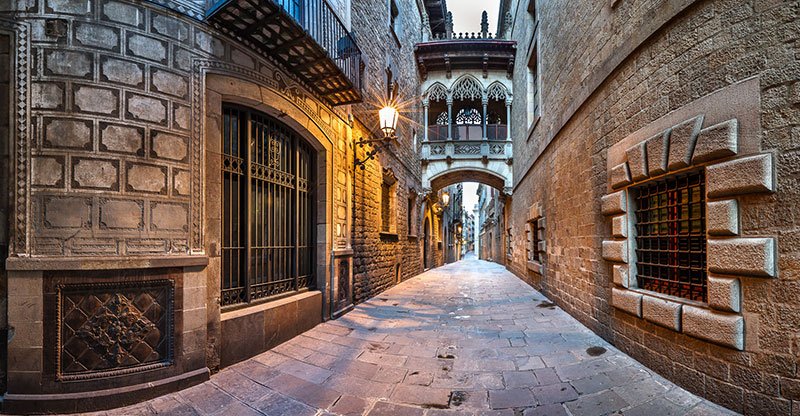 Photo: The Gothic Quarter, © Andrey Omelyanchuk
While walking you'll find out secrets of Barcelonian people living. Is there any difference between the Catalans and the Spanish? Who speaks the Catalan language? Where are the Catalan people on the common European map? What to taste and where? Do the locals live in the Gothic Quarter? Is there anything special in Catalonia except Barcelona itself?
You'll find answers while taking the excursion around Barcelona.
Benvingudes a Catalunya!
Meeting point on the map
at the Arc de Triomf
Languages:

English

Russian

Spanish
Duration: 2-2,5 hours
Included: guided excursion
Tour schedule: start time by agreement
Book in one click

2 travellers liked this tour

Limited number of tickets. Don't miss it!
Book now