What to see? Where to eat? What are the best beaches? Where to buy good wine? Where to go shopping? How to rent a bike? Where to take a kid? How long to stand in a line to
Sagrada Familia
? Answers to these and other questions you'll get during the walk around Barcelona for beginners.
Barcelona equals love. This is the city of sea, mountains, sun and what is more freedom! In the capital of Catalonia life is in full swing; every district has its own character and you can walk around for hours. Here you can admire the magnificent Art Nouveau, run into anarchist and Gypsy and walk aroun historical districts of XIV century where now hipsters sell Star Wars t-shirts.
Barcelona is also a place of tourists and hooker-ins, so it's sometimes difficult to find city pearls and it's not a simple thing to get in the right place. If It is you first time in Barcelona the excursion is the right thing for you to help have a good sense of direction. You'll find out what is a can't-miss destination and what is not, where to buy souvenirs for colleagues and where to have a tasty breakfast, and of course you'll get to know what is the best means of transport in the city.
Photo: © Angelo Amboldi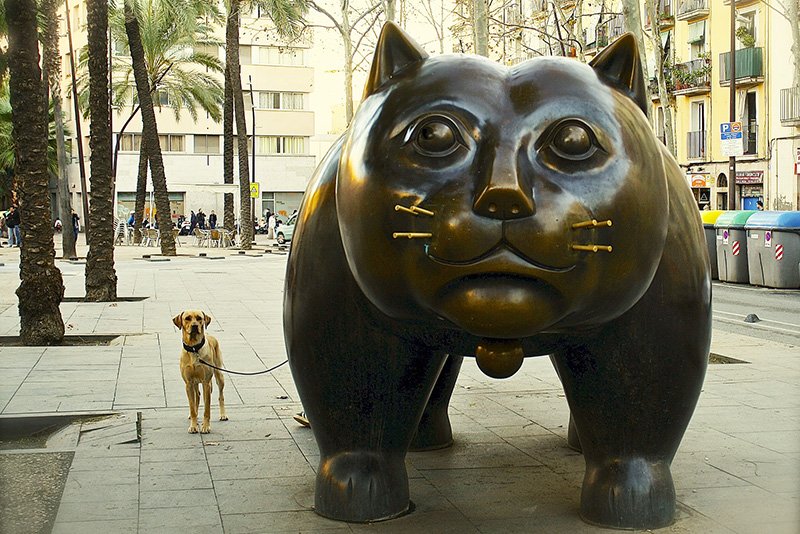 Photo: © lars77722 @flickr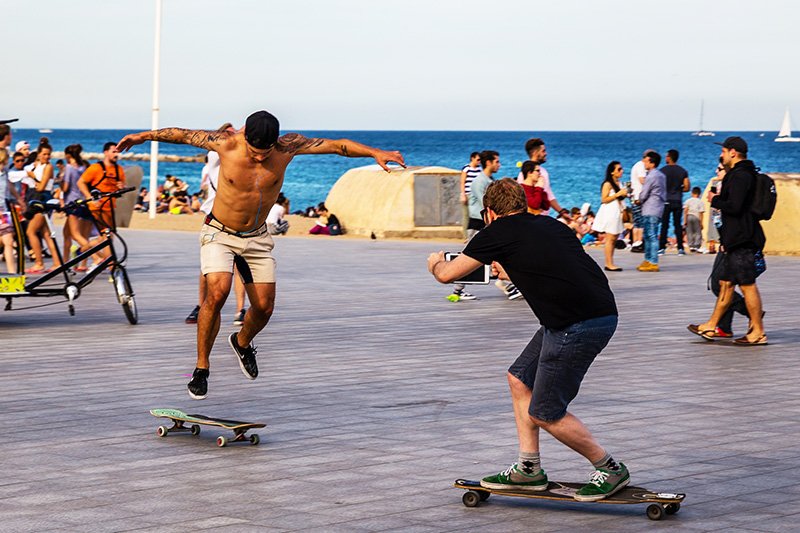 Photo: © ErWin
Part 1: Introduction
You will meet with the guide at the lobby of your hotel or in the nearest café. First half an hour you'll take to:
• tell about your wishes
• get recommendations and a map with places spotted for you.
Part 2: Walking
According to your desires and wishes the guide arranges an itinerary special for you.
You can just take a walk listening to Barcelona history or go to taste jamon and
Basque pinchos
. You can make your way to shops of local brands or come down to supermarkets and find out how to buy stuff without sugar additive. Also you can have an improvised class of the Spanish language, get familiar with some common phrases and put them into practice right away.
Languages:

English

Russian

Spanish
Duration: 2 hours
Included: The price is for the whole group
Book in one click

6 travellers liked this tour

Limited number of tickets. Don't miss it!
Book now