Adventure Rating on Crete
TOP-31 adventure's step-by-step
recipes & lifehacks
How to eat figs on Crete
How to climbing on the fortress of Spinalonga on Crete
How to visit the Island of the Living Dead on Crete
How to walk above the gorge of Aradena on Crete
How to try Greek salad on Crete
How to walk through the ruins of Knossos Palace on Crete
How to take a dip in the waterfall Richtis on Crete
31 thing to doon Crete
Visit the most famous cave in Crete, where according to legend, small Zeus with his mother hid from his tyrannical father.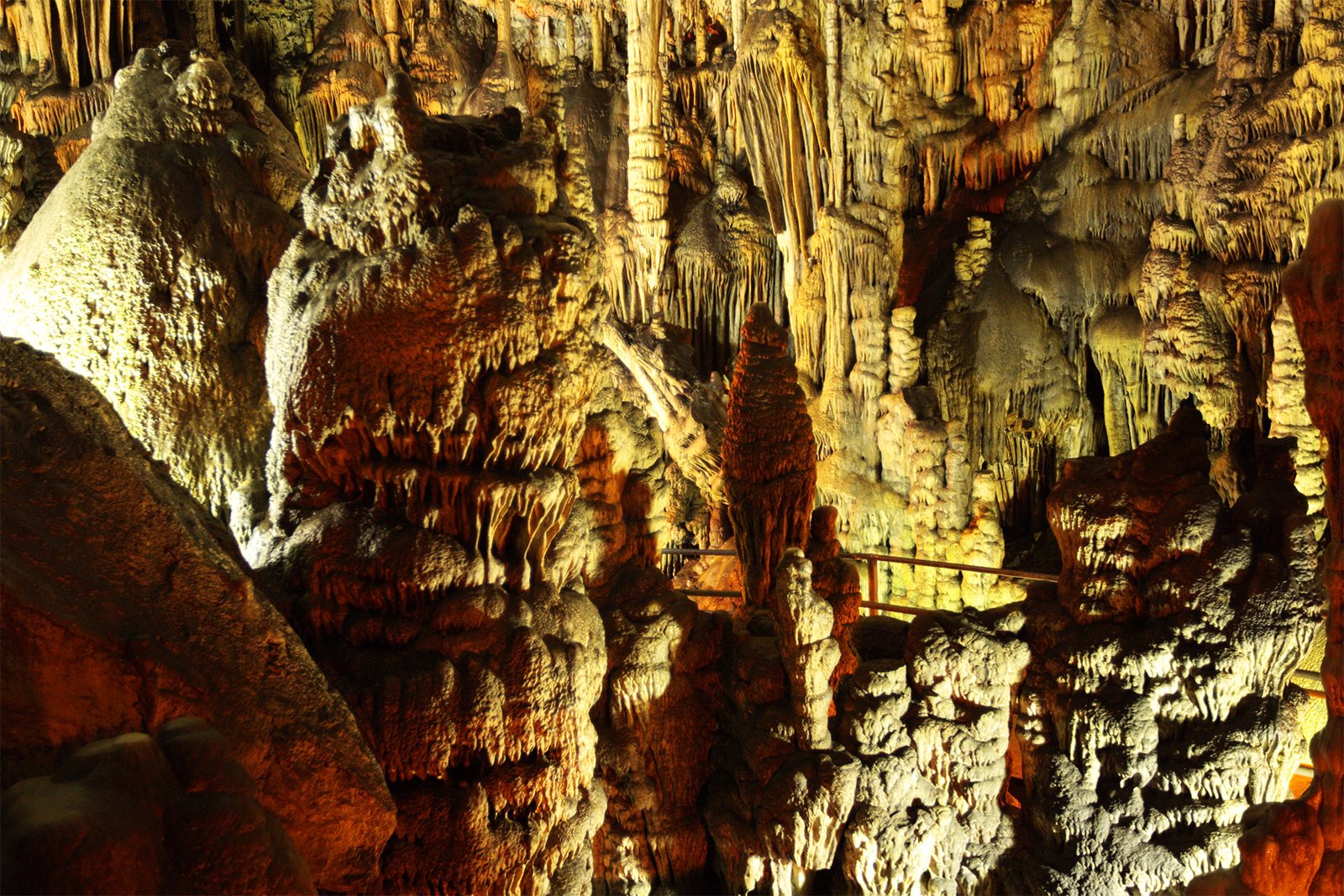 Psychro Cave, or Diktaean Cave is located in the mountains above the Lasithi plateau. Small path leads to it out of the valley, and the cave is located on more than a thousand meters above sea level.

According to legend, Ray and her son Zeus hid in this Psychro Cave from Kronos, who, fearing the prophecy about his son, who will overthrow him, became devour all his children, and only Zeus could escape from him.

The Psychro Cave consists of an entrance hall, where is the altar and the main hall. In the depths of the cave there is an underground lake.

You can reach the depth of the Psychro Cave by rail stairs, surrounded by stalactites and stalagmites, purchasing fancy shapes under artificial light.
Things to do here
2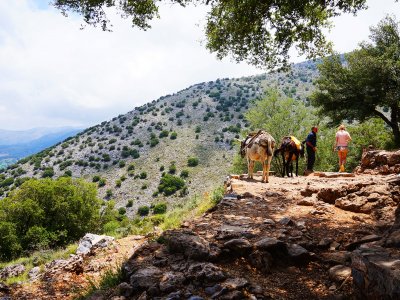 Ride on a donkey
If you want to climb to the entrance of the cave of Zeus, you can ride on a little donkey, which will carry you to the entrance of the cave for a few minutes.
€15
18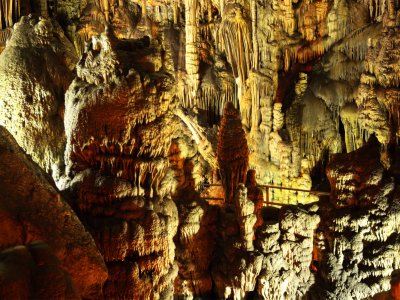 Visit the cave of Zeus
Visit the birthplace of Zeus the Thunderer, and you will see how many centuries ago Greeks brought gifts to their main god.
€4
11 Know more things to do?
Share your ideas of what to do on Crete with other travellers — together we'll make our travellings more interesting!
Psychro Cave on the map
Open hours
from 10:00 am to 5:00 pm