Ride on a donkey
#12 of 30 things to do on Crete
The path, stretching for 800 meters, leads to the entrance to the cave of Zeus. Since it always goes up, it is difficult to walk on it. Especially for those who are not ready to conquer this journey on foot, in the valley, where the trail begins, you can rent a donkey - it will take you to the entrance of the cave.
Where to do?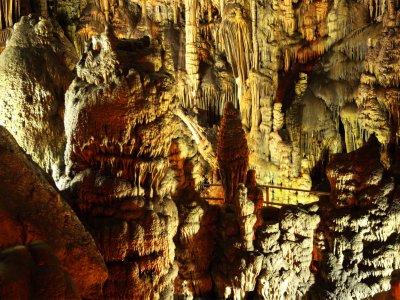 Psychro Cave
Visit the most famous cave in Crete, where according to legend, small Zeus with his mother hid from his tyrannical father.
27
Crete
Open hours: from 10:00 am to 5:00 pm

How much?
€15 - one way, €20 - return trip.