World
Greece
Crete
Try Ouzo
on Crete
Come into a small tavern and order ouzo - anisette beverage, which you should drink with fried octopus.
Try Ouzo
#15 of 27 things to do on Crete
Ouzo is a mixture of ethyl alcohol and various herbs, the main ingredient is anise. Ouzo can only be made in Greece, so this drink is considered to be national.

You can buy Ouzo in the supermarket (you should pay attention to small-carafes bottle that look like souvenirs). But you should try the best ouzo in ouzerie - a small tavern where anisette served with snacks.

You should drink ouzo with ice cubes and the best snack to it is grilled octopus.

Prices: €5 costs a small souvenir bottle in supermarkets.
More things to do on Crete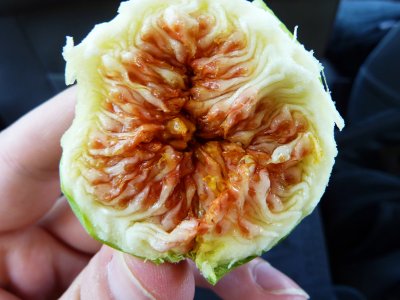 Eugene Krasowski
Eat figs
All over Crete, on every corner, particularly juicy figs growing, so you just have to pick them and eat, it is very delicious :)
How much: from 4 euros
33
Crete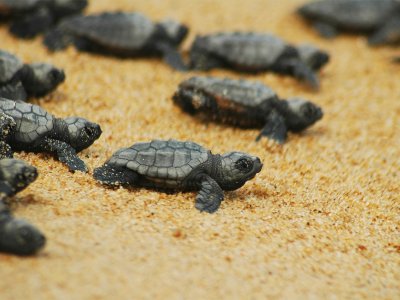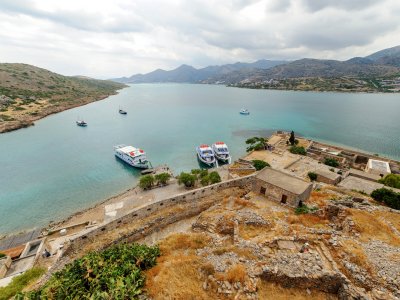 Леся Кречетова
Climbing on the fortress of Spinalonga
Reach the island and climb to the highest point of the fortress, offering magical views of Crete.
How much: from 8 euros
27
Fortress of Spinalonga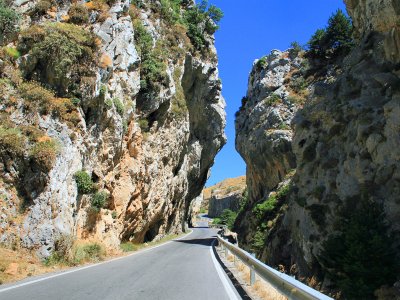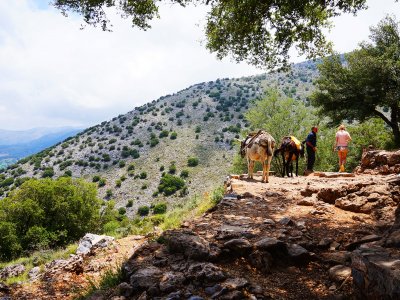 Eugene 2K
Ride on a donkey
If you want to climb to the entrance of the cave of Zeus, you can ride on a little donkey, which will carry you to the entrance of the cave for a few minutes.
How much: from 15 euros
17
Psychro Cave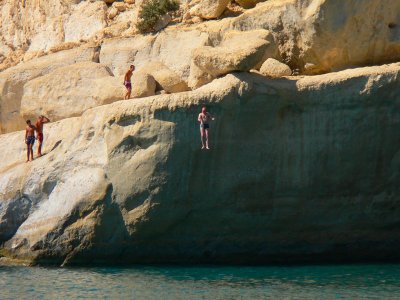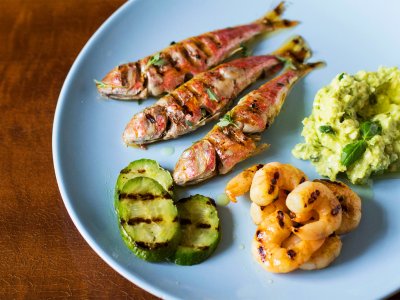 oddviser
Try roasted barbounia
Clicked as seeds, fried red mullet fish, sprinkling it with lemon juice and drink with a cold non-alcoholic beer.
How much: from 50 euros
11
Crete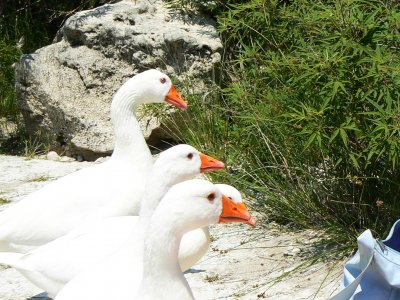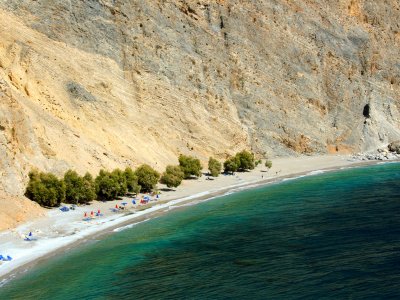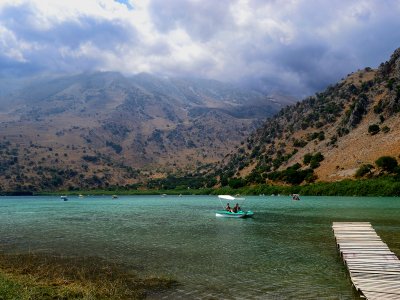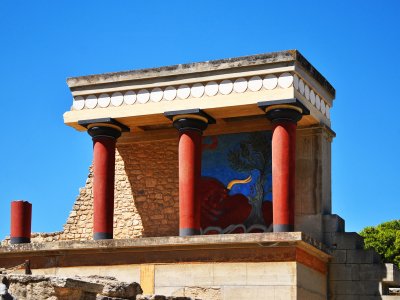 Guest
Share an idea!
Have an adventure or entertainment idea that we don't have yet? Share your idea with other adventure-seekers!
−
Photo credit © http://www.360hellenicyachtservices.gr