World
Greece
Crete
Eat figs
on Crete
All over Crete, on every corner, particularly juicy figs growing, so you just have to pick them and eat, it is very delicious :)
Eat figs
#1 of 27 things to do on Crete
From August to November in Crete is season figs, here it grows in every corner, and its fruits are so juicy that you have a chance to eat to satiety :)

You can recognize fig tree because of large dark green leaves resembling clover. The fruits are light green or violet. The crust must be removed, and you need to eat the pulp a hand or a spoon.

The most delicious figs in the ruins of the monastery near Frangokastello and on the territory of Vravrona.

Prices: figs are sold in the markets and in supermarkets for €4-5 a kilogram, but it is best to pick a few from the tree fro free.
More things to do on Crete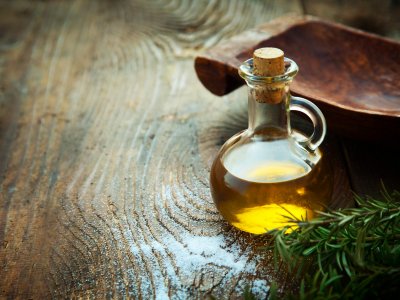 oddviser
Try olive oil
The best olive oil is produced in Greece, and among the Greeks, the most delicious and high-quality oil is prepared by Cretans.
How much: from 8 euros
7
Crete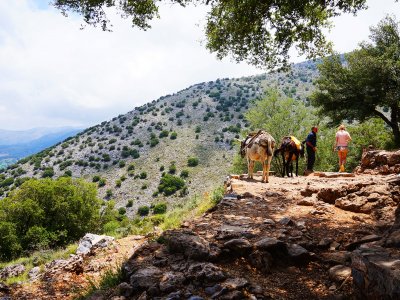 Eugene 2K
Ride on a donkey
If you want to climb to the entrance of the cave of Zeus, you can ride on a little donkey, which will carry you to the entrance of the cave for a few minutes.
How much: from 15 euros
17
Psychro Cave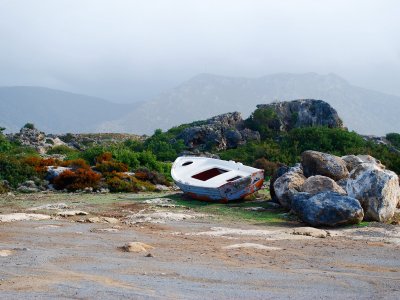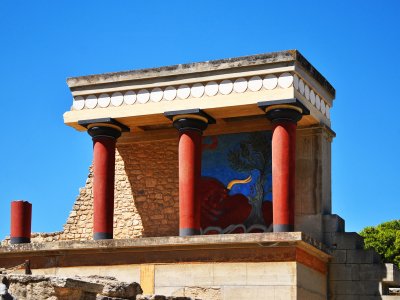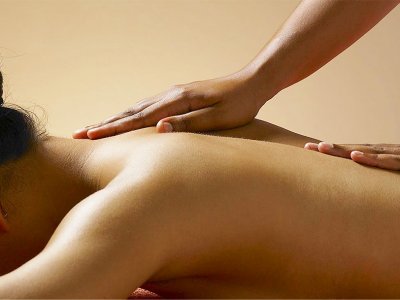 oddviser
Go for massage therapy
Feel how your body is filled with energy, as all the heavy thoughts leave you and how you again start to breathe after therapeutic massage.
How much: price unknown
9
The Agigma Сenter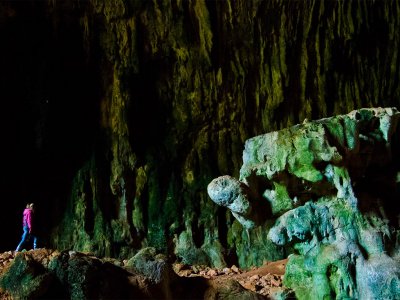 Joan Naples
Walk through the Skotino Cave
Take the necessary equipment with you and have an extreme descent into the cave, trying not to slip on the slippery stones.
How much: free
11
Skotino Cave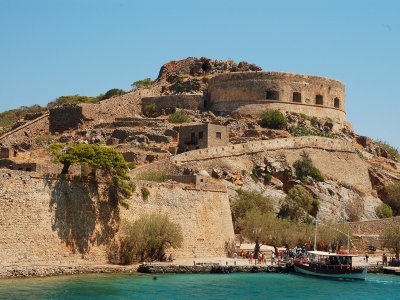 Леся Кречетова
Visit the Island of the Living Dead
Visit the dark and at the same time the most impressive island of Crete, which has long been a prison for leprosy patients.
How much: from 8 euros
26
The Leper Island Spinalonga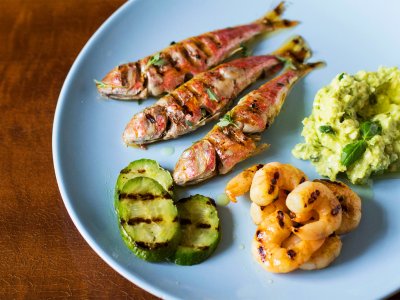 oddviser
Try roasted barbounia
Clicked as seeds, fried red mullet fish, sprinkling it with lemon juice and drink with a cold non-alcoholic beer.
How much: from 50 euros
11
Crete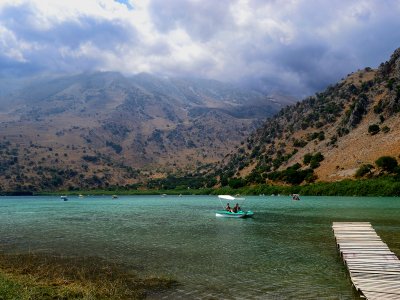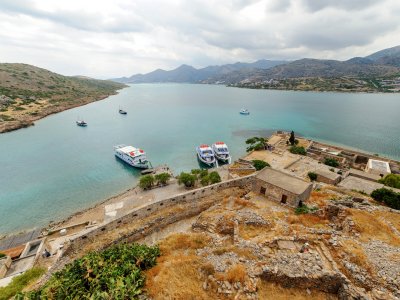 Леся Кречетова
Climbing on the fortress of Spinalonga
Reach the island and climb to the highest point of the fortress, offering magical views of Crete.
How much: from 8 euros
27
Fortress of Spinalonga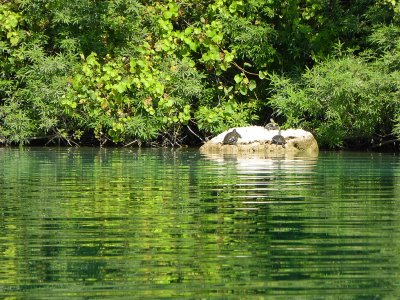 oddviser
See pond sliders
Unusual pond sliders that are found in large numbers in the lake Kournas, you can not only take pictures but also hold in your arms.
How much: free
9
Kournas lake Guest
Share an idea!
Have an adventure or entertainment idea that we don't have yet? Share your idea with other adventure-seekers!
−
Photo credit © https://www.flickr.com/photos/nobo/