Take local guide
Try olive oil in one of the tours
Choose
Oddviser
adventure's step-by-step
recipes & lifehacks
How to ride a board on volcano in Nicaragua?
How to walk inside the active volcano in Greece?
How to feed flying dogs in the jungles of Thailand?
How to cycle along the Great Wall of China?
How to swim in the famous Trevi Fountain in Rome?
How to ride a kayak along the canals of Venice?
How to walk on the roofs of skyscrapers in Dubai?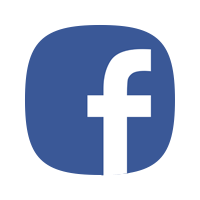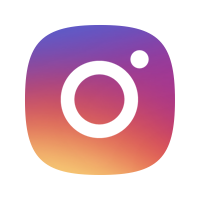 The best olive oil is produced in Greece, and among the Greeks, the most delicious and high-quality oil is prepared by Cretans.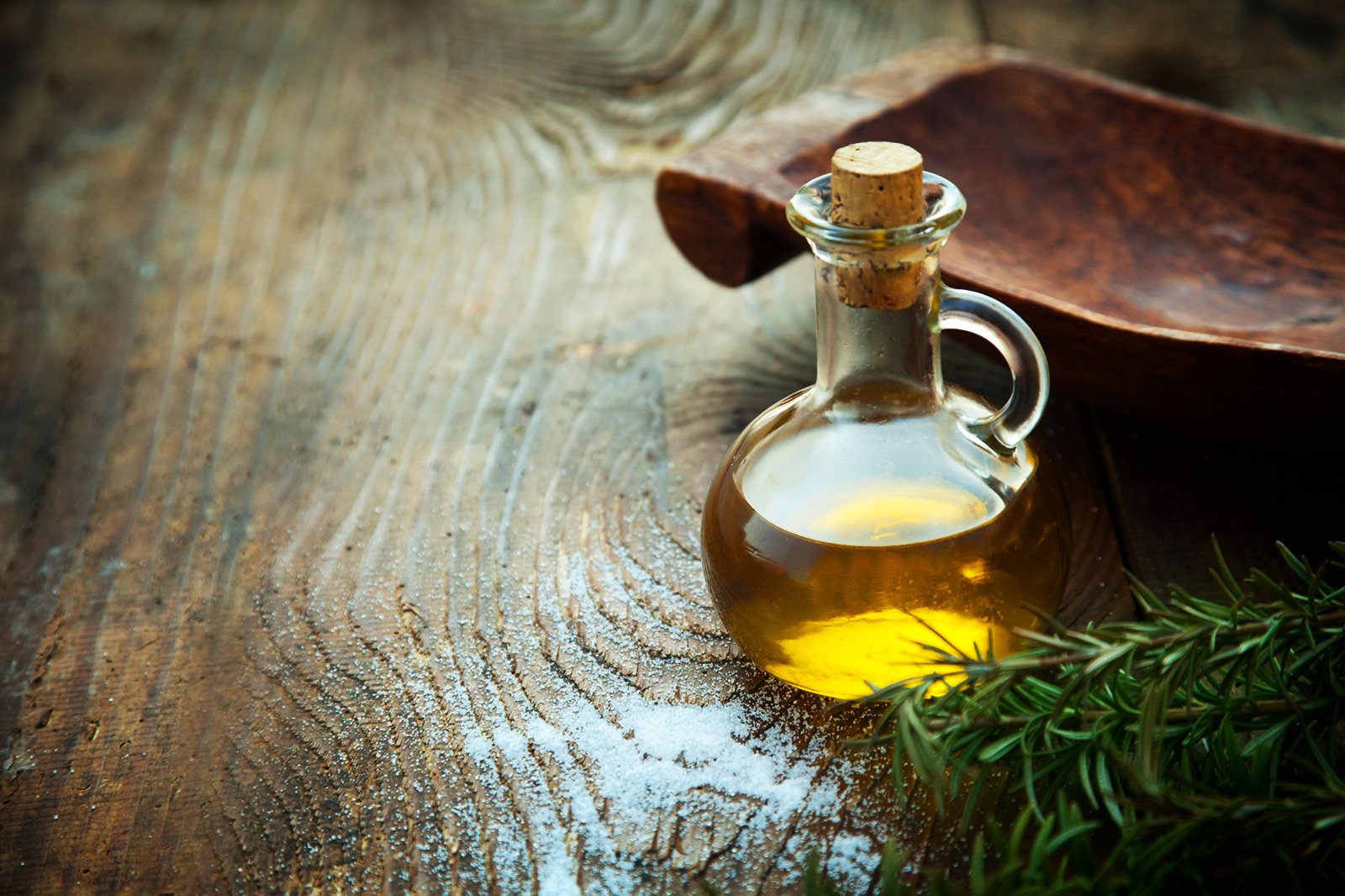 Crete is renowned for its olive oil. Here was found the oldest olive tree in the world, and the production of olive oil was even in ancient times, it was fixed in the Greek myths. Therefore there is nothing surprising in the fact that all countries of the world buying only the Greek oil, because here it is especially tasty and good for health.
Olive oil helps get rid of many diseases, probably thats why the Greeks are famous for their good health :)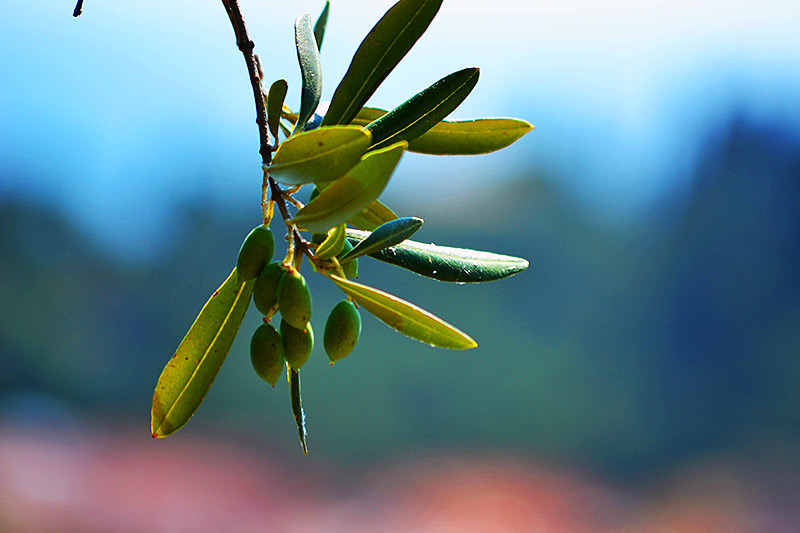 © Christos Ntitoras | Flickr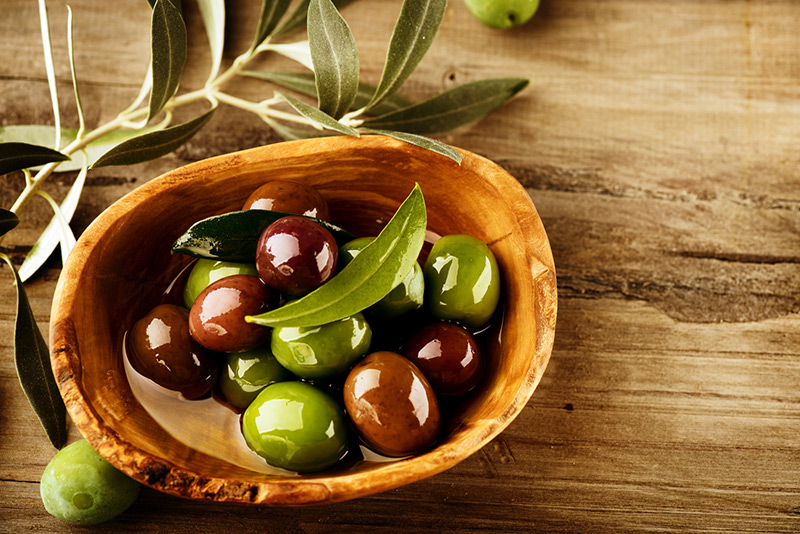 © Aveato | Flickr
Olive oil is divided into several varieties:
Extra virgin olive oil
- the highest category, it is added in the Greek salad.
Fine virgin olive oil
- oil first category, it is usually used to prepare vegetables.
You should pay attention on these varieties, they are produced without chemical extraction and quality is guaranteed.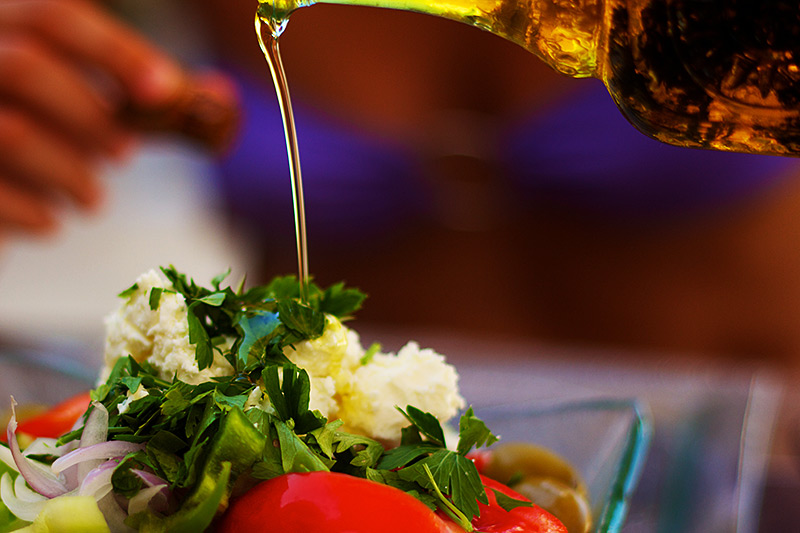 © Marco Beghi | Flickr
Olive oil production in Crete is engaged by large companies, and rural residents. In every village you can find the farm production, where you can buy, in addition to oil, soap from olive. It is believed that the oil and soap are the best souvenirs from Crete.
It is worth mentioning a unique place where the oil is produced by the monks - the monastery of Agia Triada, near the city of Chania. Near the monastery there is a small shop, where are various products from olives.
Best oil stored in a dark glass bottle. For transportation is suitable plastic bottle, but on arrival is required to pour the oil in a glass container.
When buying oil look at the date of manufacture. The freshest oil is the most tasty. The production date must not exceed 18 months.
How much?
€8 per liter, the highest category of oil (at the supermarket).