Safe
partner
Organizer
Terra Creta | Official website
We are organizing guided tours every day (in the summer period), in our facilities located in Kolymvari/Chania/Crete. You have the chance to become an expert in Cretan olive oil culture and taste, after a Terra Creta Olive Oil Experience tour, in our olive mill and bottling unit.
Adult price:
from €65
. Special rates for groups (3 to 8 persons).
Book online
• Extra Virgin or Virgin?
• Bitter or Pungent?
• Healthy or less healthy?
• With excellent organoleptic profile or with defects?
• Are you familiar with the Cretan varieties?
• What about the Cretan diet and its benefits ?
• Why do Cretans have the highest consumption in olive oil?
• Common myths about olive oil?
• What does "quality" mean in olive oil?
• Extra Virgin or Organic?
• PDO or PGI or Integrated Farming?
• How do you choose good olive oil?
All these questions and even more will be answered by professionals.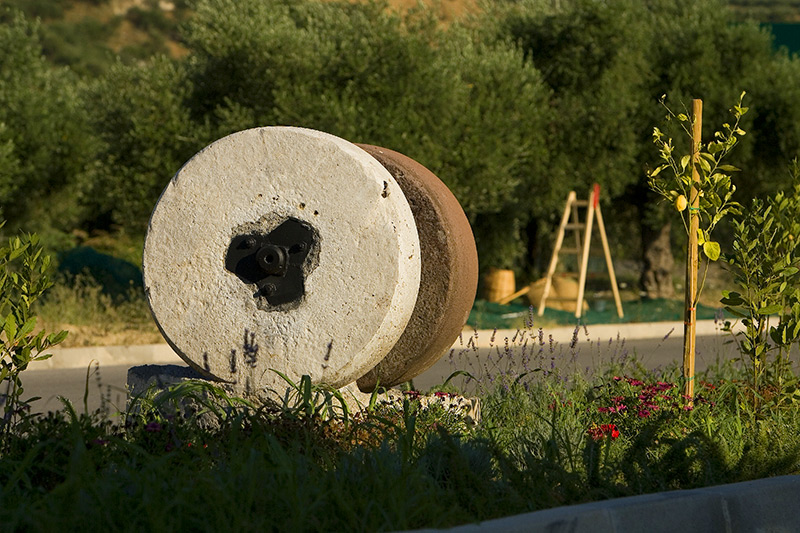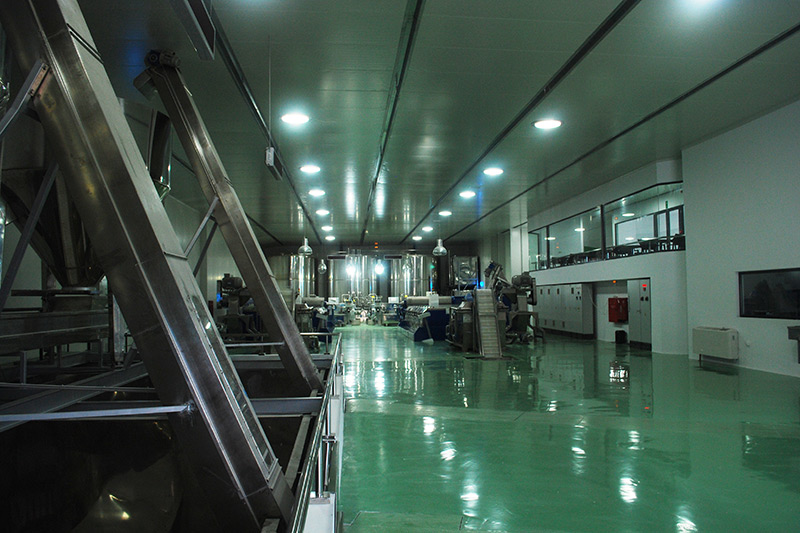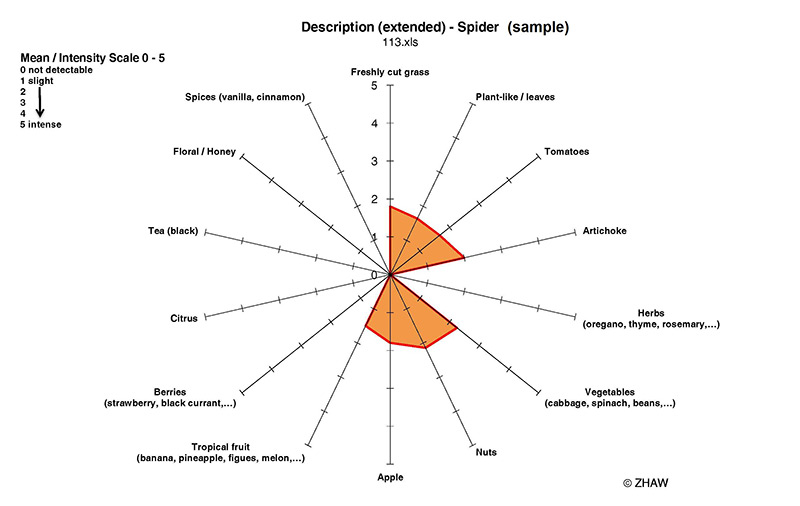 The course includes:
1. Tour in our olive grove and the unique olive mill.
2. Full description of the olive oil extraction procedure and parameters.
3. Presentation on the Cretan olive oil culture and diet, theory on quality parameters, categories and extending olive oil tasting plus terminology.
4. Understanding the basics on olive oil tasting, positive characteristics and common defects.
5. Cretan varieties.
6. Health related aspects.
7. Do's and dont's on storage and use of extra virgin olive oil.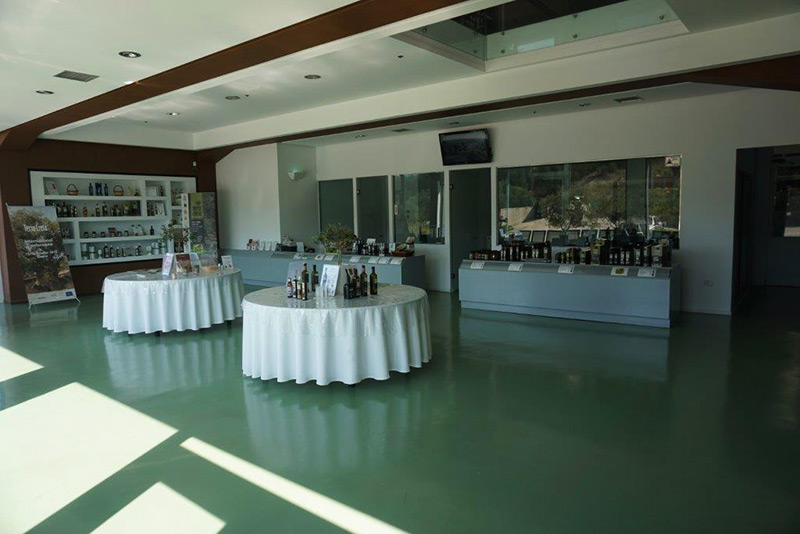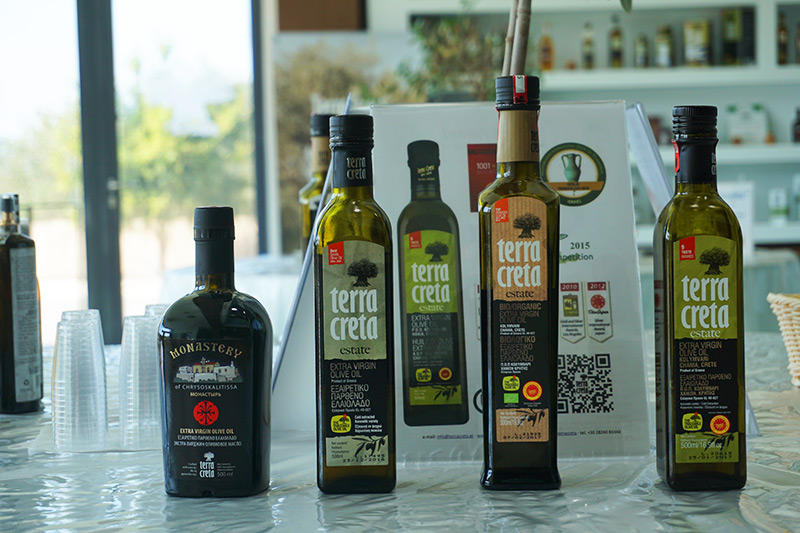 After the course participants will be able to:
1. Understand and describe the olive oil quality parameters.
2. Evaluate an olive oil.
3. Detect possible defects.
4. Choose the very best according to their needs and to each dish.
5. Protect and keep fresh the EVOO at home.
6. Become familiar with the Cretan "Olive Oil" culture.
A certificate of attendance will be given on completion of the course.
The course is given by a professional in olive oil quality and tasting, with huge international experience in the sector.
Meeting point on the map
Terra Creta SA.
Duration: 3.5 hours.
Not included: transfer.
Tour schedule: starting time 11:00 am.