Safe
partner
Organizer
Vassilakis Estate | Official website
Since 1865, the Vassilakis family has produced extra virgin olive oil on their estate in the Mirabello region of Crete, one of the area's first olive producers.
Price:
free
.
Send a request
We are delighted to greet visitors from all over the world! Every year we welcome thousands of visitors from more than 20 different countries. Our Cretan extra virgin olive oils are recognised as among the best in the world.
Let us initiate you into the mysteries of olive oil. We will take you on a guided tour of our award-winning olive press, showing you how first-class olive oil is produced.
The one-hour tour is rounded off with an olive-tasting experience, providing tips on how you too can always distinguish a good quality olive oil.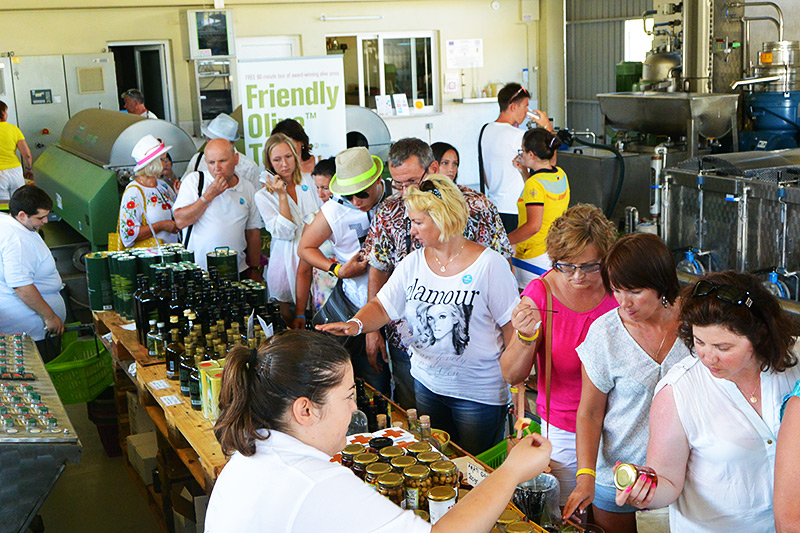 Finally, you will have the opportunity to buy one of our multi-award-winning extra virgin olive oils, and choose from other selected local products.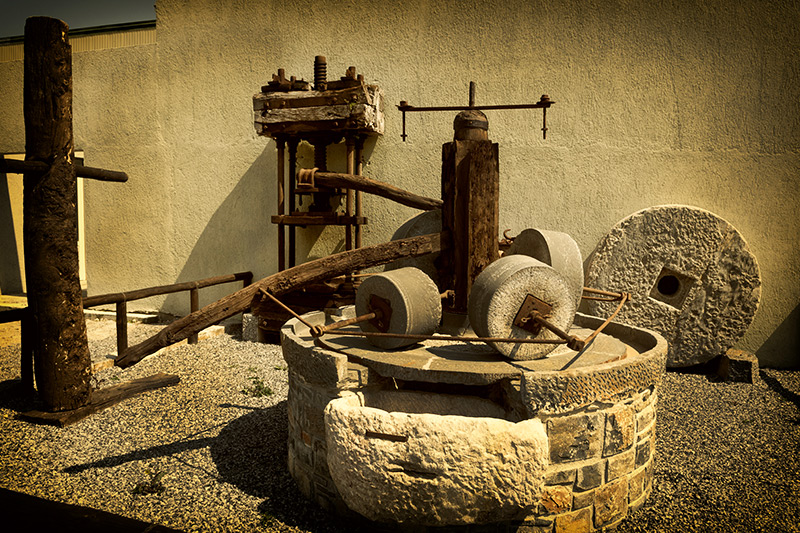 Just call or e-mail us, letting us know when you are planning to come and how many will be in your group.
The tour is available in:
English, German, French, Russian, Greek.
Meeting point on the map
Duration: 1 hour.
Not included: transfer.
Tour schedule: Monday to Sunday from 9:00 am to 7:00 pm.