Safe
partner
Organizer
Greentour | Official website
Green tour is a local tour operator, specializing in ecotourism. Our office organizes special interest tailor - made holidays, cultural and walking tours for small groups, providing the chance to explore Crete's unique wildlife in terms of flora and fauna, always interacting and sharing with local communities.
Duration:
7 days + 6 nights.
Price:
from €1100
for persons.
As the program is tailor—made cost is adjusted according to preferences.
"There is an island in the Wine Dark Sea named Crete"...
...So wrote Homer all those generations ago and the poetry of his statement still strikes a chord today, especially to those who have seen a sunset over the Eastern Mediterranean.
Crete, the fifth largest island in the Mediterranean, is a unique place, not only because of its dramatic scenery and landscapes, its wonderful archaeological heritage, its profusion of spring flowers, its birdlife and its people, but also because of an indefinable magic which captures the heart and mind. The island is 150 miles long, broken up by three main mountain ranges towering up to 8500 feet. It has fabulous coastal scenery, deep gorges, flower-smothered meadows and high mountain passes; to wander round the streets of tiny medieval villages is to go back in time...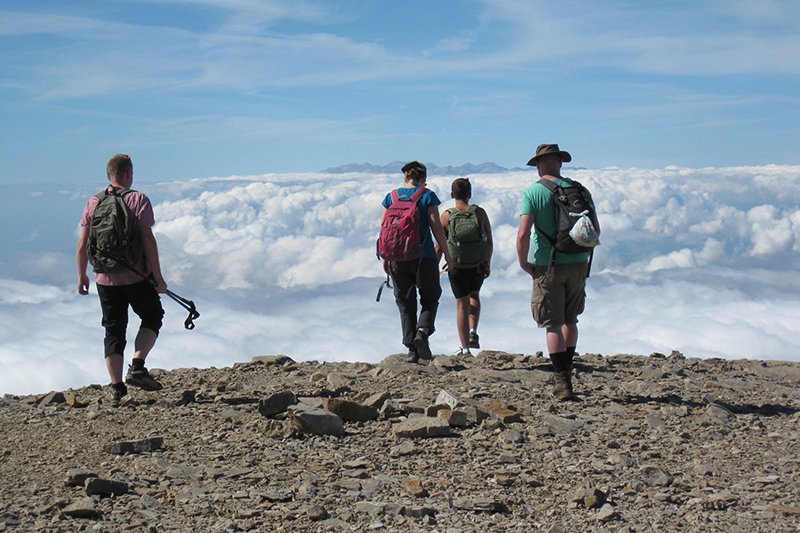 7 days + 6 nights
During our journey following the landscape of Crete, we will explore multi diverse ecosystems, stunning wildlife and hidden rural communities which hold the key to Crete's traditional way of life.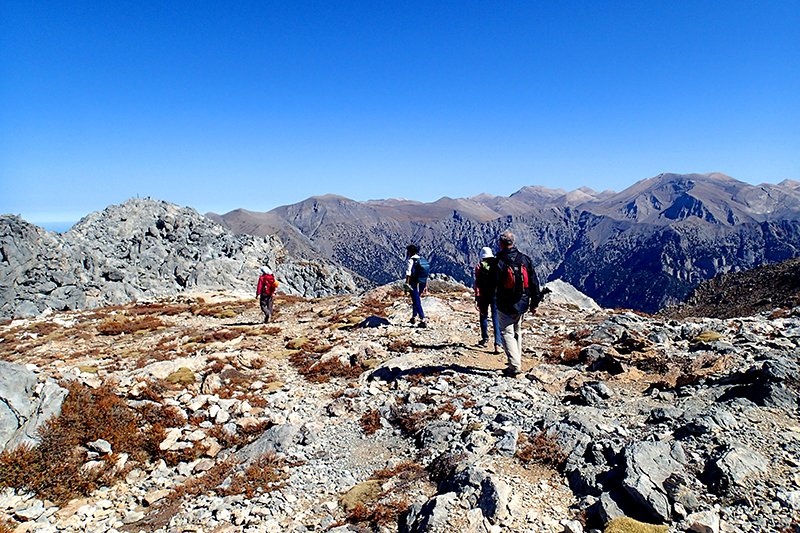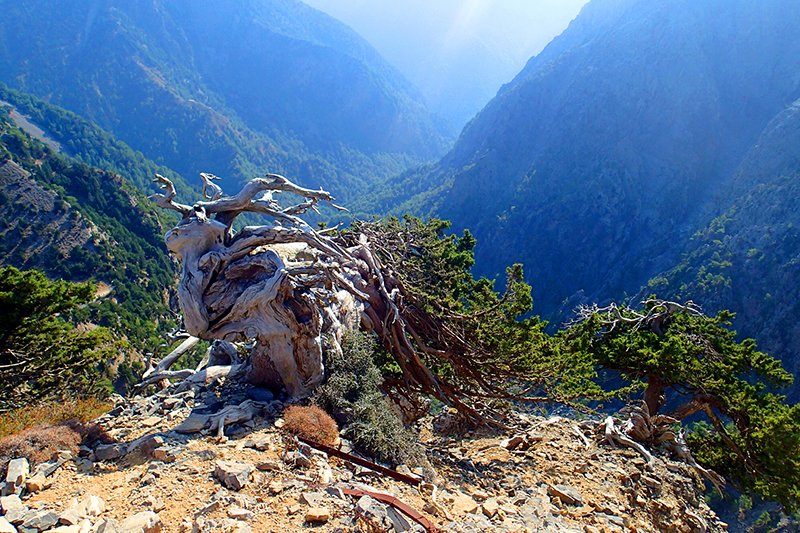 The island's natural and cultural environment will enable us to evolve our perceptions of daily life as we will follow the landscape to understand how different aspects of the region's ecosystem work together in harmony!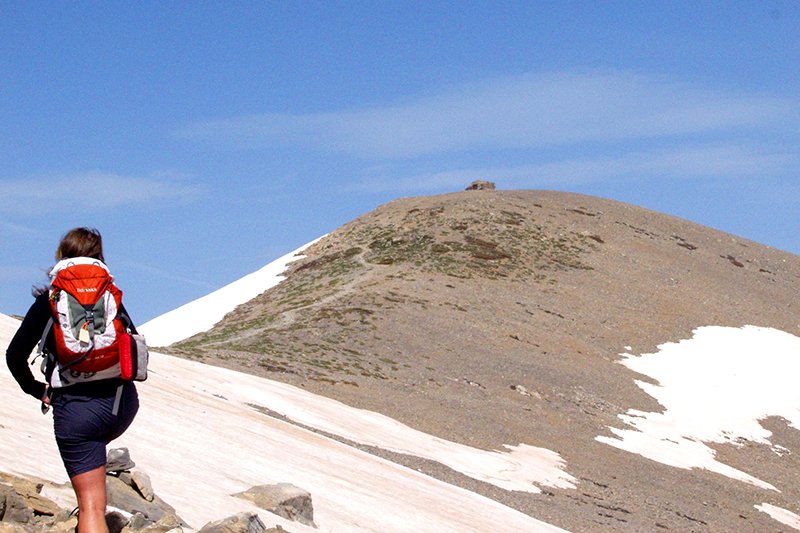 We'll then return to our daily lives with with lasting memories and a new, deeper understanding of the world around us...
Itinerary highlights
• A wide range of Cretan cuisine.
• Swimming and relaxation opportunities in the beautiful crystal clear beaches of Cretan southern coast!
• Stunning wildlife, including a wide variety of endemic plants, big birds of prey colonies, insects, butterflies, reptiles and more.
• Breathtaking views in a dramatic landscape.
• Interaction and sharing with local communities.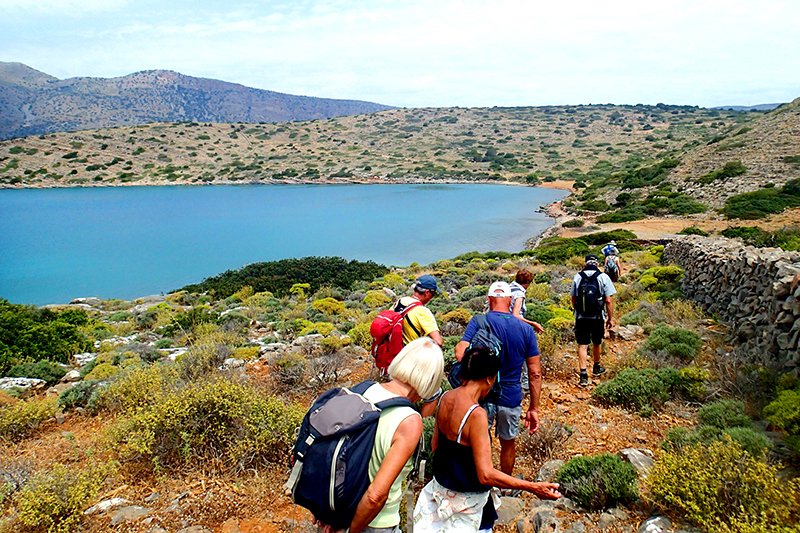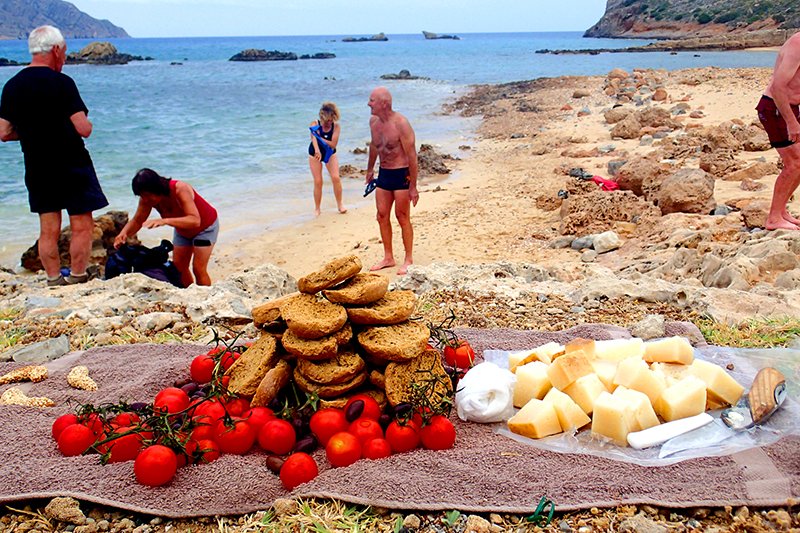 Excellent ecotourism practices
• Intimate experiences for small groups only.
• Itinerary fully supported by local businesses and products.
• Cultural activities which allow visitors to actively participate.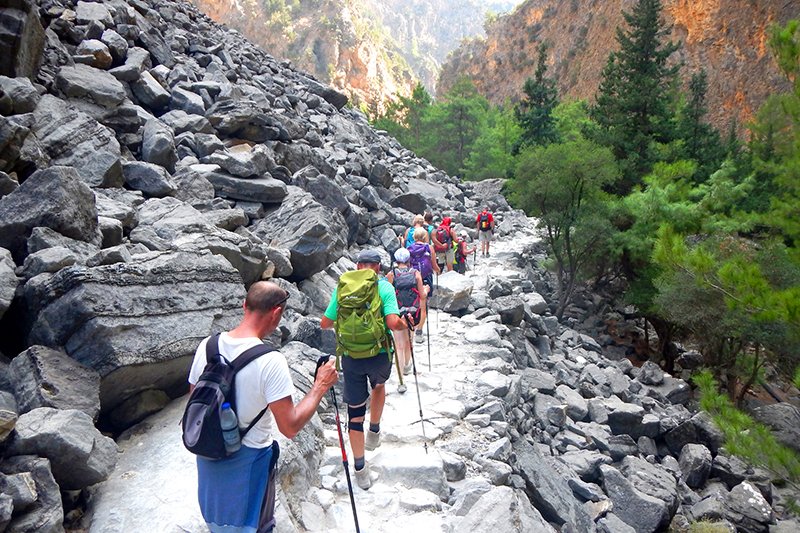 Nature conservation objectives
• Reducing the impact of mainstream tourism on natural and cultural resources.
• Minimize invasive activities that threaten to irreparably harm the landscape features.
Meeting point on the map
Languages:

English