Safe
partner
Organizer
Balos Travel | Official website
Our agency organizes daily trips to the most breathtaking destinations: Gramvousa and Balos, Samaria Gorge, Elafonisi beach and Knossos, from various meeting points from Kissamos to Chania.
Adult price:
€37
.
Child price
(5-12 years old):
€20
, for babies (0-4 years old)
free of charge
.
Find out more on TripAdvisor
Book onlineon official website
If you like the Cretan diet and cuisine, we invite you to take part in the traditional Cretan cooking lessons we organize.
During the lessons, you will have the opportunity to participate in the preparation of traditional dishes, as well as, enjoy local recipes.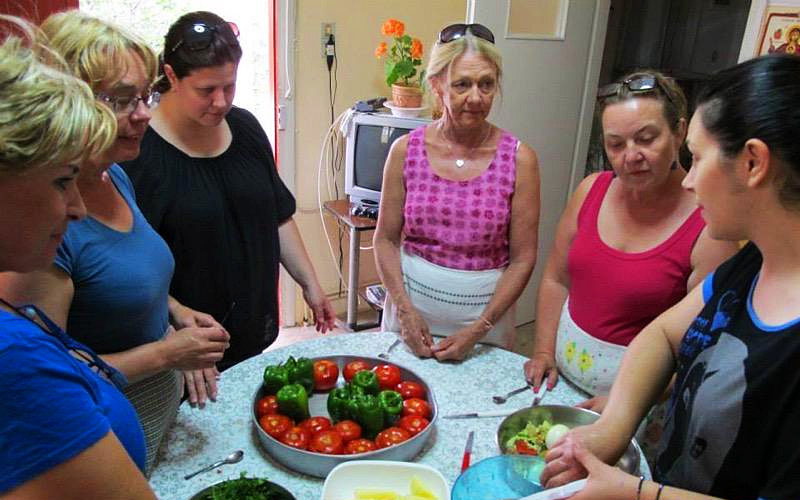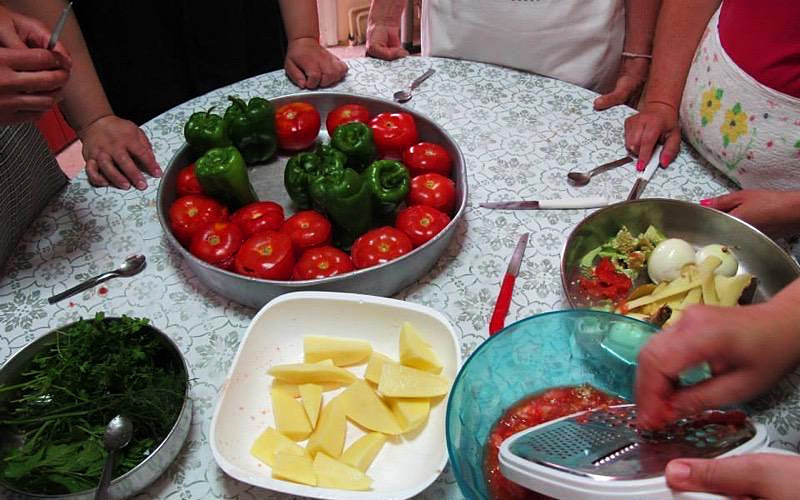 With the guidance of Helen and Mrs. Chrisoula, which are both local and experienced cooks, you will prepare delicious dishes from pure cretan materials, such as olive oil, fresh vegetables, free range meat, dairy, wine and herbs.
Furthermore, during the lesson, we will give you interesting information about the local herbs, olive oil and all the products that will be used.
The Tour take part at, the farm "Metochi", (at Kissamos) with the garden with seasonal vegetables, garden with aromatic and therapeutic herbs, olive trees, orchard, sheeps & chicken place.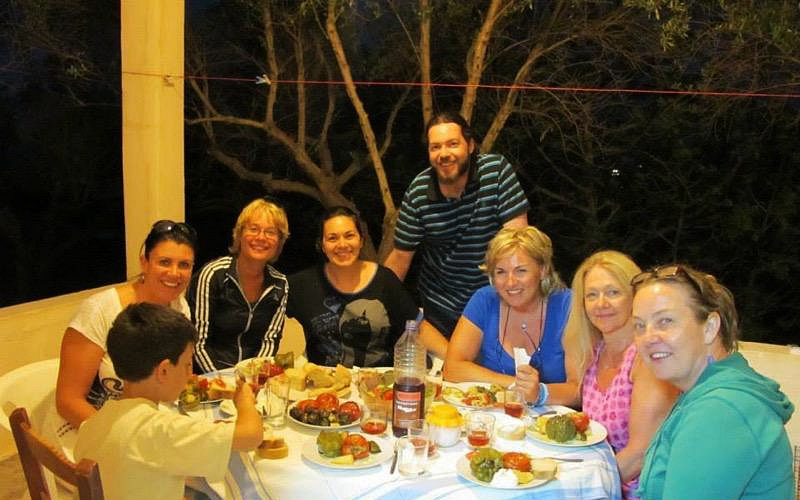 Immediately after you have lunch with all the dishes prepared earlier, along with local wines, homemade bread and traditional desserts.
Program:
1. Afternoon start, hotel pick up.
2. Cooking lessons 4 hours.
3. Dinner 1 hour.
4. Return to hotel around 10:30 pm.
Duration: 5 hours.
Included: transfer, food.
Tour schedule: departure time 5:30 pm.