Adventure Rating on Crete
TOP-31 adventure's step-by-step
recipes & lifehacks
How to eat figs on Crete
How to climbing on the fortress of Spinalonga on Crete
How to visit the Island of the Living Dead on Crete
How to walk above the gorge of Aradena on Crete
How to try Greek salad on Crete
How to walk through the ruins of Knossos Palace on Crete
How to take a dip in the waterfall Richtis on Crete
31 thing to doon Crete
The small island separated from Crete for a hundred meters, and it is considered a haven away from the noise of city streets.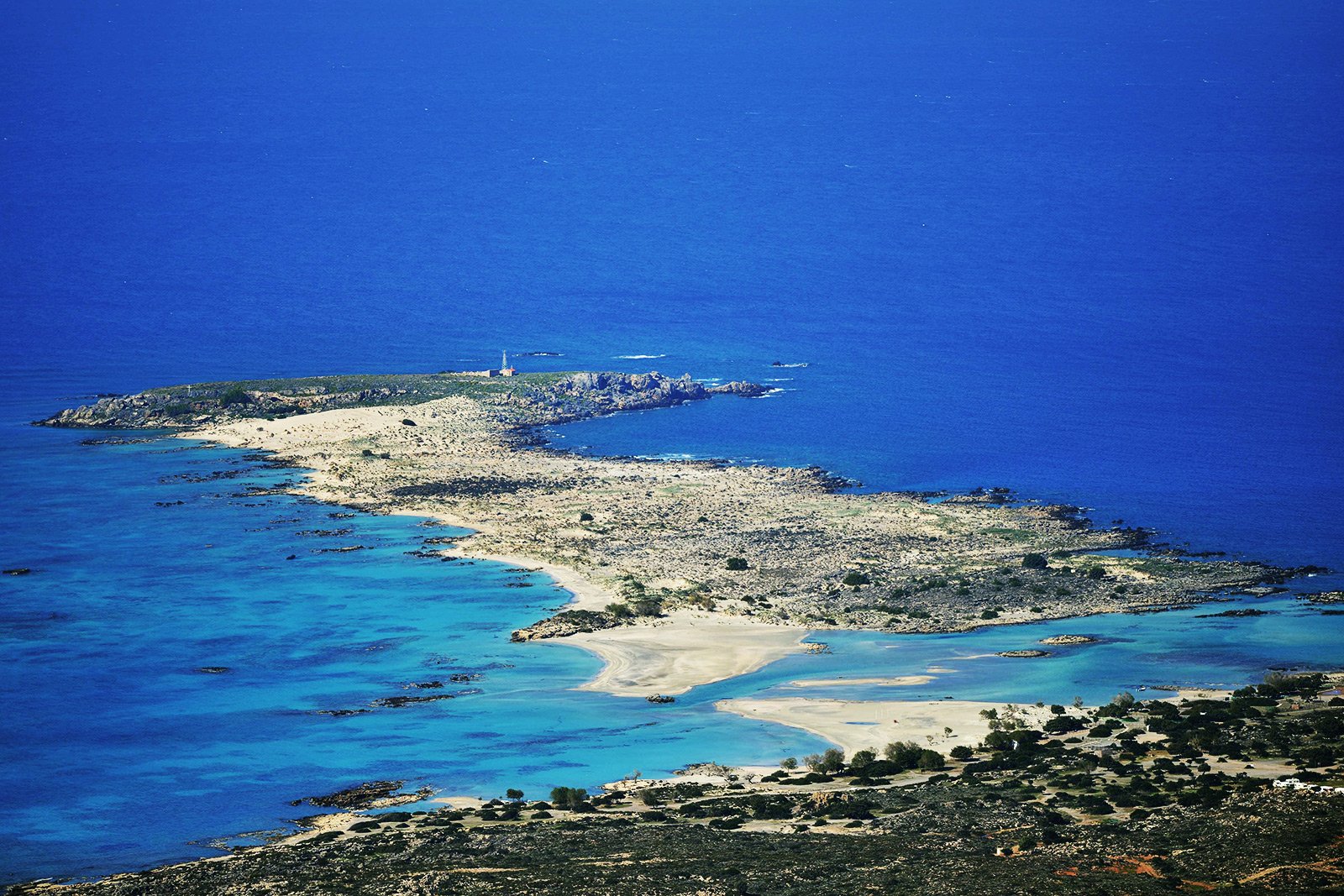 Elafonisi Island is located on the southwest coast of Crete, it is separated from the coast for a hundred meters, and you can walk to the island through the shallow water.

The Elafonisi island has a memorial plaque, which is the only reminder of the tragedy that occurred here in the 19th century, when the Turks killed in one night all the inhabitants of the island, many of whom were children and women.

Now on the Elafonisi island you can relax away from the crowds, to dive in the deep waters of the sea, and take a walk around the neighborhood.
Things to do here
1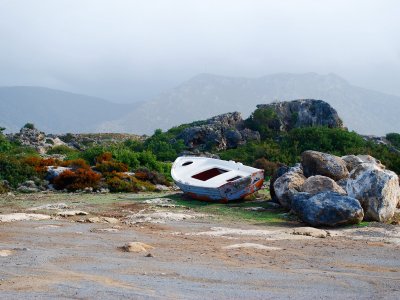 Walk on the uninhabited Elafonisi island
Reach wade to a desert island and lie down on the pink sand.
FREE
13 Know more things to do?
Share your ideas of what to do on Crete with other travellers — together we'll make our travellings more interesting!
Elafonisi island on the map