Elafonisi island
#11 of 30 places to visit on Crete
Elafonisi Island is located on the southwest coast of Crete, it is separated from the coast for a hundred meters, and you can walk to the island through the shallow water.

The Elafonisi island has a memorial plaque, which is the only reminder of the tragedy that occurred here in the 19th century, when the Turks killed in one night all the inhabitants of the island, many of whom were children and women.

Now on the Elafonisi island you can relax away from the crowds, to dive in the deep waters of the sea, and take a walk around the neighborhood.
Things to do here
1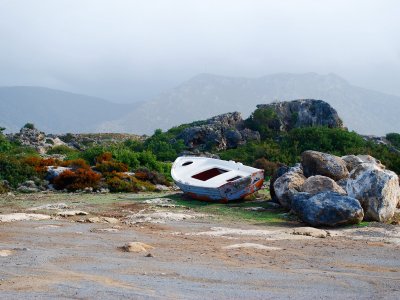 Guest
Share an idea!
Have an adventure or entertainment idea that we don't have yet? Share your idea with other adventure-seekers!
−
Elafonisi island on the map