Have a rest on a yacht board while ploughing waters of the Ligurian Sea. Sky, waves and Italian coast are around you to make your ride relaxing.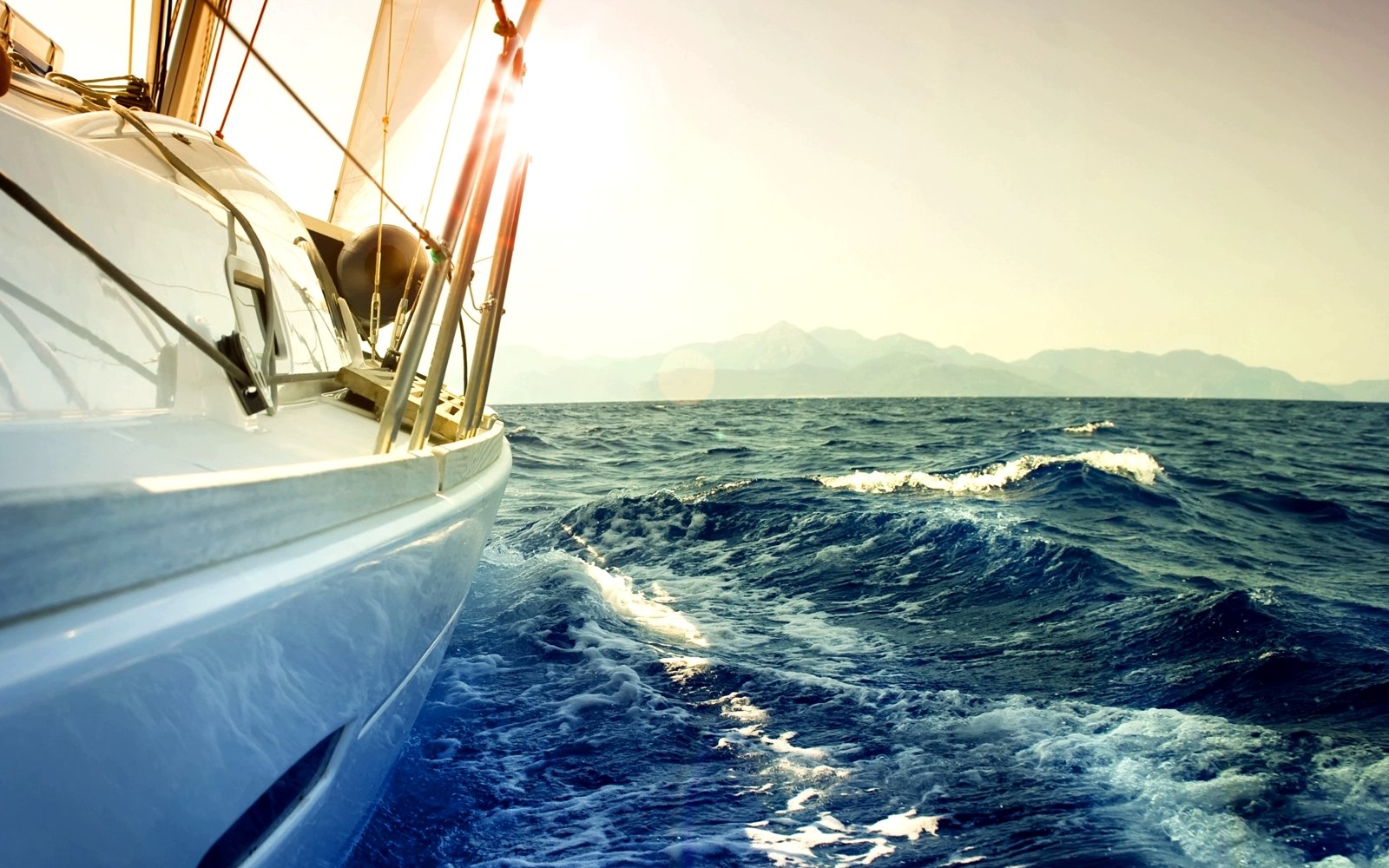 Rent a yacht to have some rest and get rid of the hustle and bustle of the city for a while without leaving the city.
Personal chef, captain and steward are at your bidding - they do their best to make you leave all the worries far away. You can even try yourself as a captain of the ship in case you've got a yacht riding license.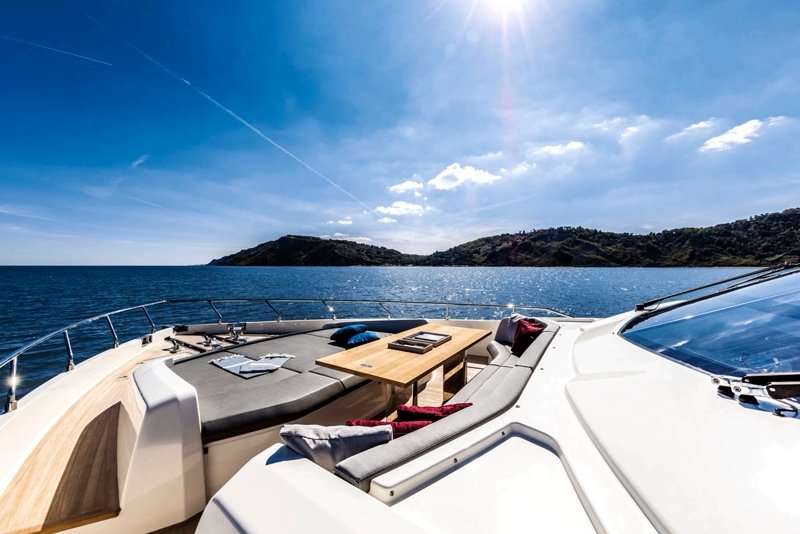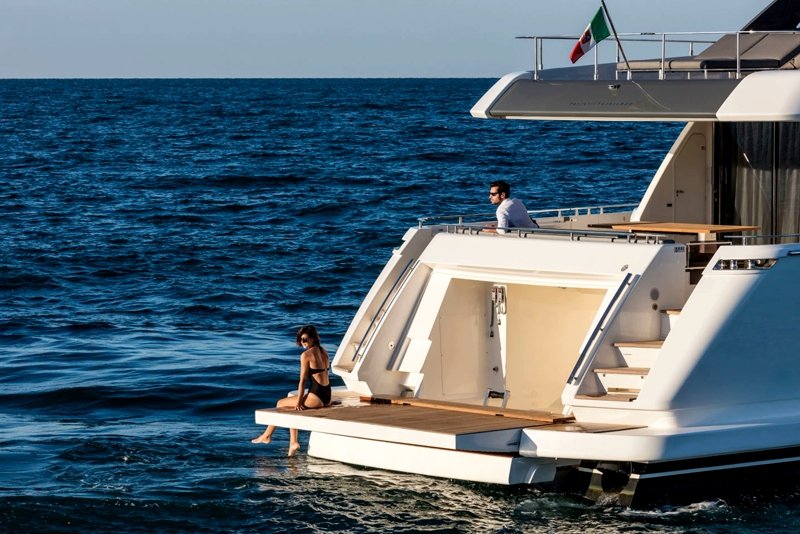 How to do?
1. Book a tour on a yacht.
2. You will be taken directly to the shore of the Ligurian Sea from your hotel (the journey will take 2 hours).
3. Come aboard, inspect the cabins and rush choosing the route your yacht will follow.
4. Do some fishing, swim in the open sea or have a picnic right on the deck (you have 8 hours to enjoy the adventure).
How much?
Yacht rental costs €3500 per 8 hours.
Languages:

English

Russian