Oddviser
adventure's step-by-step
recipes & lifehacks
How to ride a board on volcano in Nicaragua?
How to walk inside the active volcano in Greece?
How to feed flying dogs in the jungles of Thailand?
How to cycle along the Great Wall of China?
How to swim in the famous Trevi Fountain in Rome?
How to ride a kayak along the canals of Venice?
How to walk on the roofs of skyscrapers in Dubai?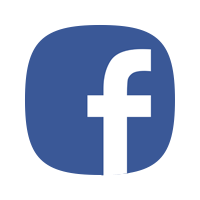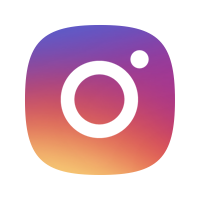 Visit one of the most fabulous places on the planet - an azure ice cave, looking like an ocean, frozen above your head.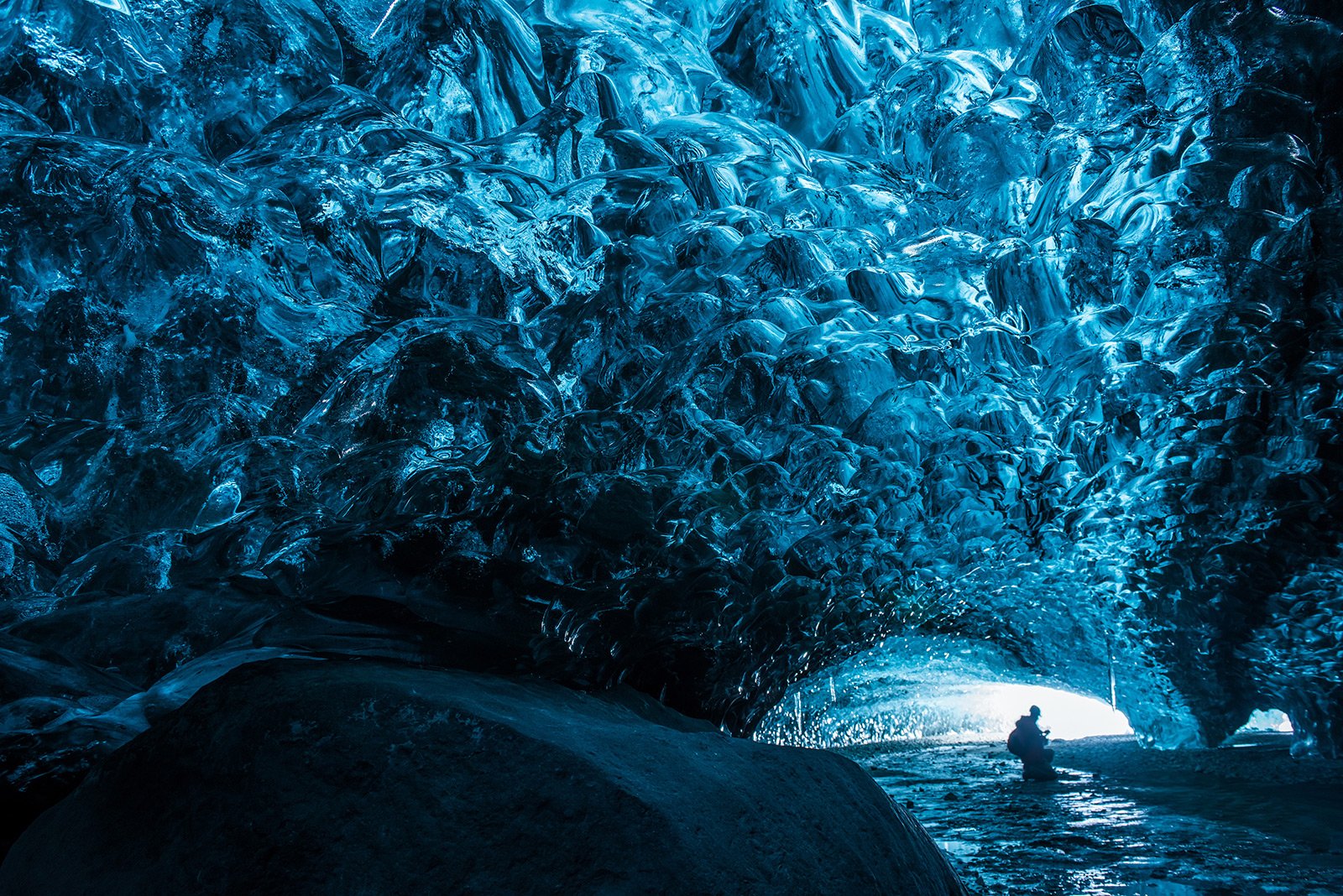 You should agree, that you can never stop admiring the beauty of ancient architectural structures or marvel at colossal dimensions of highly modern skyscrapers! However, one way or another, the most skillful sculptor with an impeccable taste in the art of creating unrivaled beauties is Nature itself.

Ice caves in Skaftafell National Park are another nature's unequaled work of art. Here, you get impression, that you are at the very bottom of the ocean, the waters of which obediently parted and froze above your head, having formed fantastic patterns of blue and azure tints...

The cave is at a depth of 50 meters and is a spacious underground passage. The thicket of ice is penetrated with sun rays, turning the place into a real magic kingdom, while the crackling ice sounds remind you, that the glacier is on the move, living its own life like a huge fairy tale creature.

The cave formation took place due to the flow of glacial meltwater. Most often, such passages are directed from the top to the bottom, but the ­­­Skaftafellsjökull glacier became an exception: as it is located on the hard surface, the meltwater had to choose a horizontal route.
Where to do?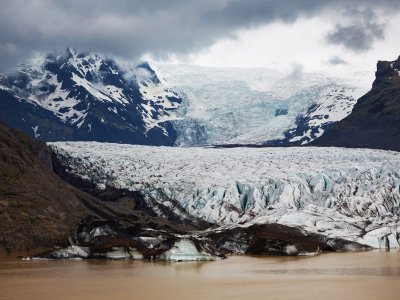 Crystal Cave Svinafell
Not everyone has a chance of visiting a fairytale of the Snow Queen. Go there to become the lucky one!
19
Tips and hints
to see the cave, you should go there in the winter months only, as in other seasons there's a risk of the melting ice collapse. Besides, the cave makes the most vivid impression, when there's little snow on the surface of the glacier, and it doesn't hinder the sun rays from penetrating through the ice.