Oddviser
adventure's step-by-step
recipes & lifehacks
How to ride a board on volcano in Nicaragua?
How to walk inside the active volcano in Greece?
How to feed flying dogs in the jungles of Thailand?
How to cycle along the Great Wall of China?
How to swim in the famous Trevi Fountain in Rome?
How to ride a kayak along the canals of Venice?
How to walk on the roofs of skyscrapers in Dubai?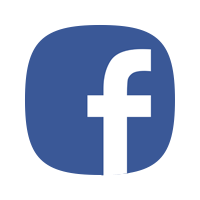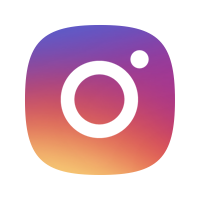 Experience the healing power of the famous geothermal springs of Iceland.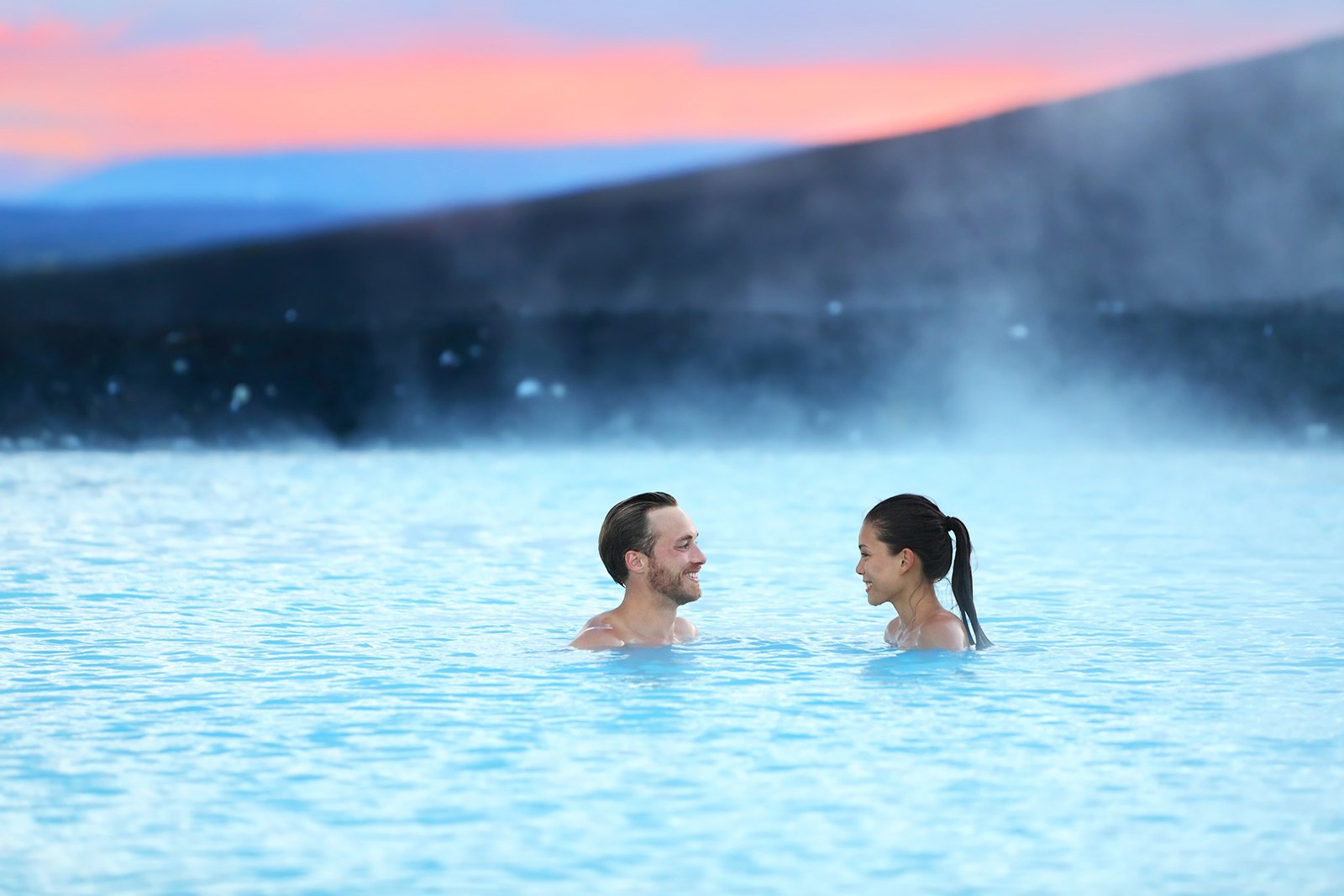 One of the distinctive features of Iceland is clean and, moreover, health-giving water right from natural geothermal springs in water taps. Maybe, that's the reason why the Icelanders stay so young and beautiful for so long? Besides, there's even no special equipment for heating the water, as the nature itself took care of it.

So what is so special about Icelandic hot springs, if they are often the primary cause why thousands of travelers come to the country, and if bathing in geothermal pools is recommended not only by cosmetologists, but by doctors, too?

The thing is that local hot springs have unique healing powers due to the presence of minerals, sea salt, and algae in them. These substances have beneficial effect on the skin and can cure different dermatological diseases.

Hot springs can be both wild and well-equipped, the example of the latter ones being the popular Blue Lagoon complex. Here, they have established a wonderful geothermal spa around the natural pools, both health-giving and extremely pleasant to visit.

Firstly, Blue Lagoon is situated in magnificent surroundings, full of bright greenery, mountainous landscapes and hardened lava accumulations, while the water itself has a surreal milky blue tint. Secondly, you can relax here even in winter, as the water keeps the temperature up to 40 degrees.

An opportunity of visiting the spa at night under the glorious starred sky of Iceland will be a pleasant bonus for romantic hearts.

Opening hours:
From June 1st to June 30th — 09:00 – 21:00
From July 1st to August 15th — 09:00 – 00:00
From August 16th to August 30th — 09:00 – 21:00
From September 1st to May 31st — 10:00 – 20:00

Blue Lagoon is closed for Christmas and New Year holidays (see the site for the schedule from 23.12 to 01.01).
Where to do?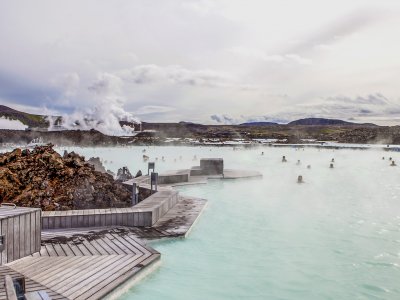 Blue Lagoon
Blue Lagoon spa resort is matchless, as its location and powers are truly unique.
21
How much?
The ticket price varies according to the season:
From 33 EUR per adult, 15 EUR per child aged 14-15 years.
From 40 EUR per adult, 15 EUR per child aged 14-15 years.
The entrance is free for children aged under 14 years, if accompanied by an adult.