Oddviser
adventure's step-by-step
recipes & lifehacks
How to ride a board on volcano in Nicaragua?
How to walk inside the active volcano in Greece?
How to feed flying dogs in the jungles of Thailand?
How to cycle along the Great Wall of China?
How to swim in the famous Trevi Fountain in Rome?
How to ride a kayak along the canals of Venice?
How to walk on the roofs of skyscrapers in Dubai?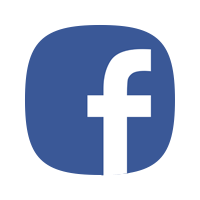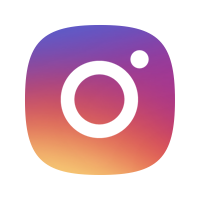 Visiting the Haukadalur valley is like visiting another planet: this place has unearthly looks, indeed!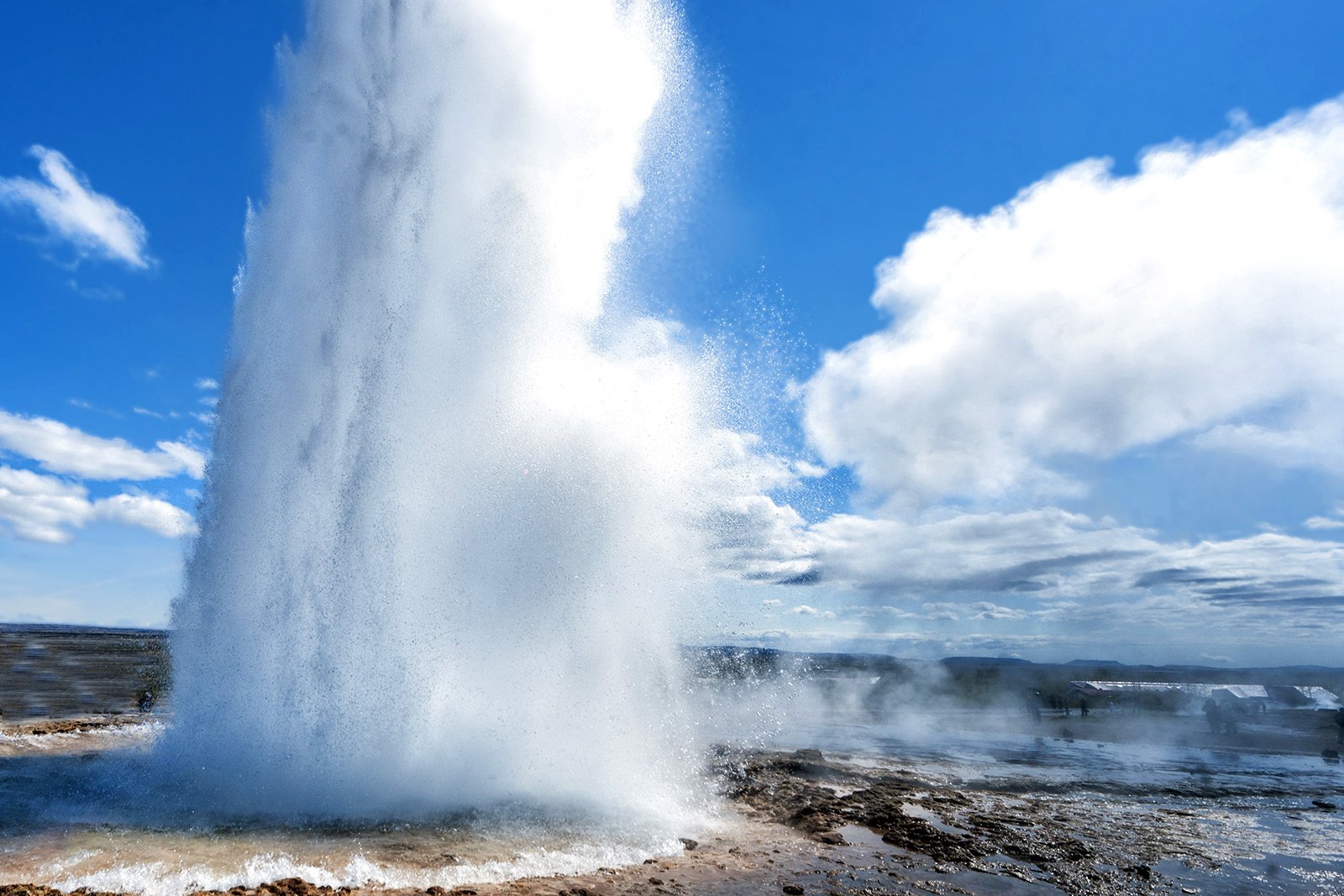 The natural phenomenon of geysers is found nowhere in Europe, except for Iceland. But it is not the only reason, why thousands of travelers are eager to visit the Haukadalur valley. The thing is that a geyser eruption is a spectacular show, too. And each eruption is different, unpredictable and inexplicably magnetizing.

The Haukadalur valley is not only a place with a plenty of geysers, but also the area, where the most popular geyser in the world started spouting in the 13th century. The Icelanders nicknamed it Geysir, translated as «gushing stream», and, after some time, this word spread as the name for all the similar natural phenomena.

Geysir had erupted with a remarkable regularity for more than one century in a row, but its fame came to an end after an earthquake in the 20th century. Little by little, the geyser started «falling asleep», and it is not active now. But, according to the laws of life, a new generation came to take up the torch, and in the 18th century the new public's favorite, the Strokkur geyser, saw the light. Today, it has been functioning properly for more than 200 years, spouting a column of water up to 30 meters high every several minutes.

By the way, geysers are not the only natural attraction of the Haukadalur valley. You can walk around on colored ground or watch the hurling craters, changing their color. All these things create an impression of visiting an enchanted fairytale meadow or even another planet!
Where to do?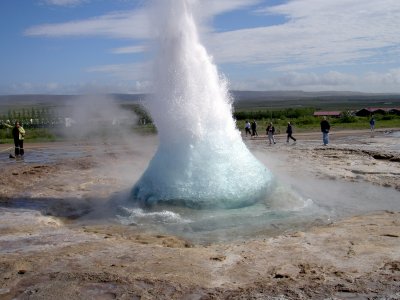 Geysir Geyser
The valley, where Geysir is situated, looks like a setting for a sci-fi movie, except that everything is for real here!
20
How much?
free of charge.