14

things to do in Iceland

allfreenatureviewsunusualselfiephenomenonsstrollingauthentic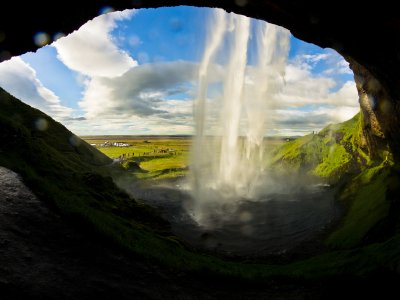 See the waterfall from the inside in Reykjavik
Here you can admire one of the most beautiful waterfalls on the planet, as well as even walk behind it!
FREE
22

Seljalandsfoss Waterfall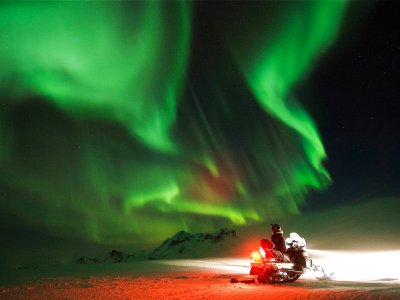 See Northern Lights in Reykjavik
It's better to watch Northern Lights in Iceland far from city lights and when the weather is clear. Most likely you can witness the miracle in October-January from 22 till midnight.
FREE
19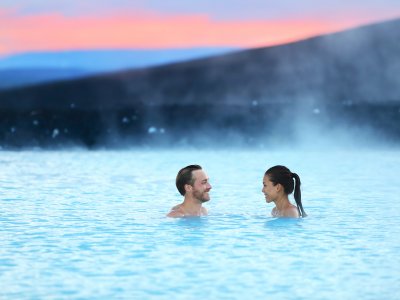 Take a bath in hot springs in Reykjavik
Experience the healing power of the famous geothermal springs of Iceland.
kr4
17

Blue Lagoon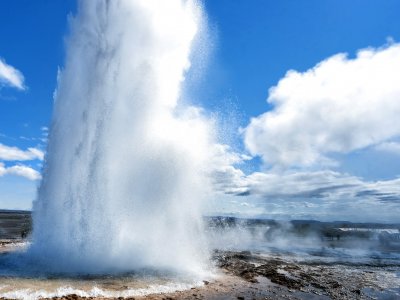 See a spouting geyser in Reykjavik
Visiting the Haukadalur valley is like visiting another planet: this place has unearthly looks, indeed!
FREE
16

Geysir Geyser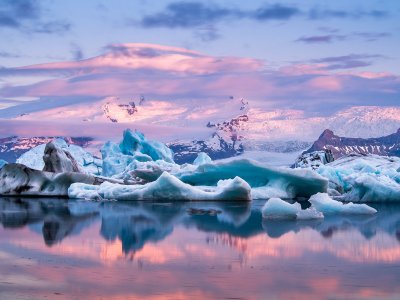 See a sunset over floating icebergs in Reykjavik
Don't waste your chance to visit the «small Antarctica» — a glacier lagoon in Iceland!
FREE
16

Jökulsárlón glacier lagoon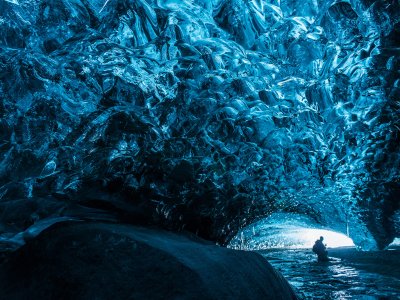 See ice caves in Reykjavik
Visit one of the most fabulous places on the planet - an azure ice cave, looking like an ocean, frozen above your head.
FREE
15

Crystal Cave Svinafell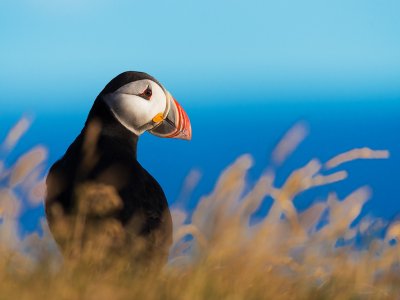 See Atlantic puffins in their habitat in Reykjavik
These brightly colored funny birds look so vivid with Iceland's rough rocks in the background!
FREE
13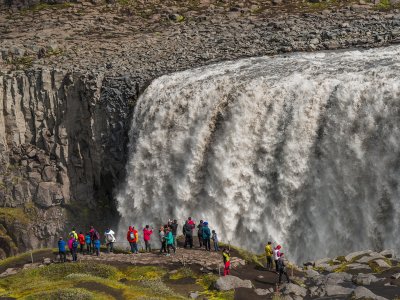 See the most powerful waterfall in Europe in Reykjavik
The water giant in the northeast of the country leaves a tremendous impression!
FREE
12

Dettifoss Waterfall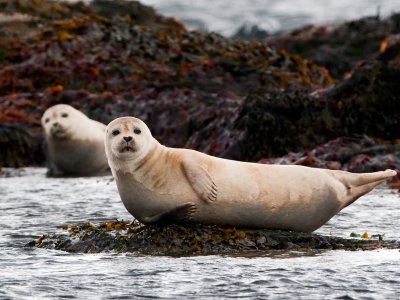 Watch seals in Reykjavik
The seals in Iceland are accustomed to attention - they are not afraid of people and posing in front of the cameras.
kr8800
12

Ytri-Tunga Beach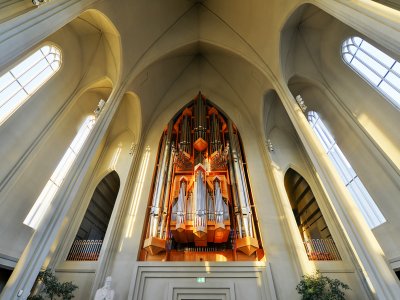 Listen to organ music in the Hallgrímskirkja in Reykjavik
The beautiful organ music will leave no judge's heart untouched!
FREE
10

Hallgrimskirkja Church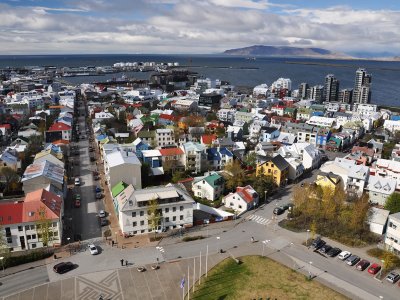 Climb the Hallgrímskirkja in Reykjavik
Go to the top of the steeple to enjoy an astounding view of Reykjavík and the mountainous landscape on the horizon.
FREE
9

Hallgrimskirkja Church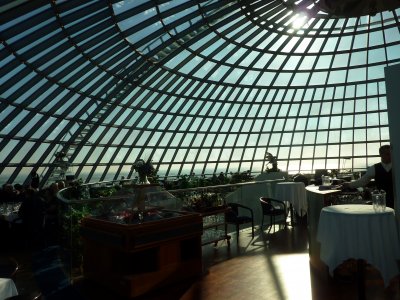 Have dinner in a restaurant under the dome in Reykjavik
Indulge in a two-in-one entertainment — a delicious dinner and a fantastic city view in one place!
9

Perlan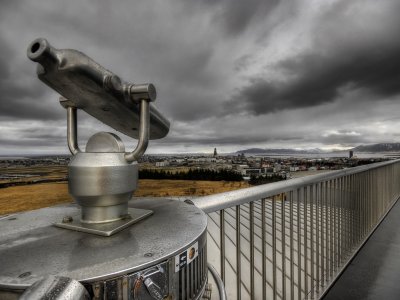 See Reykjavík panorama in Reykjavik
An unusual construction, named «Perlan», will strike you not only with its appearance, but also with a magnificent panoramic view of the city.
FREE
6

Perlan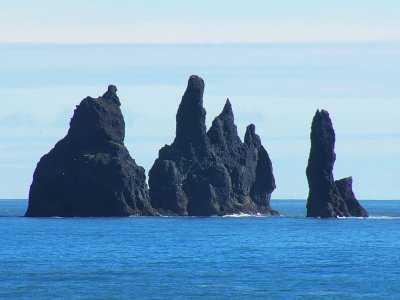 See troll fingers in Reykjavik
The best place to see the troll's fingers that according to the legend turned into stone when caught the sunlight is Reynisdrangar rock or the black beach in fishing village Vik.
FREE
0

Reynisfjara beach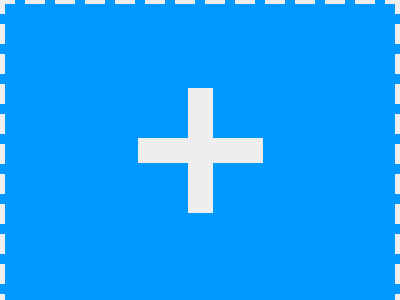 Know more things to do?
Share your ideas of what to do in Iceland with other travellers — together we'll make our travellings more interesting!