Take selfie with ostrich
#6 of 21 things to do on Rhodes
In order to take cool selfie with ostrich, come to the ostrich farm. It is located next to the Butterfly Valley, near the village of Petaloudes, 20 kilometres from the capital. You can reach it by car or by bus.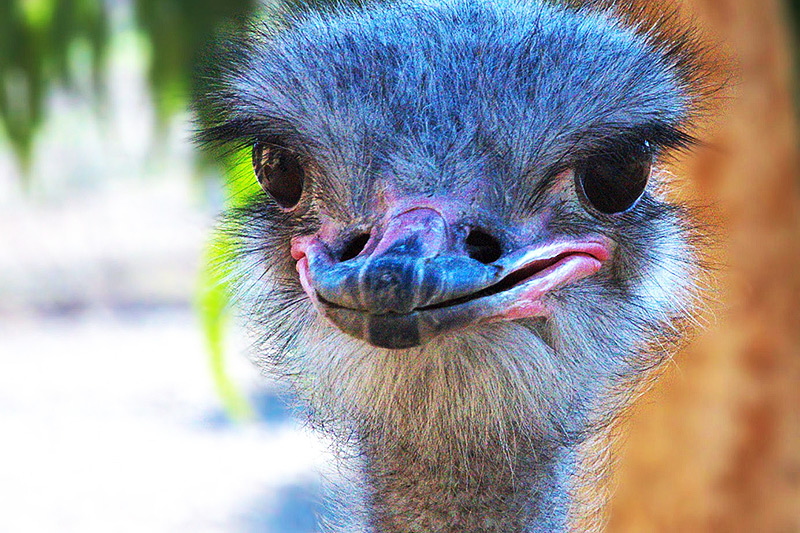 On the farm there are about 120 ostriches, at the entrance you can buy food and please the birds, feed them directly from your hand. A member of a farm will show you how to do it, and can even share free food.
Where to do?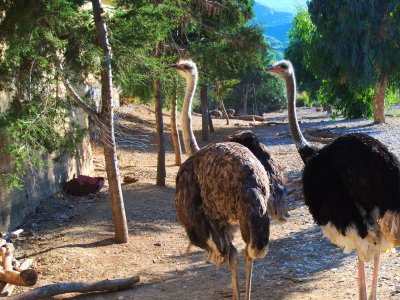 Ostrich Farm & Park
Hilarious fun for the whole family, there are farm and zoo here, where in addition to ostriches are monkeys, donkeys, kangaroos, goats and camels.
20
Rhodes
How much?
entrance to the farm costs €5,50 for adults and €3 for children under 12 years. Feed for ostriches costs €1.
Tips and hints
to take selfie with ostrich, do not turn back to it - they do not like it very much. Better be at a distance of 40-50 centimetres from the ostrich, so that it could see your face.