Adventure Rating on Rhodes
TOP-21 adventure's step-by-step
recipes & lifehacks
How to walk through the the Street of the Knights on Rhodes
How to see the unique Bay of St. Paul in the shape of heart on Rhodes
How to ride on a donkey on Rhodes
How to see the Acropolis of Lindos on Rhodes
How to take selfie with ostrich on Rhodes
How to climb to the Monolithos castle on Rhodes
How to see the Acropolis of Rhodes on Rhodes
21 thing to doon Rhodes
Nature Reserve, the famous landmark of Rhodes, where on the trunks of trees you will see live butterflies Arctiidae, and the air is saturated with vanilla.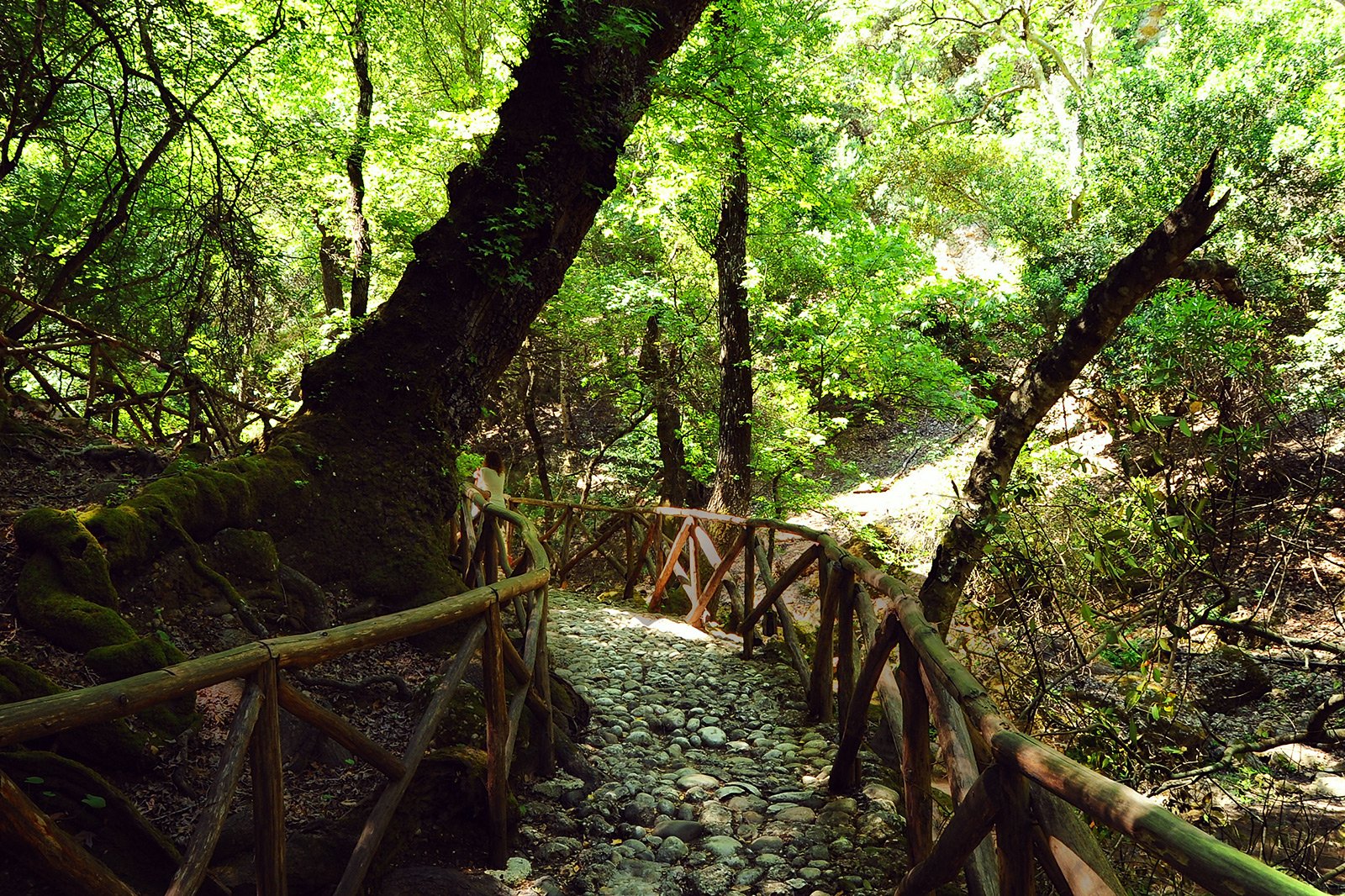 The Valley of the Butterflies is located in the municipality of Petaloudes. This is one of the wettest places of Rhodes, which is a favourable environment for the emergence of butterflies.

The main attraction here are butterflies Arctiidae. It is difficult to see them on the bark of trees, but as soon as they flap their wings, you will immediately notice them because of a bright colour of their wings.
Things to do here
1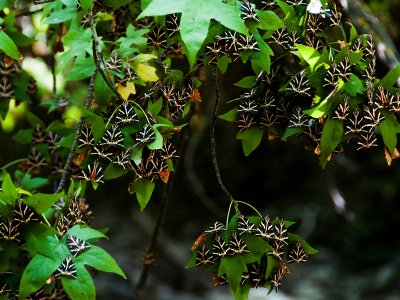 See Valley of the Butterflies
You can see hundreds and thousands of butterflies Arctiidae that arrive in the valley at the end of May and live on tree trunks up to the end of October.
€5
15 Know more things to do?
Share your ideas of what to do on Rhodes with other travellers — together we'll make our travellings more interesting!
The Valley of the Butterflies on the map
Location: Petaloudes
Open hours
from 8:00 am to 6-7:00 pm